Chris Rock to address viral Will Smith slap in new Netflix special
28 February 2023, 17:25
Chris Rock is slapping back about the infamous slap in a new documentary.
Chris Rock is clapping back following the infamous slap at the 2022 Oscars.
In a new comedy special, sources claim that the comedian will be speaking about the slap in a Netflix comedy special.
Considering this year's Oscar's ceremony will take place on March 12, Chris Rock is clearly ready to spill all the beans about THAT slap.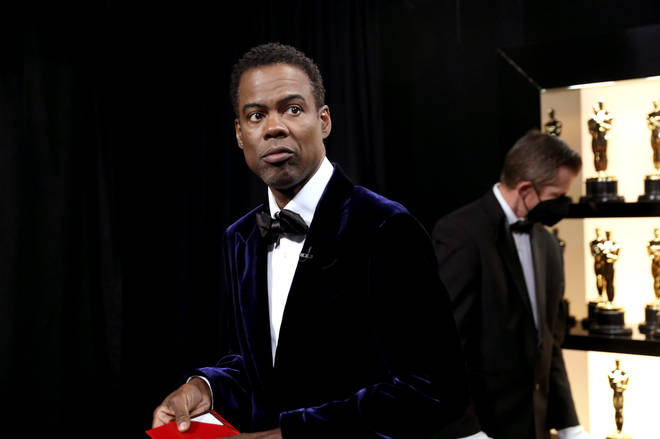 A source told Page Six that, "If you were waiting to see Rock on tour address the infamous Will Smith slap situation . . . the comedian is waiting to spill his humorous take on it on his live Netflix stand-up special."
The insider added that Rock has decided to address it during his stand-up special Saturday in Baltimore, when "Chris Rock: Selective Outrage" streams live from the Hippodrome Theatre.
Chris Rock's special will be released on Netflix this weekend.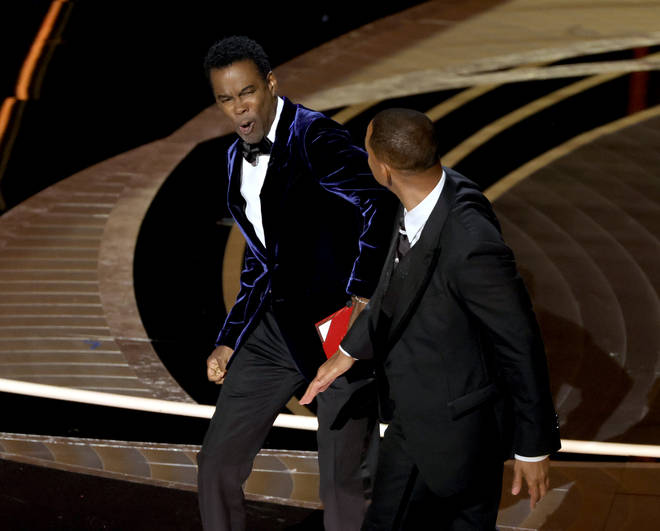 They further explained that Chris Rock found it difficult testing out material containing the slap whilst also keeping it a secret.
"Most stand-ups like to test out their material in smaller clubs before they tape a special," but Rock "relied on the help of veteran comedy writers to run his jokes by to make sure they were tweaked, solid and funny."
Another insider added that the material wouldn't dominate Rock's show, but, "People need to tune in till the last joke, they will not be disappointed."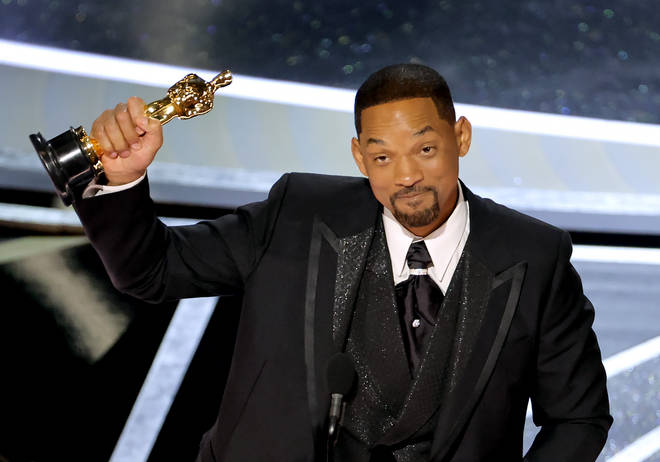 The slap incident arose when Chris Rock made a comment about Jada Pinkett-Smith's alopecia.
He then walked up to Chris and slapped the comedian before shouting: 'Keep my wife's name out of your f**king mouth' when he returned to his seat.
Rock calmly responded, "That was the greatest night in the history of television" — and agreed he would not mention Pinkett Smith again.