Eddie Murphy mocks Will Smith's viral Oscars slap at Golden Globes 2023
11 January 2023, 10:51
Will Smith issues video apology to Chris Rock over Oscars slap
Eddie Murphy referenced the infamous Oscars slap in his acceptance speech at last night's Golden Globe awards.
Eddie Murphy has roasted Will Smith viral slap moment at the 2022 Oscars at yesterday's Golden Globe awards (January 10).
The actor accepted a lifetime achievement award at the prestigious ceremony, and shared some advice for young creatives in the film industry which mentioned the moment.
"I want to let you know that there is a definitive blueprint that you can follow to achieve success, prosperity, longevity... Just do these three things," the 61-year-old told the audience.
Will Smith hallucinated about losing career on drug trip just before Oscars slap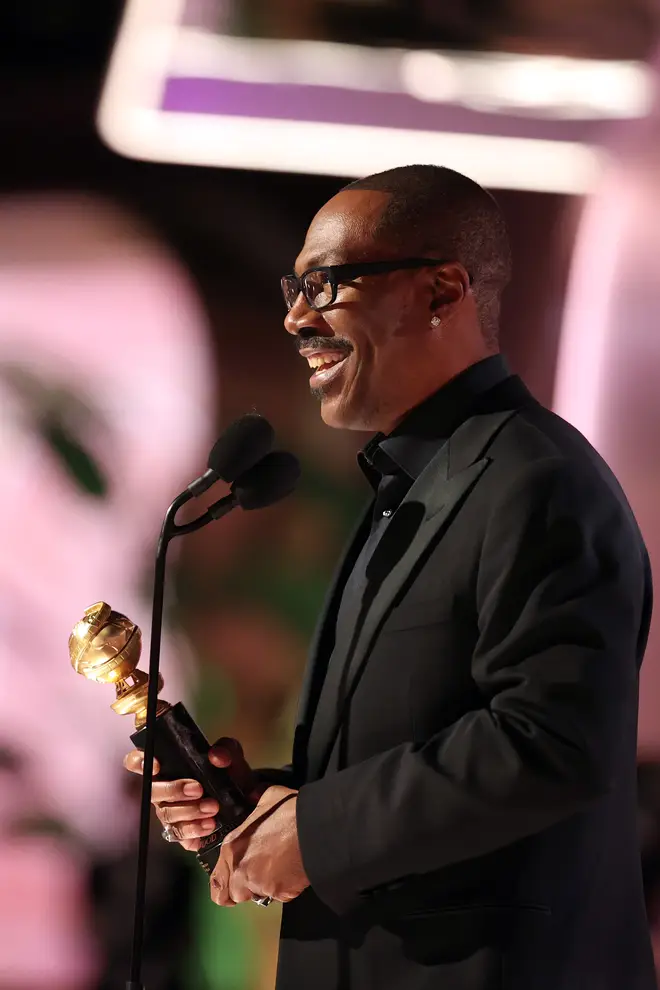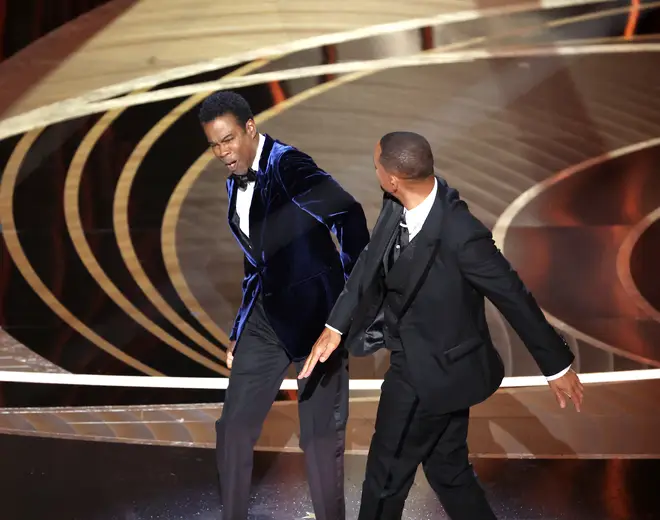 He continued by saying, "One, pay your taxes. Two, mind your business. Three, keep Will Smith's wife's name out your f***ing mouth!"
The actors final piece of advice was about the controversial Oscars moment that sent the world reeling after Will Smith slapped host Chris Rock after the comedian made a joke about his wife, Jada.
Chris Rock made a joke about Jada's hair loss on stage, to which Smith walked onstage, slapped Rock in the face and then returned to his seat before yelling "keep my wife's name out of your f***ing mouth" twice.
Is Netflix and Sony halting Will Smith led projects following Oscars slap?
Eddie Murphy's quip about the actor led to fans reacting on social media as one said, "
In a statement following the ceremony, Will apologised for his actions, stating: "I would like to publicly apologise to you, Chris. I was out of line and I was wrong. I am embarrassed and my actions were not indicative of the man I want to be. There is no place for violence in a world of love and kindness."
Since the incident Smith has apologised and resigned as a member of the Oscars academy.