J. Cole Fans Resurface Video Dropping Famous 'Will & Jada' Line From Song Amid Separation Reports
17 October 2023, 16:15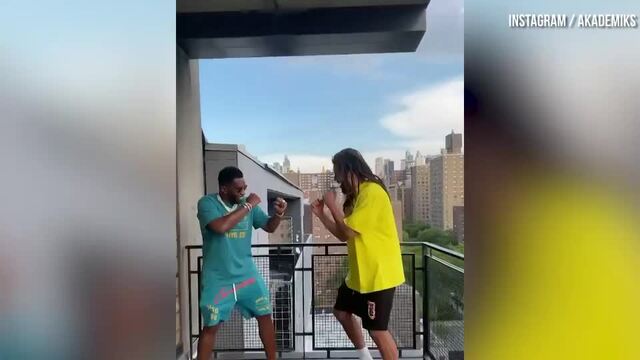 J. Cole and Diddy squash beef rumours after reuniting in video
J. Cole dropped the famous 'Love like Will & Jada' lyric from his hit song amid reports that the famous couple have been separated since 2016.
Rapper J. Cole's fans have resurfaced an incident after he skipped his infamous line from 'No Role Modelz' following reports that Will Smith and Jada Pinkett-Smith have actually been separated since 2016.
He initially dropped the line in an April 2022 performance, which has since resurfaced on TikTok following Jada's bombshell announcement that her and husband Will Smith are no longer together.
The line typically goes: 'That Jada and that Will love', however the rapper has been keeping hush around these lyrics, leading the audience to fill in the blanks.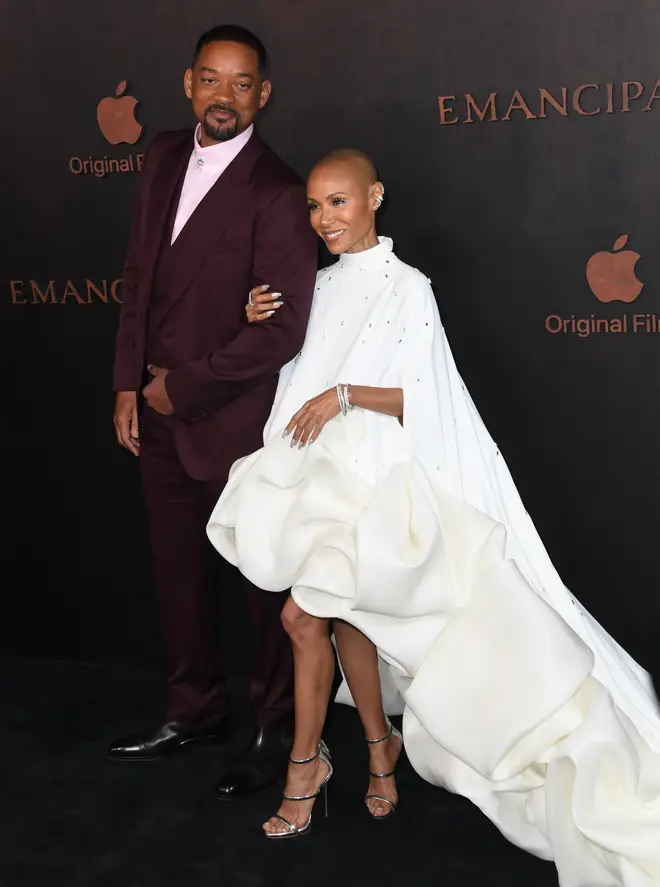 He muted himself as he was about to perform the infamous Will and Jada line, and fans have resurfaced this clip following the news that Jada and Will are actually no longer a couple.
Upon hearing this version, fans took to interpreting J. Cole's actions following the recent news as one said: "LMFAOOO !! you know it's bad when Cole gets involved."
Another quipped: "He understood the assignment," following the new reports about the Hollywood couple.
When did Will Smith and Jada Pinkett-Smith separate?
According to Jada Pinkett-Smith, she has revealed that Will and her have been living separate lives since 2016.
She confirmed to The Today Show that they had lived apart for several years before Smith, 55, slapped Chris Rock at last year's Oscars over a joke about Pinkett Smith's alopecia.
Pinkett-Smith opened up about the infamous Oscars slap in an interview with PEOPLE in October 2023 and said: 'There's no way that Will hit him.'" It wasn't until her husband returned to his chair that she "even realized it wasn't a skit".