Did Jada Pinkett Date Tupac Before Will Smith?
13 October 2023, 16:07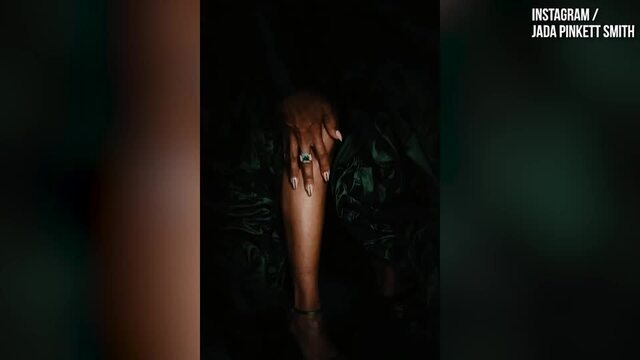 Jada Pinkett Smith showcases beautiful green dress for the Oscars
Did Jada date rapper Tupac before Will Smith? The actress has spoken out about her relationship with the rapper.
Jada Pinkett-Smith has revealed that her and rapper Tupac shared a special relationship between each other before he tragically passed away in 1996.
The actress, who this week shared that her and husband Will Smith have been separated since 2016, got candid about her relationship with the late rapper in an interview with RollingOut.
Jada is set to release a memoir titled 'Worthy' on October 17, where she called Tupac (sometimes stylised as 2Pac), her 'soulmate'.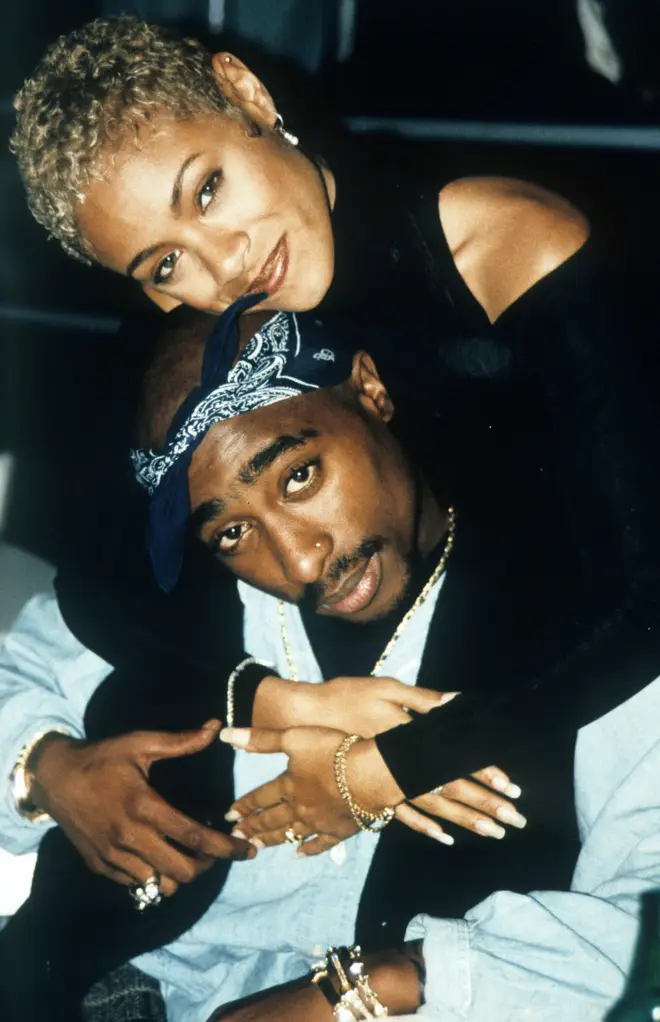 Did Jada Pinkett-Smith and Tupac date?

Jada has revealed that she and the Hit Em Up hitmaker, who died at 25 in 1996, had 'friendship' and 'love' but no physical chemistry.

She shared that the pair never hooked up together due to the lack of chemistry, and suggested that the pair "travelled" together in past lifetimes.

"If there is such a thing as past lives, I definitely think Pac and I have traveled a few together, you know, in various forms," she said.

Earlier this week, Jada revealed that her and husband Will Smith have been separated since 2016. . Picture: Getty

When did Jada Pinkett and Will Smith start dating?

Jada first met Will Smith in 1994, but but the two did not begin dating until the year after.

They married on New Year's Eve in 1997, with the reason behind their meeting being that Jada auditioned to be on The Fresh Prince of Bell Air, where Will starred in the titular role.

Will and Jada pictured in 1995. Picture: Getty

Have Jada Pinkett-Smith and Tupac Kissed?

Jada previously mentioned in an interview with Howard Stern that herself and Tupac once shared a kiss, but decided that they would be better off as friends.

"When you have two young people that have very strong feelings... but there was no physical chemistry between us at all," she shared.

Tupac was shot and killed on September 16 1996 in Las Vegas at the age of 25.