Jada Pinkett Smith 'introduced psychedelic drugs to family', according to son Jaden
30 June 2023, 14:17 | Updated: 30 June 2023, 14:21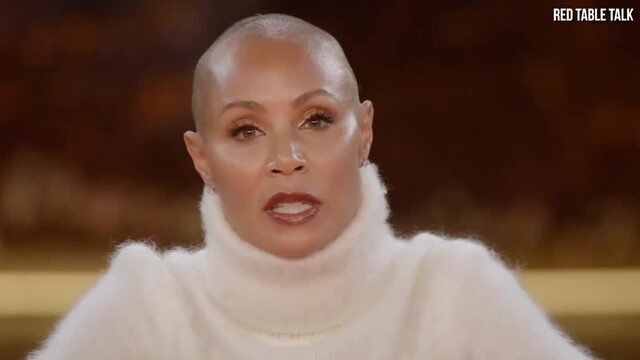 Jada Pinkett Smith makes statement on Oscars controversy on Red Table Talk
Jaden Smith has said his mother Jada introduced their family to psychedelic drugs.
Jada Pinkett Smith reportedly introduced her family to psychedelic drugs, reveals son Jaden Smith.
The 24-year-old, whose parents are Jada and Hollywood actor Will Smith, spoke at a Psychedelic Science conference in Denver, Colorado, last week about his experiences.
Jaden said that the drugs helped him bond and deepen his emotional connections with sister Willow, 22, and half-brother Trey, 30.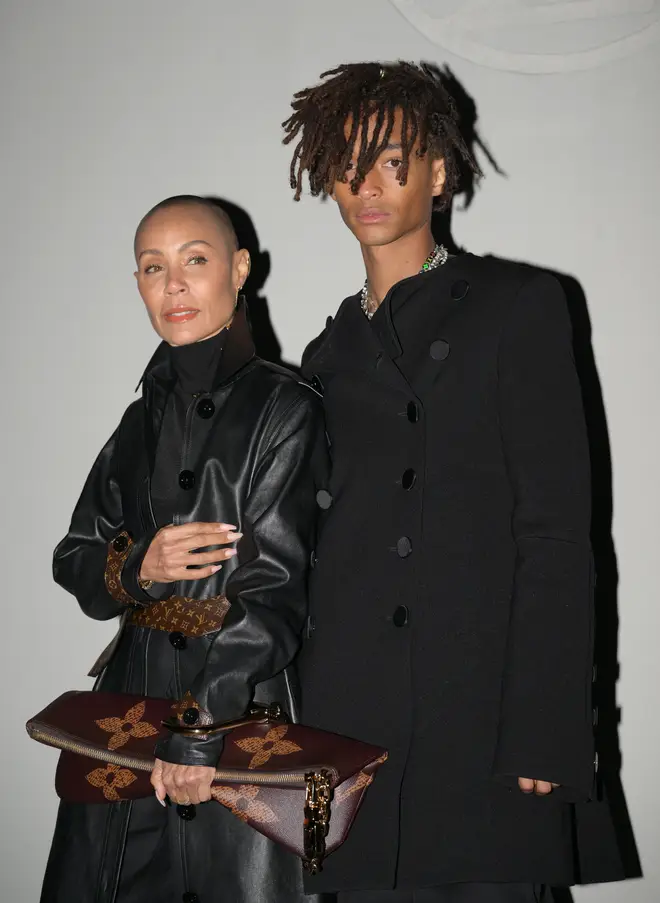 "I think it was my mom, actually, that was really the first one to make that step for the family," said Jaden at the conference.
He continued: "It was just her for a really, really long time and then eventually it just trickled and evolved, and everybody found it in their own ways."
Psychedelic drugs are illegal in most states in the USA, with only Colorado and Oregon partially legalising them.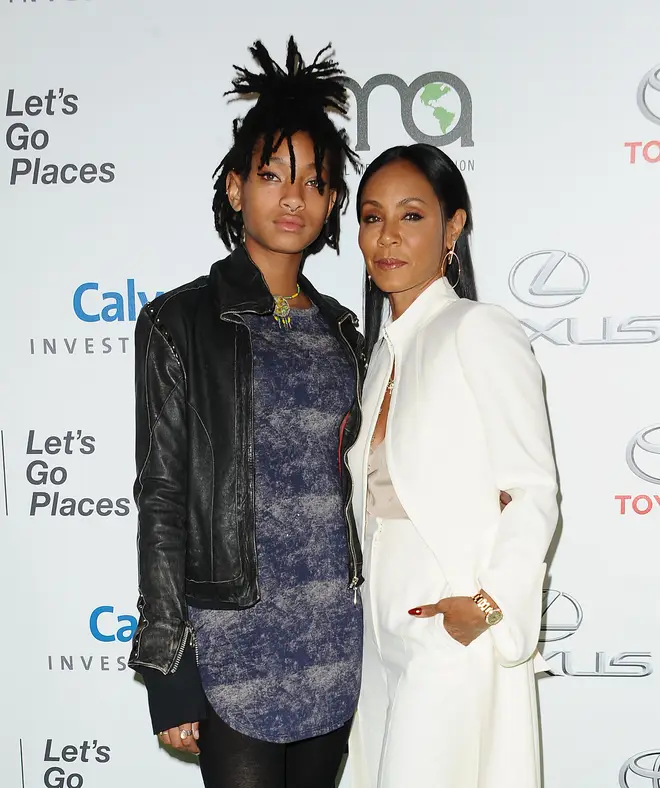 Jaden went on to say how the drugs have helped him and his siblings' connections with eachother: "Siblings can argue so much and fight so much, and lord knows me and my siblings have done so much of that in the past," he explained.
"But the level of love and empathy that I can feel for them inside of the [psychedelic] experiences and outside of the experiences has been something that's profound and beautiful."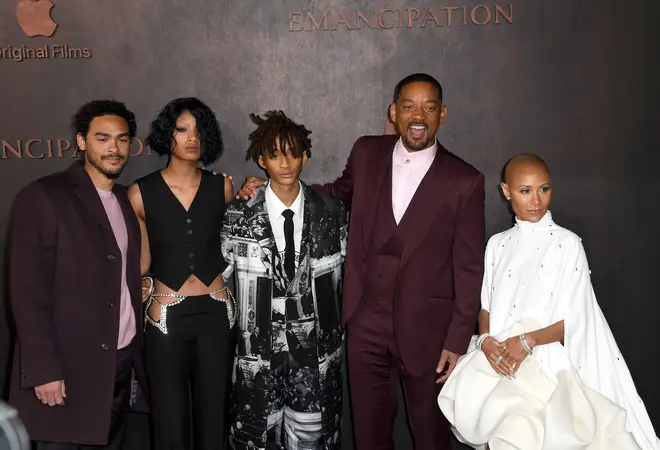 Jada, 51, previously discussed her experience with psychedelics in a November 2021 episode of Red Table Talk.
"I struggled with depression for so long," she said.
"And the thing about the plant medicine is it helps you feel better but also solves the problems of how you got there in the first place."
Ashley Cain On How Daughter Azaylia Taught Him The True Meaning Of Strength 💪 | Capital XTRA