Jada Pinkett-Smith's Red Table Talk is CANCELLED after five years
27 April 2023, 12:52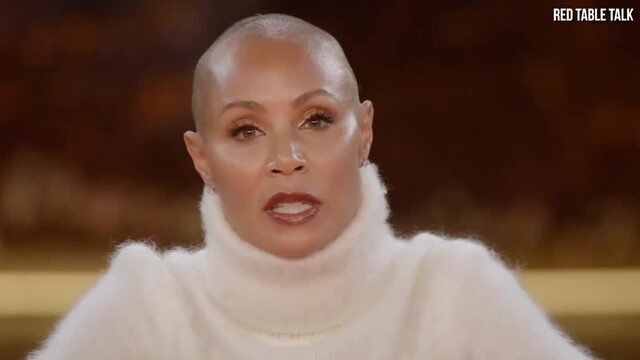 Jada Pinkett Smith makes statement on Oscars controversy on Red Table Talk
Jada Pinkett-Smith's confessional show 'Red Table Talk' has been cancelled following its debut in 2018.
Red Table Talk, Jada Pinkett-Smith's tell-all talk show, has been cancelled by Facebook after five years.
The talk show premiered on Facebook in 2018 and touched on issues such as sex and relationships, to confessional interviews with an array of celebrity guests.
Hosted by Jada, her daughter Willow, and mother Adrienne, the show lasted five seasons but has now been cancelled due to Meta restructuring.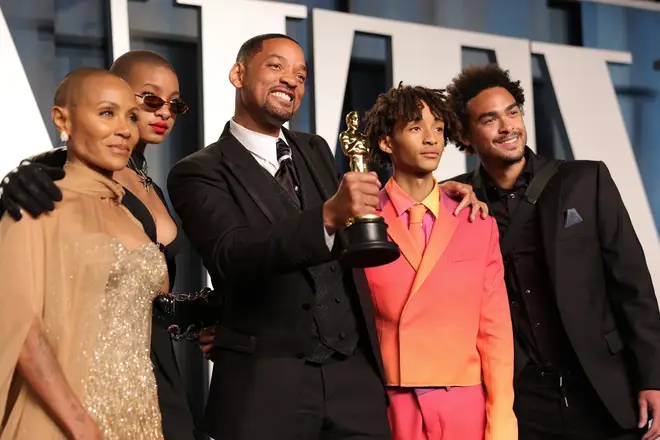 Facebook and its parent company Meta, has scaled back original programming, meaning that there will be no new episodes of Red Table Talk on the platform.
According to Deadline, the show is looking for a new platform to be hosted on, with its social media still active and has seemingly been preparing new content for a sixth season.
Just last week their Instagram asked viewers to share their dating experiences, but it is unclear whether these responses will be used on the show due to the collapse of Facebook Watch originals group.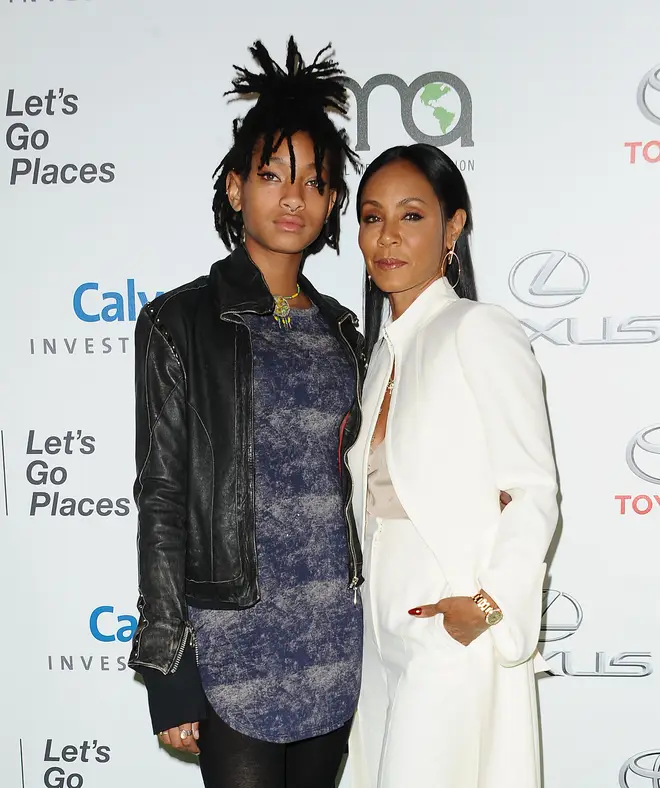 Fans have been left divided following the cancellation of Jada's show, with one saying: "Black women changing the game with candid conversation should always be celebrated."
Another was more critical and said: "Only time this show went viral was when they was embarrassing will," referring to Will's appearance on the show to discuss Jada's 'entanglement' with August Alsina whilst they were separated.
The hosts of the show have yet to comment on the cancellation, but fans are hopeful that another network will pick up the show.