Halle Bailey subtly addresses pregnancy rumours for the first time
22 November 2023, 14:40
Halle Bailey reacts to 'Pregnancy nose' comment
The actress and singer has hit back at fans claims that she has a 'pregnancy nose'.
Halle Bailey has responded to fans who have claimed she has a 'pregnancy' nose amid rumours from fans that 'The Little Mermaid' actress is possibly expecting with her boyfriend, DDG.
The 23-year-old singer hit back at fans on her Snapchat story this weekend (November 18), to dispel rumours that she is pregnant.
She also warned social media users to stop talking about her appearance, and appeared to have had enough with fan speculation.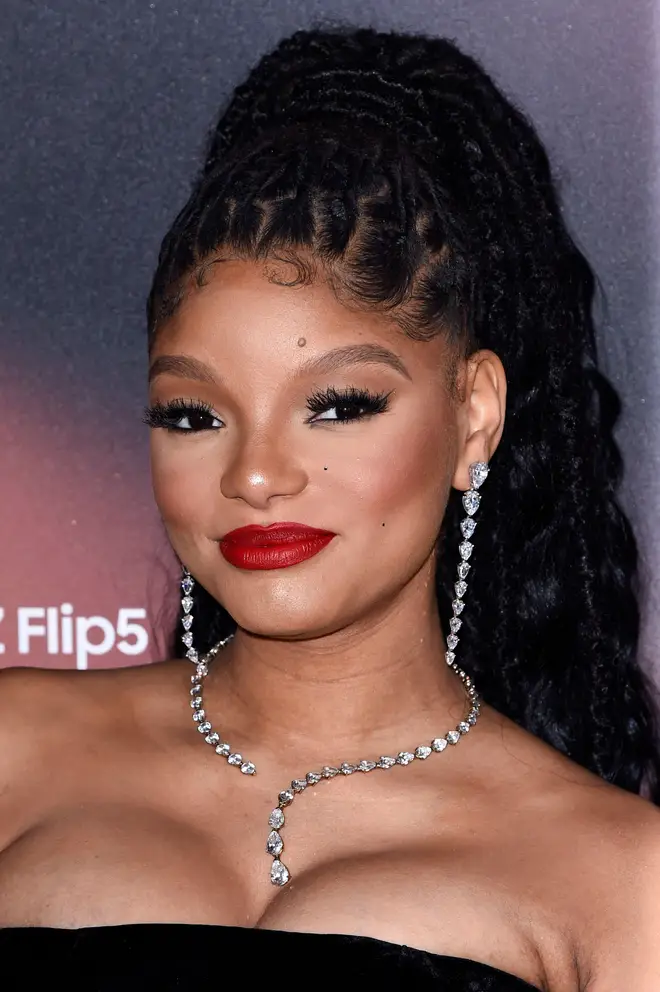 "If I see one more person say something about my nose one more time, it's gonna be hell to pay," she stated on her Snapchat story.
"And you know why?" she continued. "'Cause I am black. I love my nose."
"[What are you] concerned about my nose for? Leave me the hell alone!" she finished by saying in response to a fans comment.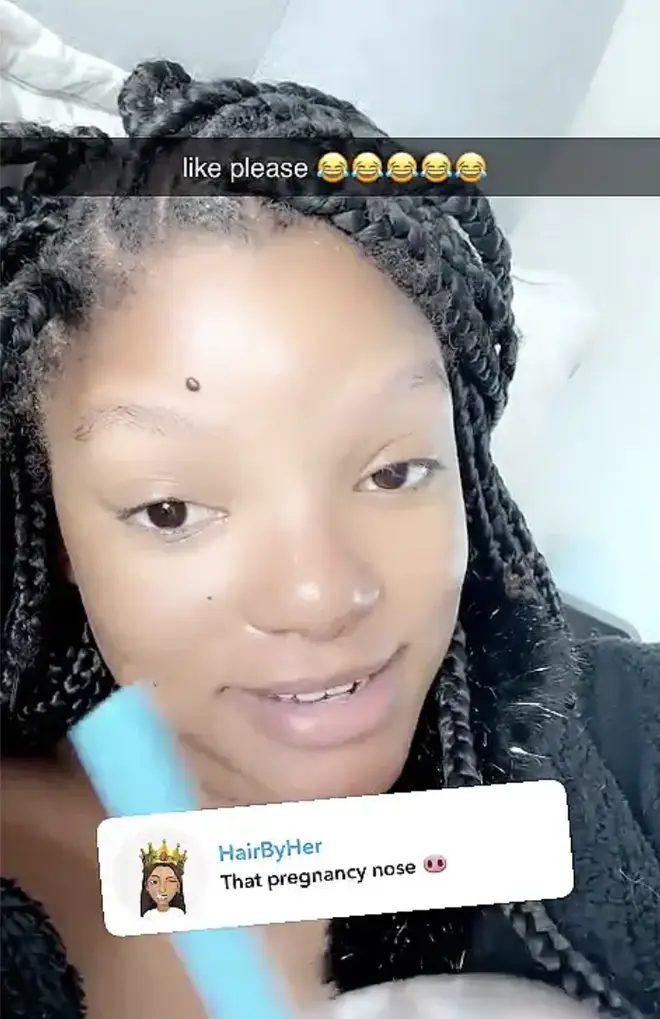 Although she avoided directly addressing speculation that she is pregnant, fans were convinced that her silence said more.
Rumours that Halle is pregnant began in August 2023 when she made an appearance in one of boyfriend DDG's livestreams.
The following month, fans theorised that Halle was hiding a bump by wearing a flowy dress to the MTV VMAs.