Chloe Bailey appears to respond to Halle Bailey 'pregnancy' rumours
21 August 2023, 12:36 | Updated: 21 August 2023, 15:51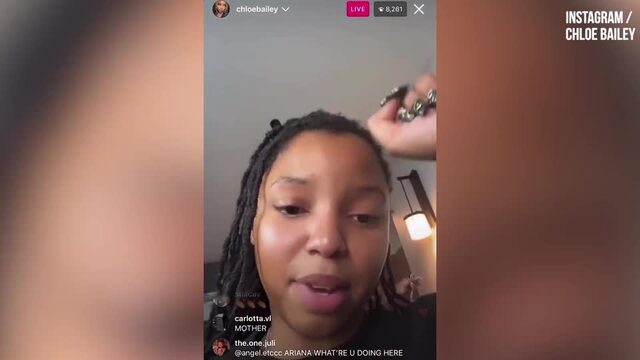 Chloe Bailey defends Halle on Instagram live
Halle's sister has spoken out following a rumour suggested that 'The Little Mermaid' star is pregnant.
Chloe Bailey has responded to rumours circulating around social media suggesting that her younger sister Halle is pregnant.
Halle's older sister is fiercely protective of her 'The Little Mermaid' actress sibling, and took to Instagram live to set the record straight.
It is unclear about how the rumour started, however there has been lots of talk on Twitter over Halle's unconfirmed news.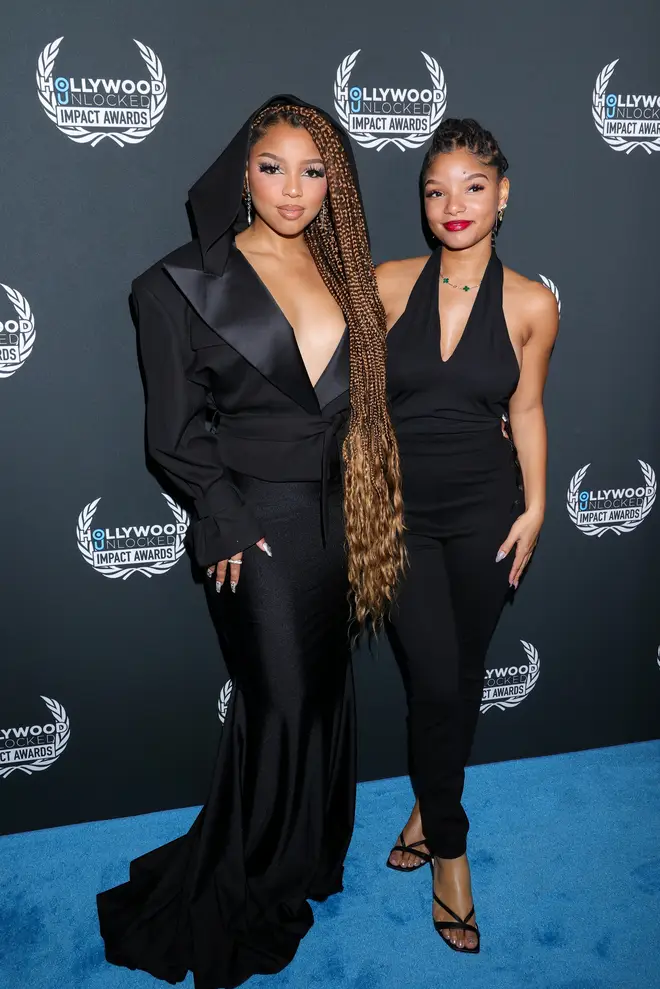 What did Chloe Bailey say about the Halle Bailey pregnancy rumours?

After hearing the rumours, Chloe took to Instagram live to set the record straight.

"Y'all better keep my sister's name out your mouth," Chloe quipped, which many interpreted as a response to the ongoing rumours.

"Thank you. Amen, hallelujah." she continued. "'Bout to get me riled the hell up. Anyways…"

Halle Bailey and boyfriend DDG. Picture: Getty

Someone in the background appeared to say "we don't play abut Halle," to which Chloe agreed and said "No, like, what the heck? Period."

Fans took to Twitter to share their opinion on Chloe's response as one said: "I applaud Chloe for standing up for her sister with these pregnancy rumors."

"I don't know if Halle is pregnant and i don't care. it's none of my business," another said.