Beyoncé slammed over Chlöe Bailey's low album sales
12 April 2023, 11:22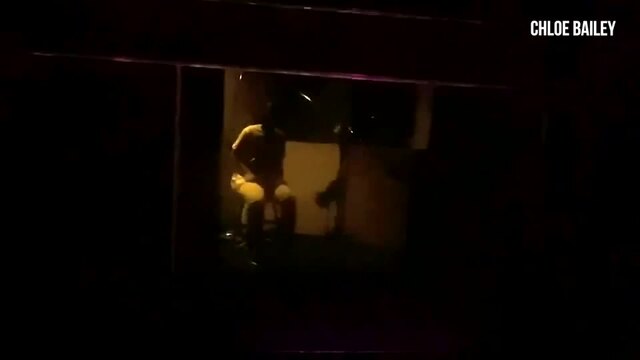 Chloe Bailey shares new video of her in the studio
Fans have blamed Beyoncé after her mentee Chlöe Bailey's debut album sold just 10,000 copies.
Beyoncé has been blamed by fans after failing to promote protégé Chlöe Bailey's debut album since its release last month.
The 24-year-old singer released her debut album without sister Halle on March 31, and it has since sold a measly 10,000 copies.
Chlöe's mentor Beyoncé has now been slammed by fans for failing to promote 'In Pieces', and have taken to social media to vent their frustration.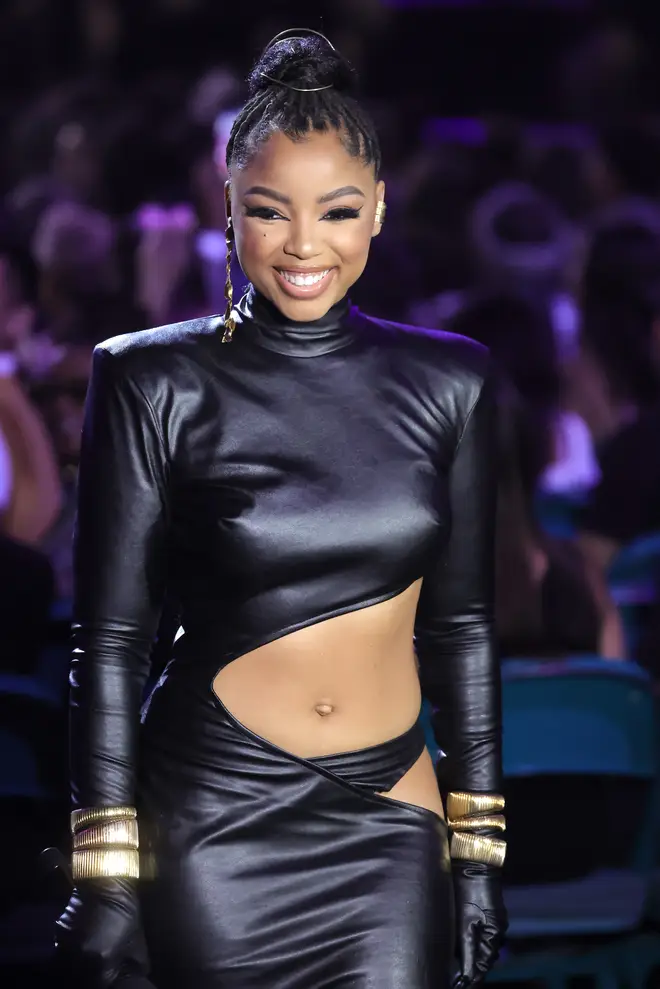 Chlöe's debut album was released on 31 March and debuted at No. 119 on the Billboard 200, which led fans to call the release a 'flop', and blamed Beyoncé for not promoting her mentee's project.
"Nah beyonce could've at least posted Chloe Bailey album on her story I mean ain't that your artist?" one fan said about Chlöe's low album sales.
Another said: "Beyoncé nasty for not promoting Chloe's album, a simple IG repost would've probably gave Chloe a top 50 debut."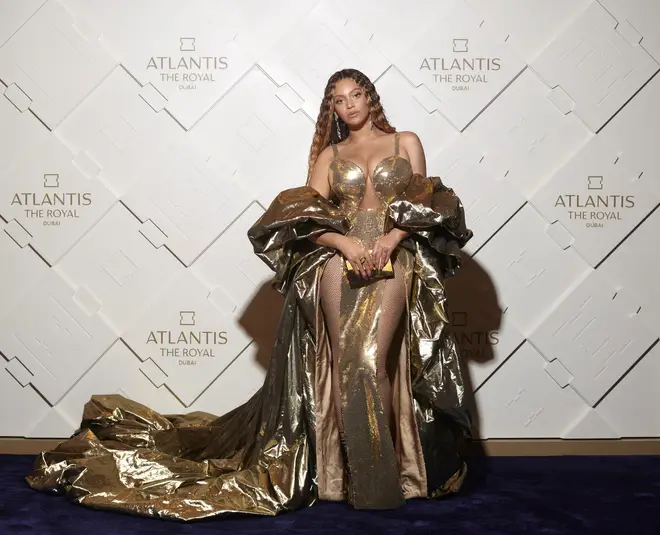 Chlöe and sister Halle are signed to Parkwood Entertainment, which was founded by Bey in 2008.
The 24-year-old singer opened up about Beyoncé's help with the project, as Chlöe told ET "she gave me notes on it before I released it."
Bailey has since seemingly reacted to her album's criticism, and tweeted earlier this week that "in pieces was about letting go & trusting myself. i've enjoyed every moment of it and i love everyone who listened to it."