Chlöe & Chris Brown 'How Does It Feel' lyrics meaning revealed
24 February 2023, 16:28
Here's a breakdown behind the lyrics of Chlöe & Chris Brown's latest track 'How Does It Feel'.
Chlöe & Chris Brown have teamed up and released a track called 'How Does It Feel', giving old R&B vibes with a modern twist.
The song is the seventh track on Chloe's album 'In Pieces' in her first endeavour away from the duo Chloe X Halle.
Here's a breakdown behind some of the lyrics from this latest hit from the R&B singers.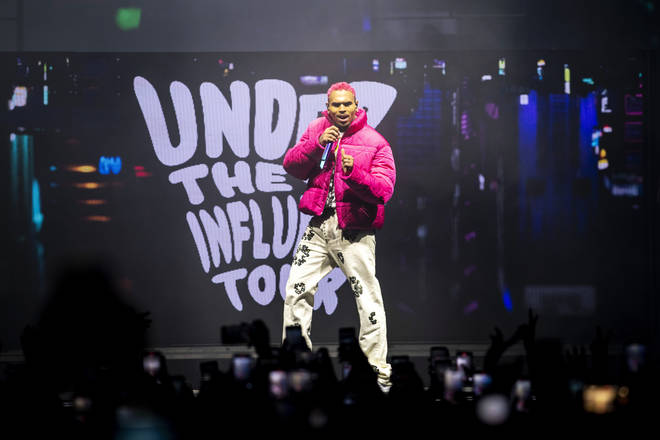 Got one shot to do what it takes (Got) / Got no time for no mistakes (Mistakes)
In this verse from Breezy, he is reinforcing that the girl has one chance to mess up, and he has not got the time for mistakes to be made in the relationship.
His ad-libs further cement his plan to not give any second chances out.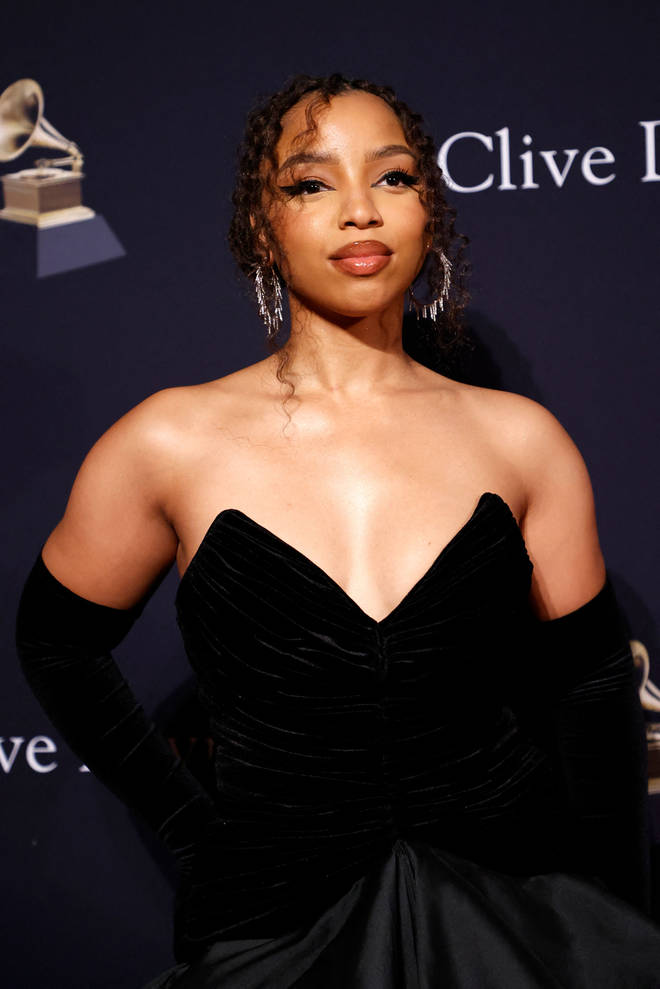 Gave you the key where my heart beat
In Chloe's verse, she is describing her heartbreak after letting her emotions and admiration for someone to be so open.
See the full lyrics for 'How Does It Feel' below:
I gave you more than you wanted
I gave you more than you needed
So tell me, how does it feel
To lose the one you believe in?

I made you drop it on a Tuesday (Drop)
I had the popcorn poppin', we made a movie (Pop)
So many feelings involved, the way you do me (Do)
Tell me, you ready or not? This ain't The Fugees (Fu')
Got one shot to do what it takes (Got)
Got no time for no mistakes (Mistakes)
I save a lot, 'cause I'm empty (Girl)
It shouldn't hurt me, but I let it

Every time you text me
And by the time I reply, it's too late
No, I feel a way, way, yeah (Oh)
And I gave you more

I gave you more than you wanted
I gave you more than you needed
So tell me, how does it feel
To lose the one you believe in?

Yeah, see that's the thing about trust
It's never been about us
'Cause we were doin' too much
We threw the racks out at Follies
Gave you the key where my heart beat
You didn't say it but you said it
It shouldn't have hurt me but I let it

Every time we're alone now
I feel like pain's all of the same
Now I feel a way, oh-woah, oh-oh
Every time you text me
By the time I reply, it's too late
Something's gettin' in the way
And I gave you more

I gave you more than you wanted (I gave you more than what you wanted, babe)
I gave you more than you needed (Alright)
So tell me, how does it feel (How does it feel, baby?)
To lose the one you believe in?

Pom-pom-pom, pom, pom-pom, pom-pom-pom
Pom-pom-pom, pom, pom-pom, pom-pom-pom
Pom-pom-pom, pom, pom-pom, pom-pom-pom