Beyoncé expected to earn BILLIONS from Renaissance World Tour
9 May 2023, 10:57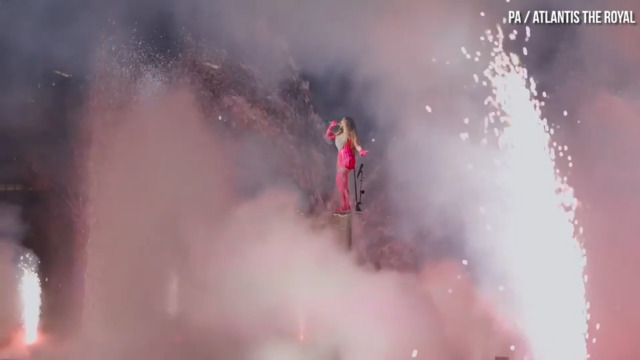 Beyonce has taken to the stage for her first headline concert since 2018
The superstar's world tour is set to rake in over 2 billion dollars.
Beyoncé's long-awaited Renaissance World Tour is expected to make a whopping amount of money from her tour.
She is finally performing her seminal album Renaissance live this summer with dates so far confirmed for Europe and North America.
The singer's last solo tour, the Formation World Tour, grossed $289 million dollars from a mere 49 shows.
Beyoncé Renaissance Tour 2023: tickets, prices, dates, venues, setlist & more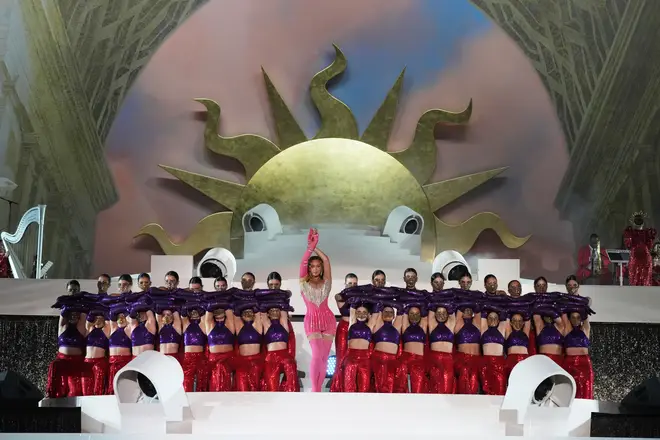 Beyoncé's tour kicks off on May 10 in Stockholm, and finishes in New Orleans on 27 September.
Now, it is reported that the singer could earn a whopping $2 billion dollars (£1.6 billion) for her shows.
Bey's most recent tour, 2018's On The Run II with husband Jay-Z, grossed $276 million, which means she expected to earn almost double for her upcoming run of shows.
Beyonce Renaissance World Tour memes: the funniest fan reactions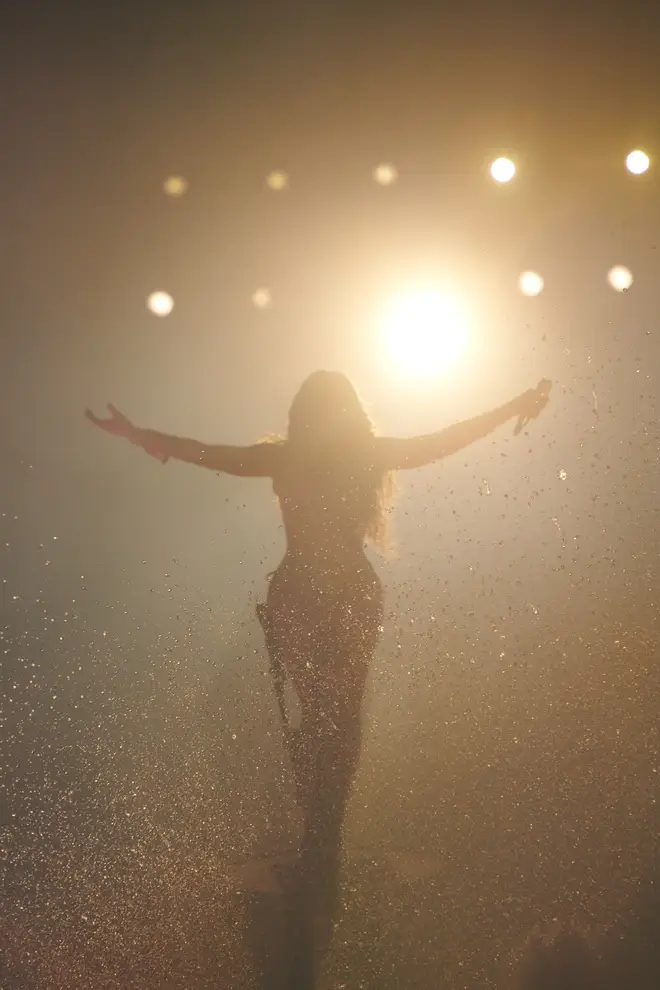 Forbes have reported that the tour could gross between $275 million and $2.4 billion from tickets alone by the time it ends in September.
The estimates are based on 'optimistic' assumptions, including high ticket prices and assuming that fans will be lapping up Bey's merchandise too.