Darius Jackson and Keke Palmer's mother Sharon arguing amid Usher drama surfaces in leaked audio
16 November 2023, 12:26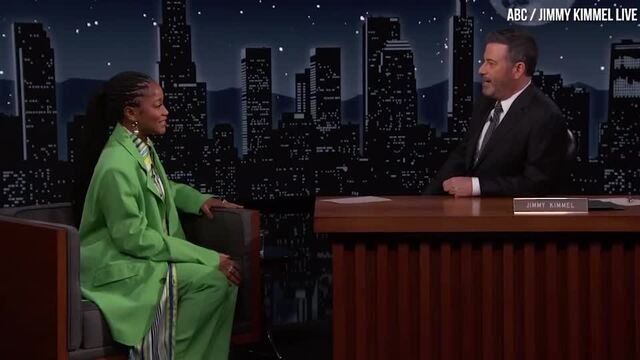 Keke Palmer took her twin siblings to a Vegas strip club
Audio has leaked of Keke Palmer's mother Sharon arguing with Darius Jackson in an explosive rant.
Audio of Keke Palmer's mother Sharon arguing with Darius Jackson in an explosive rant has been leaked online following the news that the actress has been granted a temporary restraining order against her ex-boyfriend.
In the audio, Sharon addresses Darius and his family, stating her anger and disgust towards the information of Keke and Darius' tumultuous relationship becoming public.
Keke has alleged in civil court documents that she suffered physical and emotional abuse from Darius, saying he "trespassed into my home without my knowledge or consent, threatened me, then, physically, attacked me."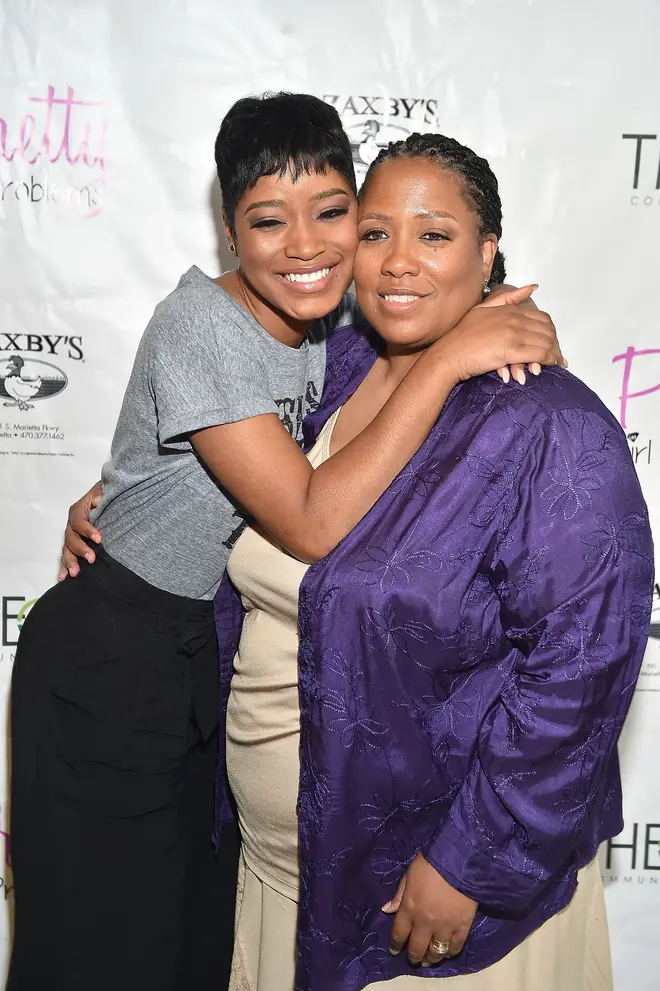 In the six-minute audio recording which has since been reposted on Twitter (X), Sharon appears to be calling Darius a variety of derogatory remarks, and went on to claim that she tried to keep things civil with him for a long time out of suspicion that he has "mental problems."
She also claimed Darius and his family have a poor understanding of showbiz and the entertainment business, which is reportedly what caused him to overreact to Keke's outfit that she wore to Usher's residency earlier this year.
Sharon has since accused Darius of illegally recording her without her consent: "recording me is illegal. I guess he is okay with jail but I knew that when  he put his hands on my daughter. He is still abusing her in all of this, trying to paint himself as a victim. Textbook behavior."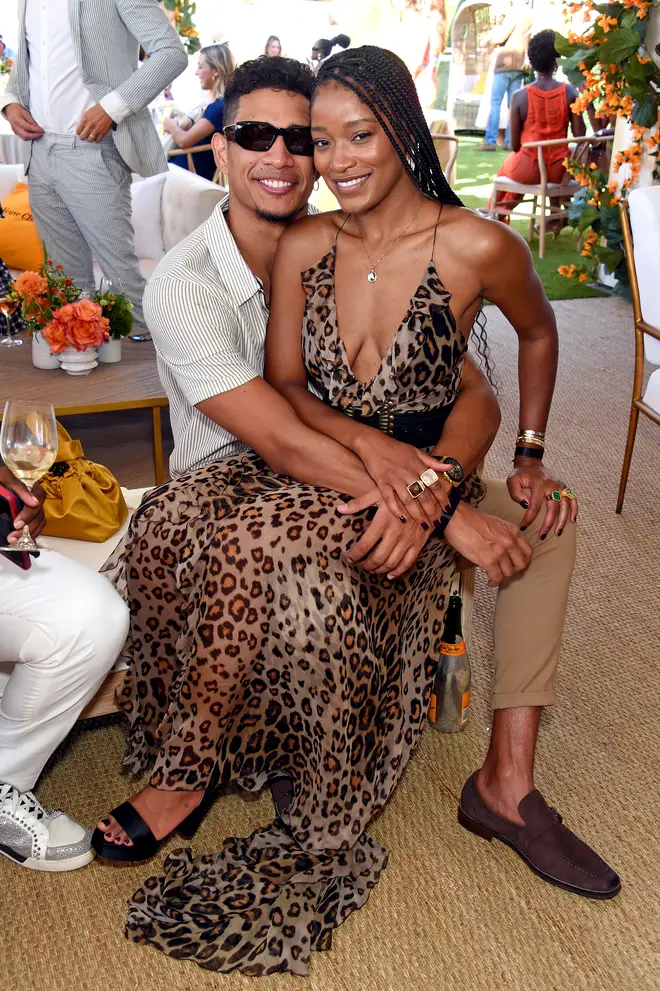 The audio recordings, which have had millions of views across social media,
Darius has since deactivated his Instagram and Twitter profiles as of November 15, which may be a response to the leaked audio as well as Keke's request for that Jackson be "specifically restrained from harassing me by publicly commenting about me, my family, and or our son online."
A hearing on the matter is scheduled for 5th December, where Darius will be able to plead his case and give evidence.