Keke Palmer claims Darius Jackson 'almost hit her with his car' in new court document
15 November 2023, 11:34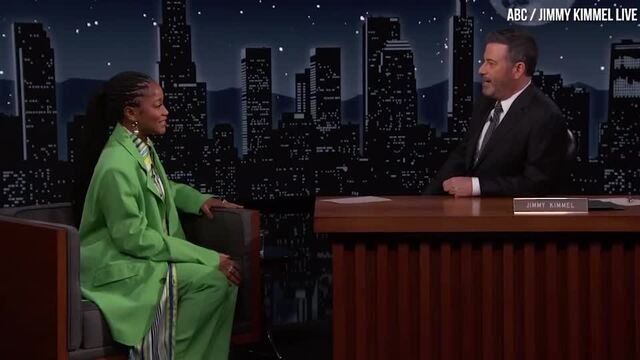 Keke Palmer took her twin siblings to a Vegas strip club
Keke Palmer has claimed that her ex gaslighted her and nearly hit her with his car in court documents.
Keke Palmer has alleged in new court documents that ex-boyfriend and baby daddy Darius Jackson almost hit her with his car amid allegations that he physically and emotionally abuser her.
In the court order, Keke detailed various allegations of abuse between her and Jackson throughout their two-year relationship, and has claimed that this escalated once she split with him.
Keke has since been granted a temporary restraining order against Jackson, with a court hearing set for next month for Jackson to give evidence.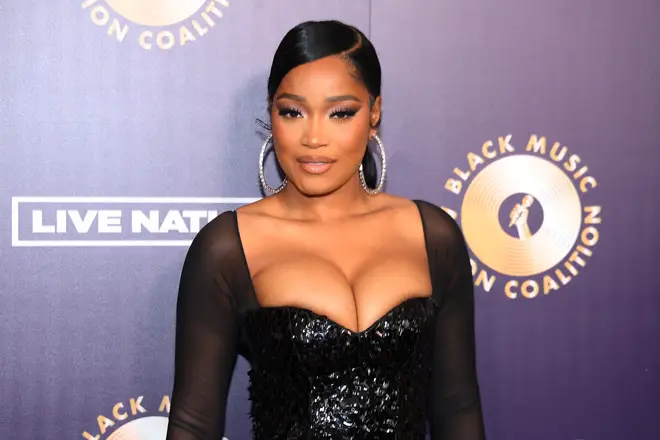 The singer and actress, 30, alleges that Jackson would become aggressive and jealous if "I spoke with one person too long or looked at someone a 'certain way," and call her derogatory names.
Keke continued in the documents: "Darius had a way of gaslighting me to make me feel like I was doing something wrong even though I wasn't."
She also alleges she was almost injured by Darius' car as he attempted to flee her home on November 5 after allegedly assaulting her.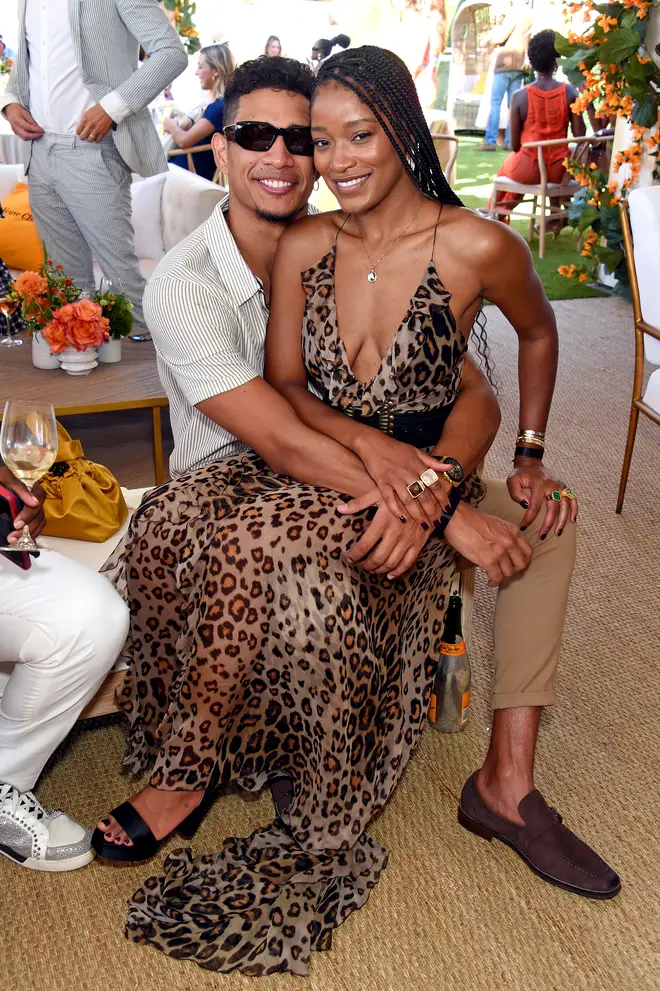 In pictures sent to court, Keke and Darius appear to have argued which then turned physical: "He was yelling, leaning into me, getting into my face. At that point, he lunged at me, grabbing at my neck and face, knocked me backwards over the couch, stole my phone out of my hands, and then ran out of the house."
Palmer says she attempted to block Darius from leaving her house as he had her phone, to which Jackson reportedly almost hit her with his car as he left the house.
According to TMZ, Darius denies all claims of abuse against Keke, with their sources saying that Police arrived at the house and didn't find evidence to arrest him for domestic violence.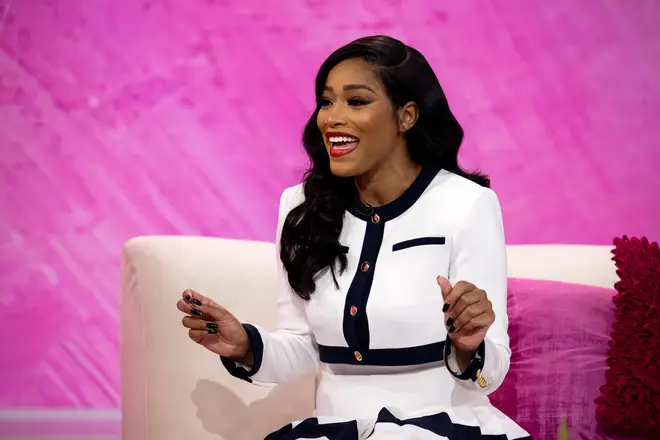 Darius claims that Keke's mother Sharon Palmer threatened to 'put a bullet in his head' during the November 5 altercation.
The publication reports that Sharon's threat to Darius was made after Keke and her ex got into a argument over custody of their son on November 5, an incident which was mentioned in Keke's restraining order filing.
Keke has currently been granted a temporary restraining order from Jackson and has sole custody of their son.