Tekashi 6ix9ine 'Snitch' Accused Of Leaking Information Responds To Allegations
30 November 2018, 13:19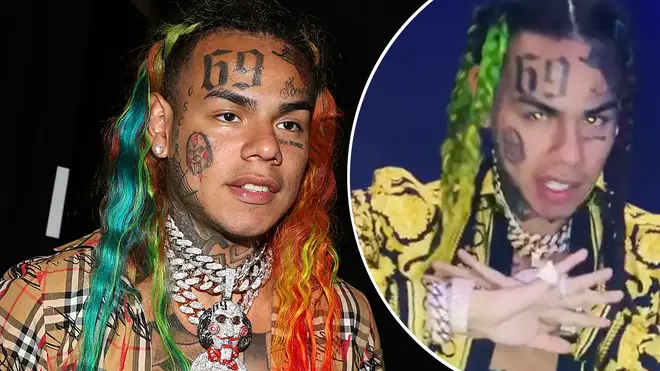 An alleged Tekashi 6ix9ine insider accused of leaking information to the feds has spoken out. The rumoured "snitch" was rumoured to be working alongside police in the 'DUMMY BOY' rapper's ongoing racketeering case.
Tekashi 6ix9ine is currently sitting in jail following his arrest on racketeering charges. This week, it was revealed that a confidential police informant has been leaking information to the feds.
The 22-year-old 'DUMMY BOY' rapper is facing a life sentence for charges including armed robberies, conspiracy murder and drug trafficking, and fans have been fighting to uncover the identity of the mystery "snitch".
Many previously accused 6ix9ine's long-time friend and fellow rapper Skinnyfromthe9, who denied the accusations. And now, according to TMZ, a hip-hop blog recently threw the blame towards popular blogger DJ Akademiks.
Akademiks is a known friend of the Brooklyn rapper - he even broke the initial story of his arrest, and has been closely documenting the ongoing saga as it unfurls.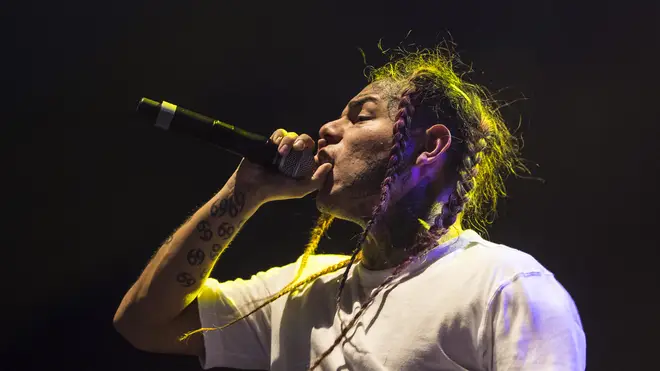 However, Akademiks has since spoken out to deny the claims, saying he has "zero connection to this criminal case against Daniel Hernandez & other co-defendants."
"I view them as good people to me," he adds. "All these charges are a shock to me and do not involve me. I have never been questioned or much less cooperated in this. I am just a news reporter."
The blog accusing Akademiks claimed to have accessed their information from the lawyer of 6ix9ine's former manager, Shotti. Shotti's lawyer, Scott Leemon, has denied the allegations.
"I never made any public statement relating to this matter. Any statement attributed to me is false. I have not given anyone an interview about this case," says Leemon.
6ix9ine was denied bail last week and is scheduled to stand trial in September 2019. This week, a showiretap transcript of a conversation between members of his former crew leaked online, and allegedly unveiled their plans to shoot the rapper.