Drake Admits He Is Already Thinking About Retiring "Gracefully"
11 October 2018, 17:51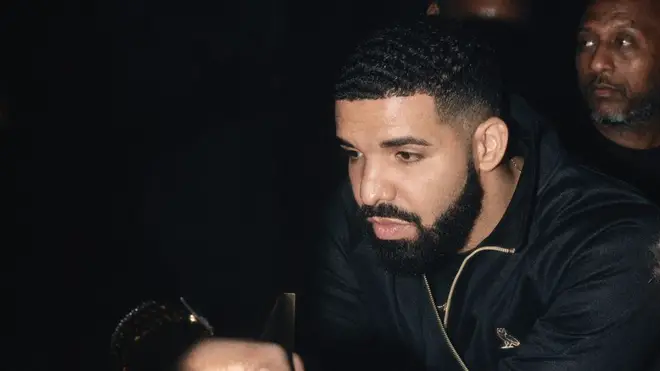 'In My Feelings' rapper Drake is considering retiring from music despite being at the peak of his musical career.
Drake has admitted that he is already thinking of retiring from music, during a new interview.
The OVO rapper, who recently released his fifth studio album 'Scorpion', made the surprising comments while talking to friend LeBron James in a new HBO television show called 'The Shop'.
"I think maybe one of the biggest concerns in my career is just to figure out how to exit gracefully," he said.
"I've watched people overstay their welcome, and I just don't ever wanna be that guy… that's addicted to the feeling of victory, addicted to the emotion of people digesting something that they love, and get to the point where I'm feeding them something, and they're just like, 'Yeah…"
Drake has released five studio albums so far, including 'Thank Me Later', 'Take Care', 'Nothing Was The Same' and 'Views'.
Watch the teaser clip below:
Responding to Drake's evident concerns, LeBron said: "What helps with the gracefully bowing out is having people around you that was there from day one, that's seen you from the beginning (sic)…," he said.
"You've gotta have someone to tell you like, 'Yo, either accept the lesser roll (less success), or you gotta tank.'"
Drake has seen huge success this year with hit singles such as 'God's Plan', 'In My Feelings' and 'Nice For What'.
Despite being at the peak of his musical career, Drake has also slowly transitioned into television and film throughout 2018.
The Canadian has invested in projects such as 'Top Boy' and HBO series 'Euphoria' which will star Zendaya.
Meanwhile, Drake featured in the new music video for French Montana's latest single 'No Stylist'.