HBO's 'Euphoria': Drake's Role, Cast, Release Date, Trailer & Everything You Need To Know
1 August 2018, 12:27
Here's the lowdown on HBO's new teen drama series, with Drake and Zendaya at the helm.
Drake is returning to his on-screen roots, this time as executive producer of HBO's upcoming teen drama series, 'Euphoria'.
The high school drama series from US entertainment company A24 will star Zendaya and will centre around a group of students as they "navigate drugs, sex, identity, trauma, social media, love and friendship."
Joining the OVO hitmaker is his EP duties is none other than his manager, Future the Prince. Based on a 2012 Israeli series of the same name, 'Euphoria' has been adapted by Sam Levinson, who is writing all 10 episodes.
Both Drake and Zendaya shared a cryptic teaser trailer of the upcoming series, which you can watch above. Here's everything we know about 'Euphoria' so far.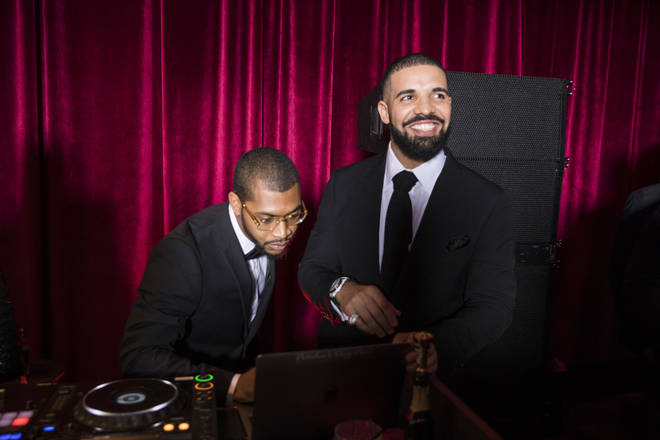 Cast
We know that Zendaya, whose recent credits including 'The Greatest Showman' and 'Spider-Man: Homecoming', is heading up the cast.
Other actors involved in the project include Maude Apatow, Brian "Astro" Bradley, Angus McLoud, Eric Dane, Alexa Demie, Jacob Elordi, Barbie Ferreira, Nika King, Storm Reid, Hunter Schafer and Sydney Sweeney.
In addition to Drake, Future The Prince and Levinson, the executive producers of 'Euphoria' include Ron Leshem and Daphna Levin (the creators of the original Israeli series), Ravi Nandan, Kevin Turen, Hadas Mozes Lichtenstein, Tmira Yardeni, Mirit Toovi, Yoram Mokady and Gary Lennon. Augustine Frizzell directed the pilot and is a co-excetuive producer on the episode.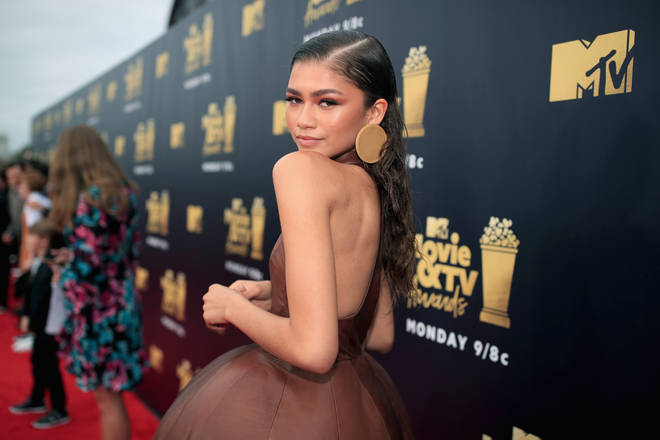 Plot
According to The Hollywood Reporter, HBO ordered the pilot for 'Euphoria' back in March. Francesca Orsi, senior vice president of drama at HBO, described the original series as "Kids meets Trainspotting, and what might exist when parents don't exist."
The show will centre around a group of high school kids as they navigate their way through teenage life, focusing on their relationships as well as their experiences with partying, drugs, sex, identity, trauma and social media.
The first sneak-peak trailer for the show features Zendaya's character staring into the camera with glitter-smeared eyes as lights flash behind her, appearing to be in the midst of a party.
As previously mentioned, 'Euphoria' is an adaption of the 2012 Israeli series of the same name which, according to IMDB, is set in the '90s. As the pitch for Drake's new series says "social media" plays a role in the show, it's likely that the new adaption will be set in the present day.
Release Date
No release date as been announced as of yet.
A24, the production company behind popular coming-of-age stories 'Lady Bird' and 'Eighth Grade', are producing the project, so keep an eye for announcements from them as well as Drake, Zendaya and the rest of the cast.