Drake Spotted With The 'Real Keke' From 'In My Feelings' Following Kim Kardashian Rumours
29 October 2018, 11:30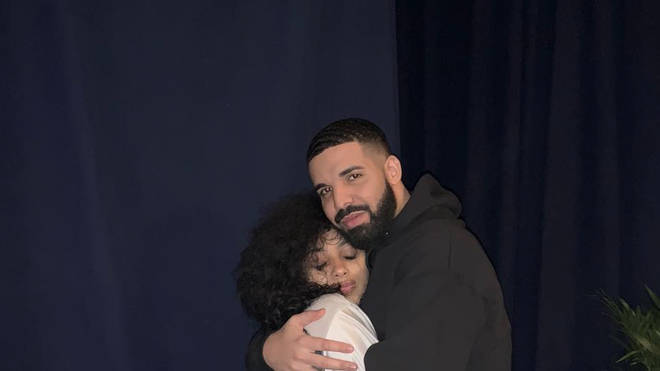 Drake fans have been attempting to discover the identity of 'Keke' since his song 'In My Feelings' went viral.
Drake has been spotted with the "real Keke" from his viral hit single 'In My Feelings', following rumours that he was singing about Kim Kardashian.
The OVO rapper, who still hasn't cleared up any rumours about Keke, posed for pictures with a woman called K'yanna Barber – who recently claimed she was the mystery Keke and KB mentioned in the 'Scorpion' song.
"Thank you for showing my mommy a great time, love you forever," she captioned one of the Instagram pictures. "And I never been a jawser in my life."
See the posts below: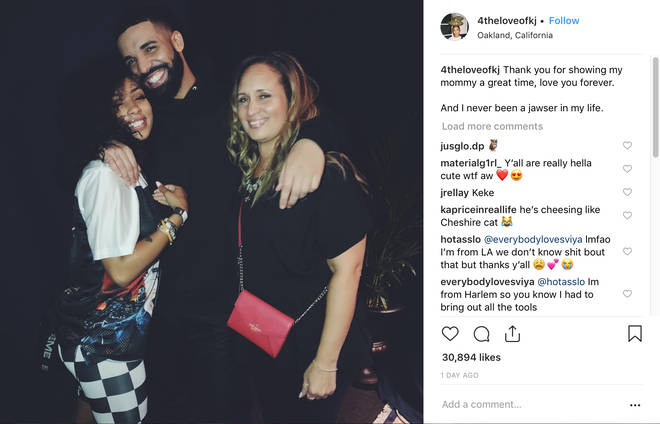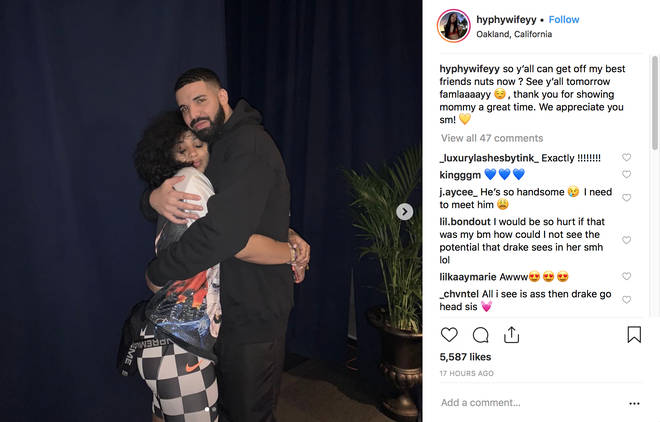 Many fans suspected that Kim Kardashian was the real Keke, following Drake's feud with Kanye West.
However the Keeping Up With The Kardashians star distanced herself from the claims earlier this year.
Drake was also spotted partying with K'yanna Barber at a Los Angeles nightclub days after 'In My Feelings' was released.
But interestingly, Drake is yet to confirm the real identity of Keke, despite the song's viral success, which sparked the Keke Challenge and the In My Feelings Challenge.