People Are Still Jumping Out Of Moving Cars To Do Drake's 'In My Feelings' Challenge
20 July 2018, 10:20 | Updated: 20 July 2018, 12:33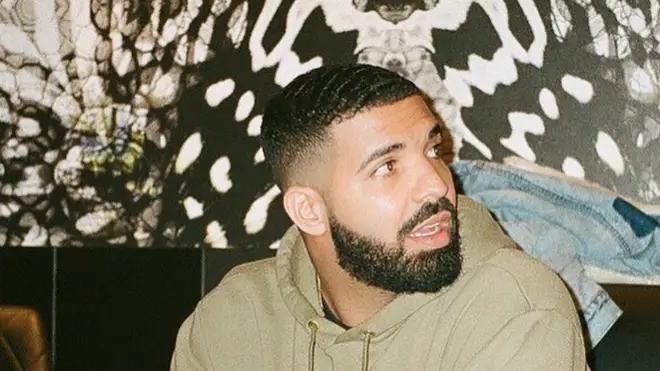 See some of the wildest "In My Feelings" dance videos below...
Drake's 'In My Feelings' challenge is continuing to spread around social media, following the success of his fifth studio album 'Scorpion'.
The dance, created by Instagram comedian Shiggy, is quickly becoming one of the biggest viral moments of 2018 so far with celebrities such as Will Smith, Ciara and DJ Khaled taking part.
However Drake fans have now taken things a step further by taking on another viral movement called the #KekeChallenge, which involves people jumping from moving cars to the soundtrack of 'In My Feelings'.
Check out some of the biggest (and most dangerous) Drake "Keke Challenges" below:
Following the success of the 'In My Feelings' challenge, which started over a week ago, Drake's latest single has soared to the top of the Billboard 100 charts.
The OVO rapper and Shiggy met each other for the first time this week, with Drizzy thanking the comedian for helping the 'Scorpion' song reach the top of the charts.
Drake took part in his own 'In My Feelings' challenge during a surprise appearance at London's Wireless music festival at Finsbury Park.
The Canadian dropped the microphone on stage during his performance of the song and showed off some signature dance moves to the bouncy New Orleans-inspired track.
According to reports, Drake is currently shooting the official music for 'In My Feelings, which will be directed by Karena Evans (God's Plan and 'Nice For What').
Fans recently spotted Drake filming a music video on top of a London bus, while driving though London.
However it's not currently clear what song the music video is intended for.