The Drake 'In My Feelings' Challenge Is The Latest Viral Internet Craze
20 July 2018, 07:00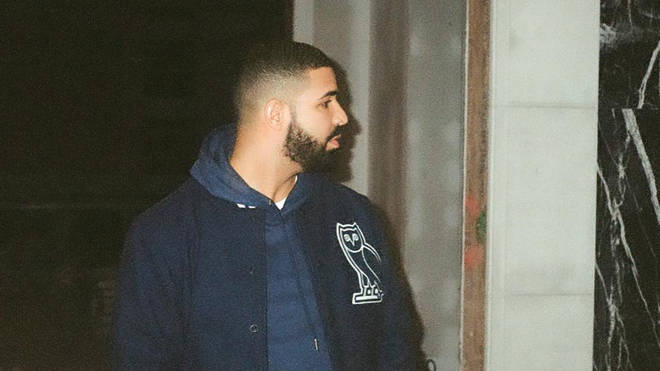 See all of the best "In My Feelings" dance memes below...
Following Drake's viral 'Hotline Bling' dance moves in 2015, the OVO rapper has sparked the "In My Feelings' challenge, which is quickly becoming one of the biggest social media moments of 2018 so far.
The viral dance sensation, which started via social media star Shiggy, features people dancing to Drake's latest hit single 'In My Feelings', taken from his new album 'Scorpion'.
Also known as "#DoTheShiggy", the dance craze has inspired some of the best memes and videos of the year so far, with celebrities including Will Smith, Ciara, DJ Khaled and Drake himself getting involved in the action.
The challenge involves playing the first part of Drake's 'In My Feelings' and showing off your best dance moves, which often include an emotional shout-out to KiKi and KB – women mentioned in the song.
Check out some of the best Drake "In My Feelings" videos below:
"KEKE 🗣
DO YOU LOVE ME 🗣
ARE YOU RIDING 🗣
SAY YA NEVA EVA LEAVE FROM BESIDE ME 🗣
CAUSE I WANT YA, AND I NEED YA 🗣
AND IM DOWN FUHYA ALWAYS 🗣🗣" pic.twitter.com/A5fE3QGl3X

— LÁ'$HAWT (@JSamarya) July 6, 2018
Since Shiggy first began the challenge almost a week ago, the trend has quickly gone viral, which fans using the hashtag #DoTheShiggy to show off their best Drake 'In My Feelings' dance challenges.
Drake surprised fans at by doing his own "In My Feelings" dance challenge at London's Wireless music festival in Finsbury Park.
While performing the 'Scorpion' song for the first time, the Canadian rapper dropped his microphone on stage and showed off his best moves.
Drizzy is also rumoured to be shooting an official music video for the song, which will be directed by Karena Evans, who also directed music videos for 'God's Plan' and 'Nice For What'.