Who Is KB In Drake's Song 'In My Feelings?'
12 July 2018, 22:16 | Updated: 12 July 2018, 22:19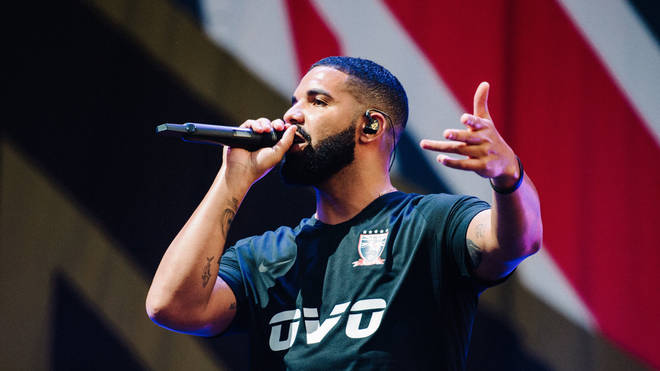 Does she love him? Is she riding?
Drake is known for referencing his past relationships with women throughout his music and his new album 'Scorpion' is no different.
The OVO rapper, who speaks about a past lover on 'Jaded', also mentions someone named KB on his fan-favourite 'In My Feelings'.
"KB, do you love me? Are you riding?, Say you'll never ever leave from beside me,'Cause I want ya, and I need ya, And I'm down for you always," he sings over the bouncy TrapMoneyBenny production.
One look at the lyrics will suggest that Drake is definitely caught in his feelings about the mysterious woman.
But who is she? And why is Drake dedicating such a major part of the song to her?
Interestingly, even Genius can't track down the identity of Drake's mystery woman, which has left fans very confused.
Drake also mentions 'Resha' and 'JT' on the catchy song, which refer to Miami rap duo City Girls, who feature on the song.
Their huge Drake collaboration follows up their recent debut mixtape called 'Period'.
Meanwhile, Drake's song 'In My Feelings', has also inspired a viral dance challenge that has seen versions by a number of celebrities including Drake himself.
The rapper surprised fans with his first live rendition of the song at London music festival Wireless.