Kanye West Responds After Snoop Dogg Savagely Claims Drake Dated Kim Kardashian
22 October 2018, 12:30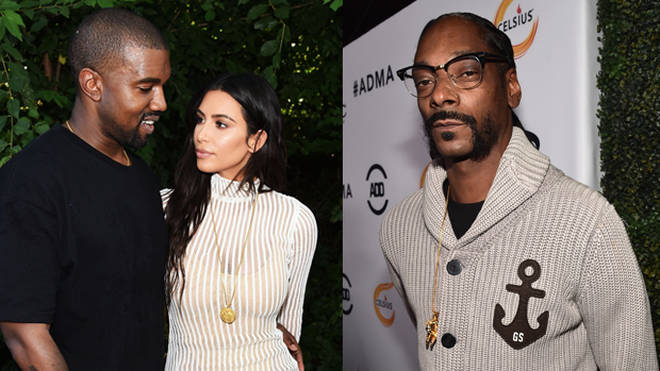 Kanye has attempted to end his feud with Snoop Dogg following Drake's song 'In My Feelings'...
Kanye West has responded after Snoop Dogg brutally slammed his wife Kim Kardashian on Instagram.
The West Coast rapper went viral after claiming that Drake secretly slept with Kim Kardashian and rapped about it during his song 'In My Feelings'.
After previously attempting to end their tensions, Kanye West has tried to end their feud again on social media.
Taking to Twitter, the 'I Love It' rapper posted a picture of himself wearing a t-shirt alongside the caption "All love."
See the post below: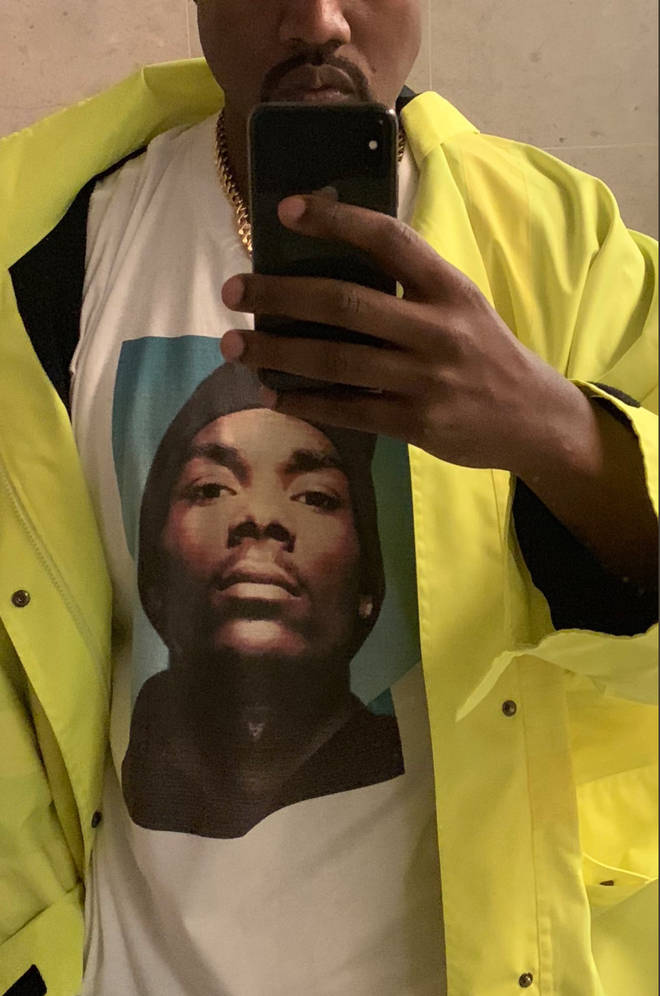 Snoop Dogg is yet to respond to Kanye West's post.
The rapper, who is angry with Kanye West over his support for Donald Trump, was fuelling the popular internet theory that Drake is referring to Kim Kardashian as Keke in the song 'In My Feelings'.
Kim has previously denied all accusations however Drake is yet to address any of the speculation.