Kim Kardashian Responds To Rumours She Had Secret Drake Relationship
4 September 2018, 10:24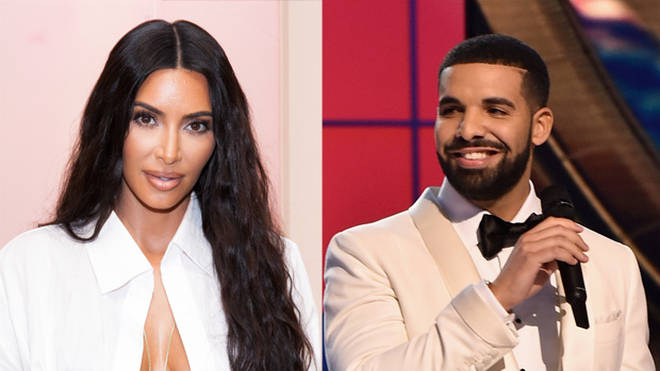 Kim has spoken out after the rumours went viral...
Kim Kardashian has responded to viral rumours that she secretly hooked up with Drake.
The 37-year-old reality star attempted to end speculation after rumours began that she was the real "Keke" from Drake's 'Scorpion' hit single, 'In My Feelings'.
Some fans pointed out that Kim Kardashian's family nickname is Kiki and is also the name of one of her KKW Beauty lipsticks.
While there are also a number of lyrics from Drake's latest album 'Scorpion' and his Travis Scott collaboration 'Sicko Mode' that could be interpreted as references to Kim Kardashian, following his heated feud with Kanye West.
However taking to Instagram, Kim Kardashian denied all accusations.
"Never happened. End of story," she wrote under a post about the topic.
According to TMZ, Drake and Kim Kardashian have a number of mutual friends and live in close proximity in Calabasas.
However the publication claims that there is no truth in any of the rumours.
The speculation about Drake and Kim Kardashian has been a talking point since the start of Drake and Kanye West's latest feud.
However the theory went viral following a fan's tweet that broke down the entire theory in lots of detail.
The topic was then addressed during an episode of Complex show Everyday Struggle, before it was addressed by Kim herself.
Interestingly Drake reportedly followed Kim Kardashian on Instagram amidst his ongoing feud with Kanye West.
Yeezy recently claimed that tensions began between the two rappers over an instrumental, with Drake sending him purple demon emojis via text.
But the OVO rapper is yet to publicly address the reasons behind the drama.