YNW Melly's Alleged Murder Victim's Family "100% Support" His Death Penalty Charge
3 June 2019, 16:46 | Updated: 3 June 2019, 16:48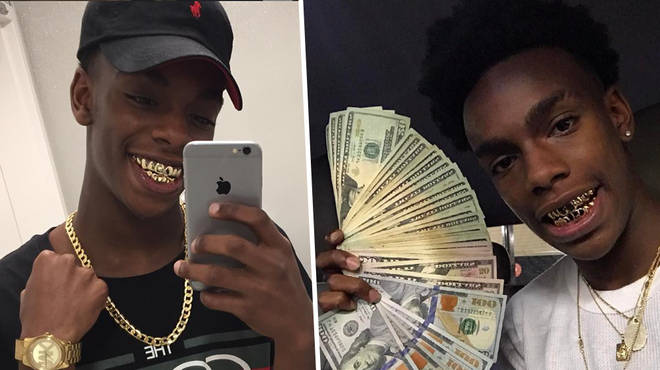 YNW Melly's alleged murder victim Anthony Williams' (YNW Sakchaser), family has addressed the rapper possibly facing the death penalty.
YNW Melly, formerly known as Jamell Demons, is currently in jail awaiting trial and can possibly be facing the death penalty for allegedly murdering his two friends, Anthony Williams (YNW Sakchaser) and Christopher Thomas Jr. (YNW Juvy).
The "Murder On My Mind" rapper was accused of shooting and killing his two friends and manipulating the scene to make it look like a drive-by shooting. Anthony Williams family has finally spoken out on YNW Melly's possible death penalty sentence.
According TMZ, the Anthony Williams' family have stated that if Melly is sentenced to the death penalty, they would support it.
The family told their attorneys that "if the state of Florida feels the death penalty is warranted in this case then we 100% fully support it".
The Demons family was majorly close with the Williams family, which emphasises how saddening this case really is to the families involved. The families are so close that YNW Melly got Williams' mother's name "Jana" tattooed on his neck.
The Williams' family attorneys revealed "YNW Melly should feel the exact fear and panic he so viciously and consciously brought upon his innocent victims."
In other YNW Kelly news, the artist recently requested to be released from jail on bail, however it looks highly unlikely.