YNW Melly's Father Drops Emotional Tribute Song Following Rapper's Death Penalty News - LISTEN
30 April 2019, 10:56 | Updated: 30 April 2019, 10:58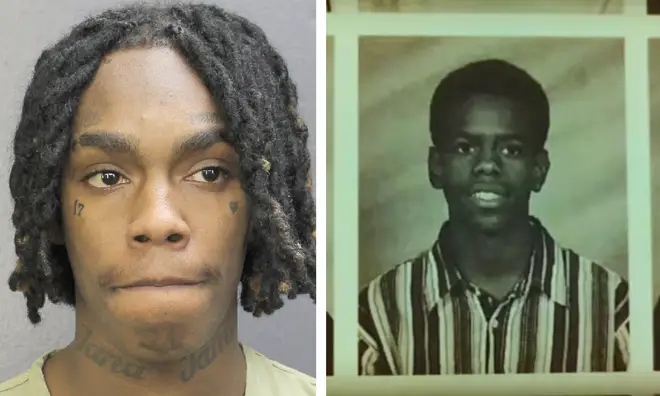 YNW Melly was charged with the murder of his two friends just weeks before his song 'Murder On My Mind' went platinum.
19-year-old rapper YNW Melly was recently charged with the double murder of his friends Christopher Thomas Jr. (aka YNW Juvy) and Anthony Williams Henry (aka YNW Sakchaser) with prosecutors now reportedly seeking the death penalty.
Following the shock news, YNW Melly's dad has now released a tribute song in honour of his son titled 'Melly On My Mind', which is a reworking of Melly's platinum hit 'Murder On My Mind'.
MELLY ON MY MIND BY DONTE THA GIFT TAYLOR (MELLYSDAD)
In the music video above by YNW Melly's dad Donte Tha Gift Taylor, he also shares a number of throwback pictures of Melly as a youngster.
The lyrics for the tribute song see Melly's dad protesting his son's innocence and claiming that he didn't raise a killer. The song's chorus goes...
Wake up in the morning I got Melly on my mind
Everybody's talking but all they do is lie
They don't know the half but the court has to decide
But I just don't believe it I got Melly on my mind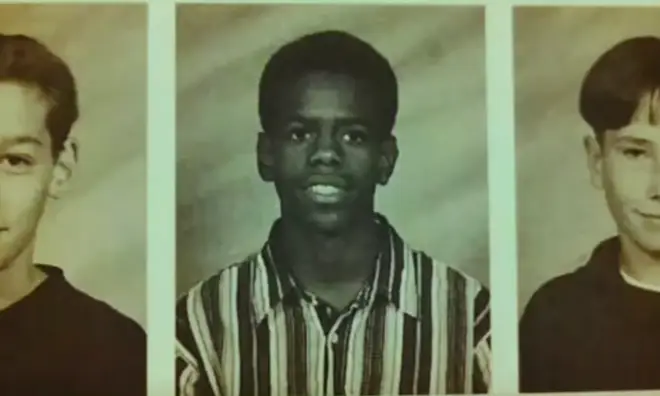 YNW Melly is currently awaiting a court date to be set for his murder trial and his lawyer recently spoke out about fears that they lyrics for his hit song 'Murder On My Mind' would be used in court.
Check out the music video for the YNW Melly tribute song in full above.
> Download Our Free App For All The Latest YNW Melly News!