Will.i.am Addresses Michael Jackson 'Leaving Neverland' Accusations With Shock Holocaust Reference
1 April 2019, 15:41 | Updated: 2 April 2019, 10:24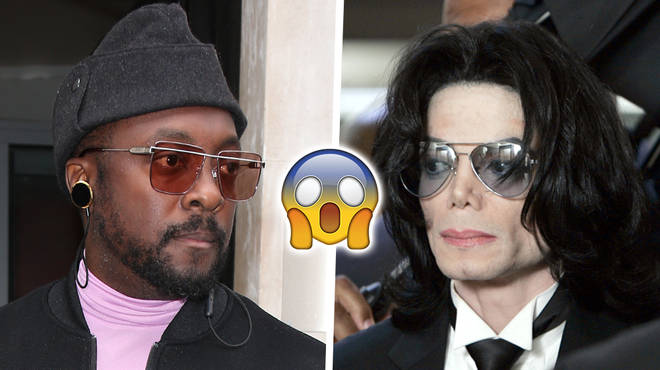 Black Eyed Peas rapper Will.i.am stands up for Michael Jackson amid backlash following the Leaving Neverland documentary...
Since the Leaving Neverland documentary was released, many celebrities have taken to social media to express how they feel. The documentary reveals the alleged sexual abuse Wade Robson and James Safechuck endured by Michael Jackson when they were children.
The late singer received heavy backlash leading TV and Radio stations to stop playing Michael Jackson material from their shows.
Many celebrities have defended MJ including T.I., Diana Ross, Kanye West, LL Cool J, Alicia Keys and many others. Black Eyed Peas rapper Will.I.Am is the most recent celebrity to defends MJ and who was good friends with Jackson.
@iamwill I really hope you will take the time to read some official court documents concerning Michael Jackson, he really was innocent, they had nothing on him, absolutely nothing, please don't be blinded by evil people, thank you

— jackie-hubbard88 (@Jackie_hubb88) March 31, 2019
According to several U.K reports, Will.I.Am reveals that he thinks the allegations made against legendary MJ is "hypocritical" and that we live in a "double standard, fake society".
Will.i.am – who was the last person to work with Jackson before he passed away, claims the recent accusations of child sexual abuse are because people wants money but said he is "torn" by the testimonials of Wade Robson and James Safechuck.
The 44 year-old music genius argues:
"I can name a thousand other products that we still buy, still use, that are owned by folks that have done the most horrendous things to people, millions of them, and we don't take their products from the market. You're not talking about banning Bayer that made the chemicals to kill all the Jews."
@iamwill I have just read an article where you talk about the whole Michael Jackson issue. I totally agree with you. These are unproved allegations from people who have lied before. However true or not, it is hypocritical not to play his music. I pray the truth will win out.

— Trudie Mead (@truanne) March 30, 2019
Will.i.am continues to address the German multinational pharmaceutical and life sciences company stating:
"You're not talking about real s**t and yet you want to flex on a song? Bayer is really responsible for chemicals that killed millions of people but they're headache medicine now. Are you going to ridicule them for their past? Are there reparations that need to be done for that?"
He added, "Imagine every country that ever had slaves, people said never travel to those countries because of what they've done in the past."
Will continues: "Are you not supposed to do anything with anyone who ever did anything ill in the past? England, Spain, Portugal. That's not that long ago. Are there reparations for everyone who's done something ill? I could name a thousand more ills that are worse but we're going to pull songs?"
#MichaelJackson has come up on my playlist. Should I be shutting all the windows and doors while I listen to prevent someone throwing eggs at my door, or not listen at all?! 😬. A brilliant artist nonetheless @iamwill

— Iris (@trekchick26) March 31, 2019
A German conglomerate, IG Farben, is one man who was responsible for slave labour during the Holocaust. The head of Bayer Corp, Helge Wehmeier apologised for the conglomerate's actions to a Holocaust survivor Elie Wiesel in public in 1995.
The Voice UK Coach revealed that it seems as if black entertainers are the main targets of smear campaigns. "I don't know what to trust or believe when I don't know who's behind it," will.i.am sad.
He continued: "Obviously, it's money, when The Beatles' catalog Sly And The Family Stone's catalog is still with the estate. I'm torn, because that's not the Michael Jackson I loved and will always love."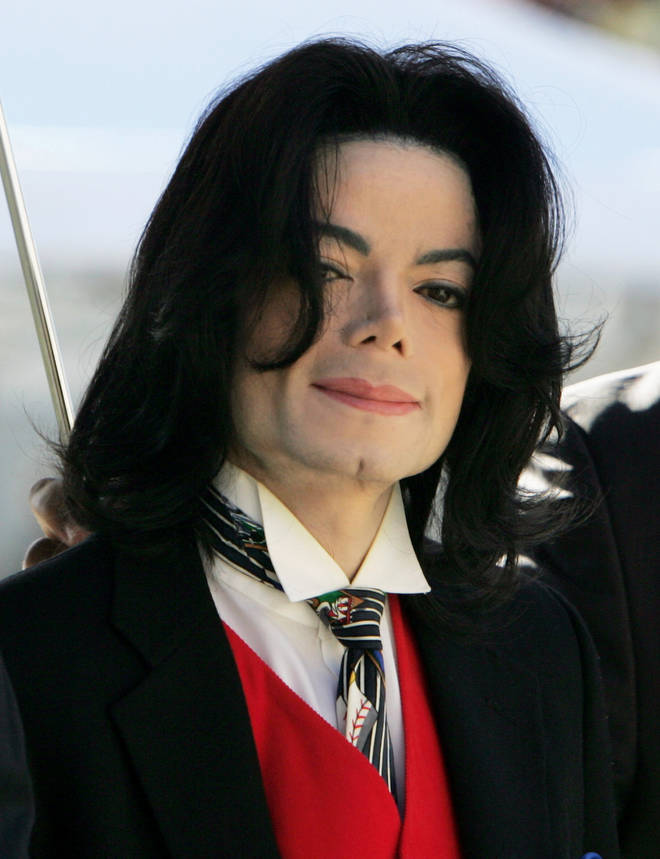 Will added: "It is a smear campaign, there's been a number of smear campaigns in the past. If he did it, it's sad and inhumane. If he didn't, what's happening is sad, and inhumane."
He continued, "And for somebody that knows him, you're torn. You have the doc. Your heart wants to believe them but they're on record lying so how am I supposed to trust that?"
@iamwill very smart comments about late Michael Jackson. @Bayer indeed should be banned from everyone's life's there is a long list of companies who exploited not only Jews but a lot of nationalities during #WW2

— Krystian Brzezowski (@krisq2) March 30, 2019
Since Will.i.am spoke out about MJ, many fans are in agreeance with him after the main premise of his argument is that many people get away with ill things they have done in the past and do not get ridiculed. He also sheds light on the fact that there are other causes for concern and companies are just pulling songs.