Michael Jackson's Estate Slam New Sexual Abuse Documentary 'Leaving Neverland'
10 January 2019, 12:10 | Updated: 10 January 2019, 12:18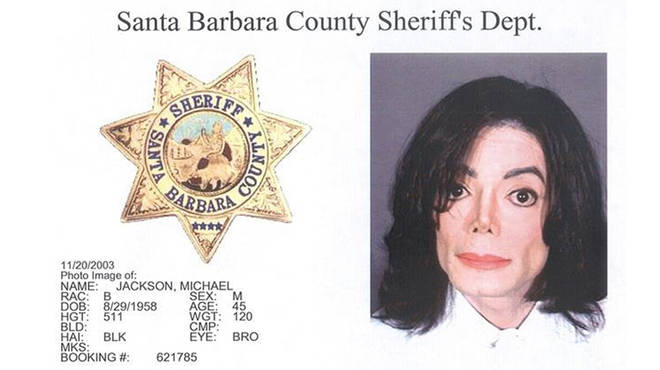 Set to be released around the 10 year anniversary of Michael Jackson's death, 'Leaving Neverland' will look into historic sex abuse allegations once again.
Following the fallout from recent docu-series 'Surviving R Kelly', during which new evidence about R Kelly's alleged underage sexual relationship with Aaliyah emerged, a new documentary about Michael Jackson has been revealed.
Called 'Leaving Neverland', the Dan Reed-directed documentary will focus on some of the sexual abuse cases which saw Michael Jackson on trial over a decade ago and will look to re-examine them.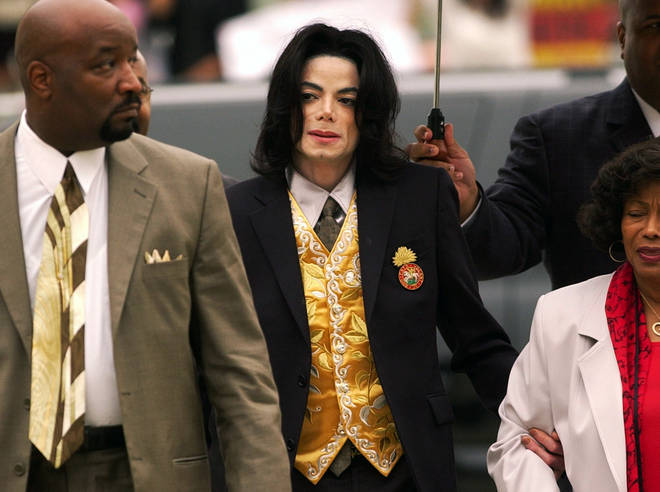 As might be expected, Michael Jackson's estate hasn't reacted well to the news about the upcoming documentary, which is set to premiere at the prestigious Sundance Film Festival later this year, and they've released an official statement.
Speaking to TMZ, Michael Jackson's estate said, "This is yet another lurid production in an outrageous and pathetic attempt to exploit and cash in on Michael Jackson."
They went on to add that the "so-called documentary is just another rehash of dated and discredited allegations. It's baffling why any credible filmmaker would involve himself with this project."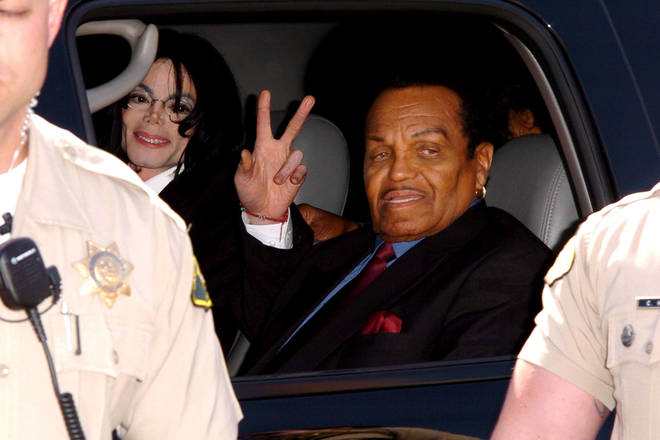 According to reports, former Michael Jackson accusers James Safechuck and Wade Robson are set to be the focus of the documentary, with MJ's estate claiming "both testified under oath that Michael never did anything inappropriate toward them."
< Download Our Free App For All The Latest Music News!