'Leaving Neverland' Director Reveals Surprise Sequel Plans
19 March 2019, 16:09 | Updated: 19 March 2019, 16:10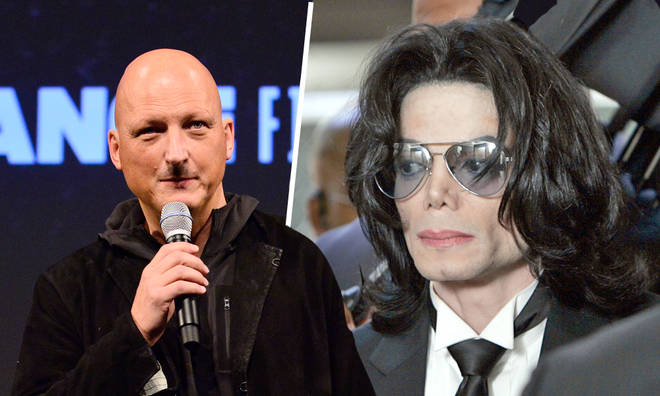 The 'Leaving Neverland' documentary split public opinion when it aired recently and now the director has opened up about a potential Michael Jackson sequel.
Following the Michael Jackson documentary 'Leaving Neverland', artists such as rapper The Game spoke out to defend the 'Thriller' star, whilst MJ's children are reportedly set to sue the two accusers in the documentary, James Safechuck and Wade Robson.
However just days after Michael Jackson's daughter denied rumours she attempted to take her own life, the 'Leaving Neverland' director has revealed potential plans for a sequel.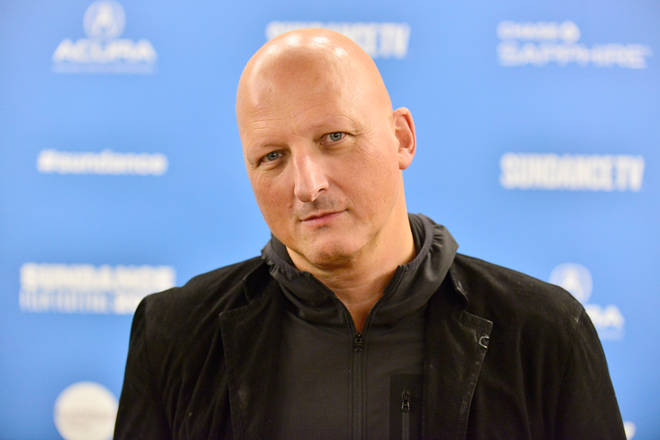 Revealing the potential for a 'Leaving Neverland' follow-up, director Dan Reed claimed he'd like to make a sequel about Michael Jackson's 2005 court case where he was acquitted of molesting 13-year-old Gavin Arvizo.
Speaking to The Film Stage recently, Reed said, "The film I would really like to make following this one is the trial of Michael Jackson. I could only do that if the victim and his family participate. It would be a much weaker film [if they didn't].
He went on to say, "I don't want to follow 'Leaving Neverland' with a weaker film. If Gavin Arvizo and his family would agree to participate, I would very much like to tell the story of that trial. I think it's fascinating and astonishing that Michael was acquitted. The way that happened is an amazing story and one that should be told."
> Download Our Free App For All The Latest Music News!