The Game Responds To Michael Jackson 'Leaving Neverland' Sexual Abuse Allegations
13 March 2019, 10:26 | Updated: 3 February 2020, 15:27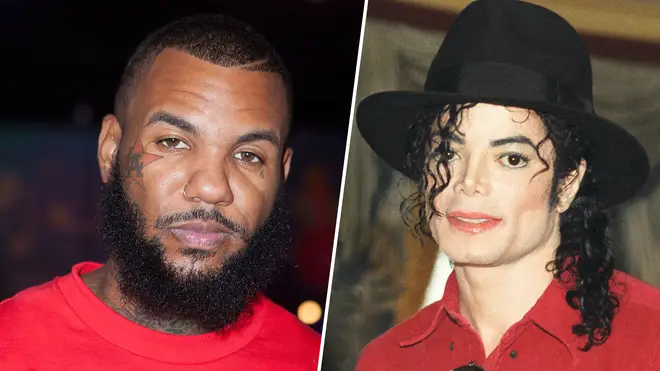 The Game has spoken out against the allegations made against the late Michael Jackson in the controversial 'Leaving Neverland' documentary.
The Game has addressed the sexual abuse allegations made against Michael Jackson in the controversial 'Leaving Neverland' documentary.
The 39-year-old rapper jumped to the 'Thriller' hitmaker's defence following claims made by Wade Robson and James Safechuck in Channel 4's viral two-part documentary.
The documentary features interviews with both Robson and Safechuck, who claim Jackson - who passed away in June 2009 - sexually abused them throughout their childhoods after forming a close bond with him.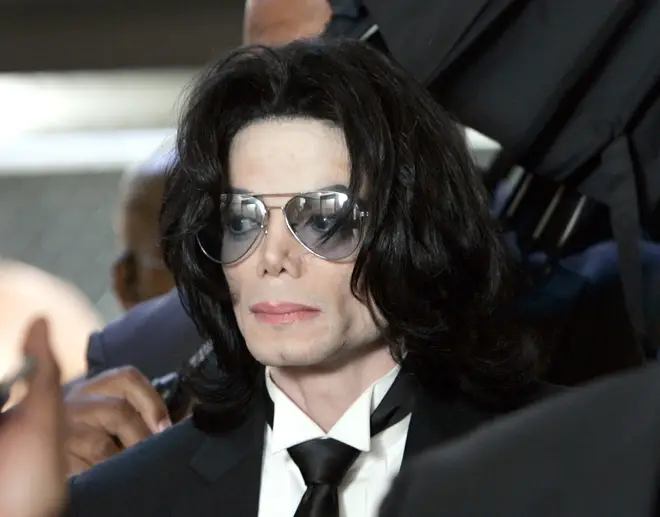 In response to the controversy, The Game has leapt to the late singer's defence and claims Jackson is innocent, posting a poster reading 'Facts don't lie. People do,' on Instagram.
"#LetTheKingRest" he captioned the image alongside a middle-finger emoji. The Compton rapper has also changed his profile picture on the social media app to the poster.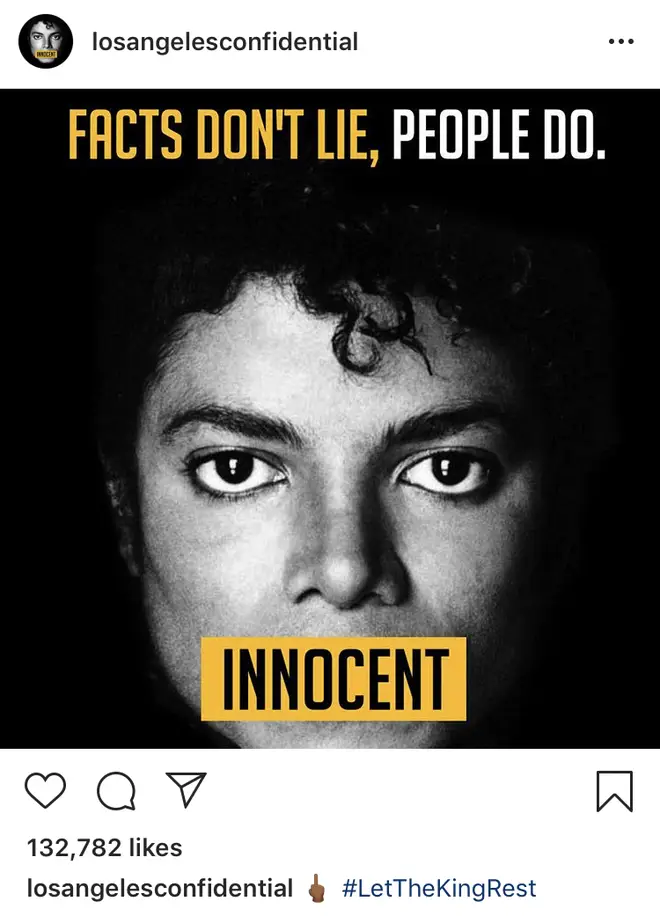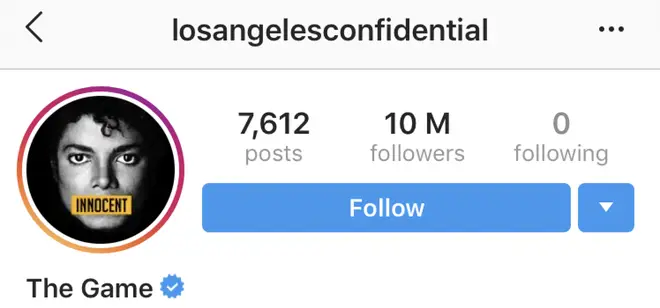 Multiple artists have jumped to Jackson's defence in light of the abuse allegations. Aaron Carter, who was friends with Michael when he was 15-years-old, slammed the claims.
"You're a grown man, and when Michael Jackson was alive, you are backing him, you are up his a**, you are kissing his a**, you are there to testify for him under oath, and then when he dies, you decide that's a good time to come out?" he told TMZ.
"You're stomping his grave," he added. "Why not do it when he was alive? Why not do it when he was being accused of all of these molestation charges. Why not do it then and actually indict a perpetrator?"
Chris Brown, who frequently hails Michael Jackson as his biggest inspiration, also responded to the claims on Instagram, posting a side-by-side drawing of himself dancing alongside the late singer.