Did Jamie Die In Top Boy and who killed him?
7 September 2023, 12:02 | Updated: 13 September 2023, 13:15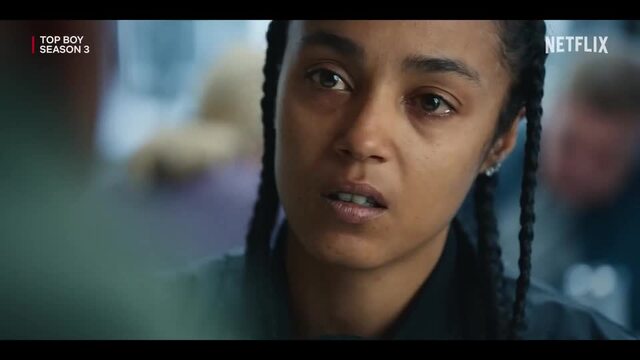 Watch the final trailer for Top Boy Season 3
Who killed Jamie at the end of the last season of Top Boy? Here's all we know.
Top Boy is back on our screens with its fifth and final season as Dushane and Sully are back in the Summerhouse estate with enemies old and new.
All six episodes dropped on Netflix on Thursday September 7 at 8am BST, with the premise reading: "Can [Dushane and Sully] coexist by the rules of the road they've lived by their whole lives in a world that is changing before them?"
At the end of the last season, fan favourite character Jamie (played by Micheal Ward), was shot in cold blood. But who shot Jamie and did he die? Here's everything you need to know.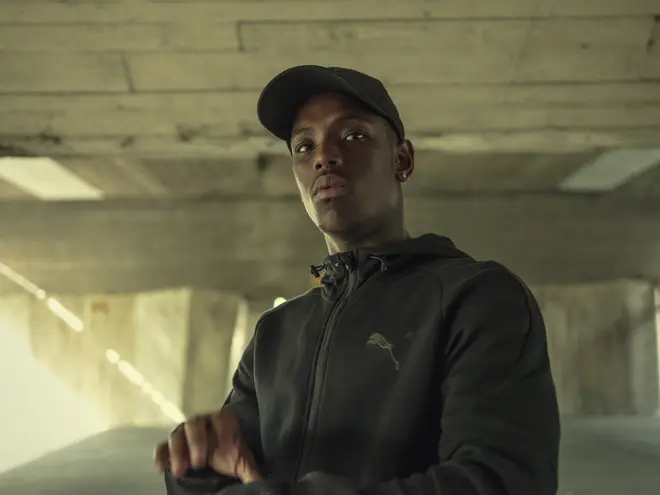 Did Jamie Die in Top Boy?

Jamie did in fact die at the end of the fourth season of Top Boy, which was released in early 2022.

Micheal Ward, the actor who plays Jamie, spoke about the significance of his characters death in an interview with fellow Top Boy actor Adwoa Aboah for GQ.

"I took it personal at first. I understood why it had to happen, but at the same time, I'm kind of soul-tied with Jamie in some ways. He's given me some of my greatest opportunities in life."

Jamie was the leader of the ZT's. Picture: Alamy

Who killed Jamie in Top Boy?

Jamie was shot and killed by Sully, after opening the door to him when he was sat at home with his brothers.

Prior to pulling the trigger, Sully didn't say a word, giving no explanation to Jamie as to why he wanted to see him dead.

Sully and Dushane will battle it out in the final season of Top Boy.

Picture: Netflix

Why did Sully Kill Jamie in Top Boy?

The motive behind Sully's killing is reportedly that Jamie betrayed Dushane by going behind their backs and attempting to do a deal with Juan.

It is likely that more reasons behind Jamie's death will be uncovered in the final season of Top Boy.

Will Jamie be in the final season of Top Boy?

Fans have questioned whether or not Jamie will return in the final season of Top Boy.

While he appears in one of the trailers to promote the new season, the character of Jamie will not return.

Since the final season of Top Boy has been released, Jamie does not appear in the final season but is mentioned by various characters.
WATCH: Araloyin Oshunremi On Landing 'Top Boy' Role, Meeting Drake & More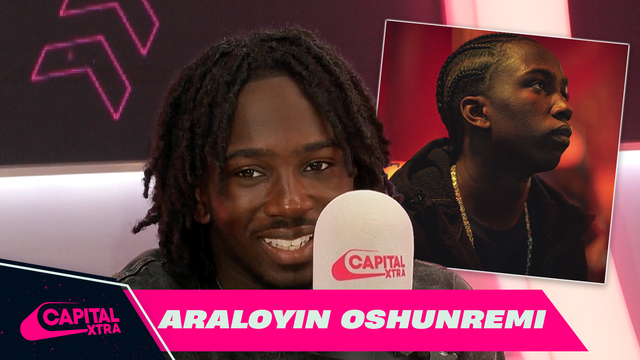 Araloyin Oshunremi On Landing 'Top Boy' Role, Meeting Drake & More 🎬