Top Boy Cast: Meet the New & Returning Characters from the Netflix Show
12 September 2023, 11:13 | Updated: 13 September 2023, 13:13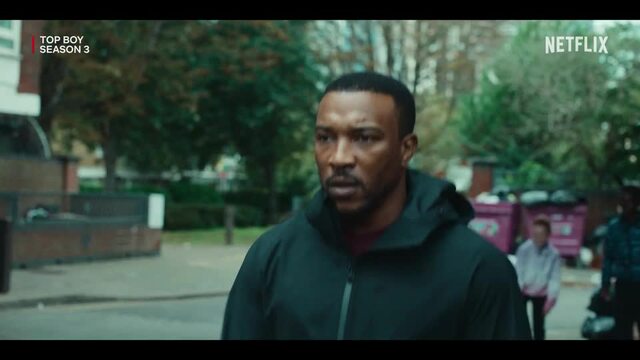 Watch the trailer for Top Boy Season 3
Who is in the cast of the final season of Top Boy? Who are the new characters?
Top Boy returned to Netflix on September 7 for its fifth and final series, which featured the likes of Dushane and Sully, who first appeared in 2011.
The gripping drama series has of course made a splash when it arrived on the streaming platform, with new characters appearing as well as the OGs.
So, who is in the new Top Boy cast? Here's a rundown of the actors and the characters they play.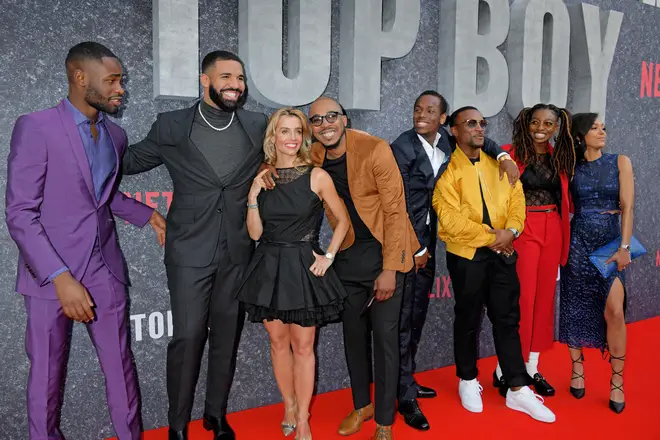 Who is in the cast of Top Boy?

Ashley Walters and Kano return as Dushane Hill and Gerard "Sully" Sullivan.

Other remaining characters include Little Simz as Shelley, Jasmine Jobson as Jaq, and Lisa Dwan as Lizzie.

Adwoa Aboah, Savanah Graham and Araloyin Oshunremi appear as Beck, Erin and Stefan respectively.

There are some fresh faces in the final season, including Irish actors Barry Keoghan and Brian Gleeson.

Ashley Walters plays Dushane in all series of Top Boy. Picture: Alamy

Little Simz and Ashley Walters return.

Picture: Netflix

Ashley Walters - Plays Dushane Hill

Kano Robinson - Plays Gerard 'Sully' Sullivan

Simbiatu Ajikawo - Plays Shelley

New characters appear alongside familiar faces.

Picture: Netflix

Jasmine Jobson - Plays Jaq

Saffron Hocking - Plays Lauryn

Araloyin Oshunremi - Plays Stefan

Araloyin Oshunremi plays Stef in Top Boy.

Picture: Netflix

Barry Keoghan - Plays Jonny

Brian Gleeson - Plays Tadgh

Hope Ikpoku Jr - Plays Aaron

Barry Keoghan will star in Top Boy.

Picture: Netflix

Adwoa Aboah - Plays Becks

Savanah Graham - Plays Erin

Erin Kellyman - Plays Pebbles

Ava Brennan - Plays Vee

Dudley O'Shaughnessy - Plays Si

Kano & Ashley Walters. Picture: Getty

Who plays Erin in Top Boy?

Savanah Graham plays Erin in Top Boy. Erin is Dris Wright and Mandy's daughter, who starts a relationship with Stef.

She is currently 18-years-old according to her TikTok account, where she posts a variety of behind the scenes content.

Savanah Graham appears as Erin Wright on Top Boy. Picture: Getty

What is the plot of Top Boy season 5?

The official synopsis reads: "Sully's actions at the end of the last series have rewritten his business rules with Dushane.

"As new shared problems arise, everything they've built comes under threat from forces outside and within their empire.

"Can they coexist by the rules of the road they've lived by their whole lives in a world that is changing before them - or can there only be one Top Boy?"
WATCH: Araloyin Oshunremi On Landing 'Top Boy' Role, Meeting Drake & More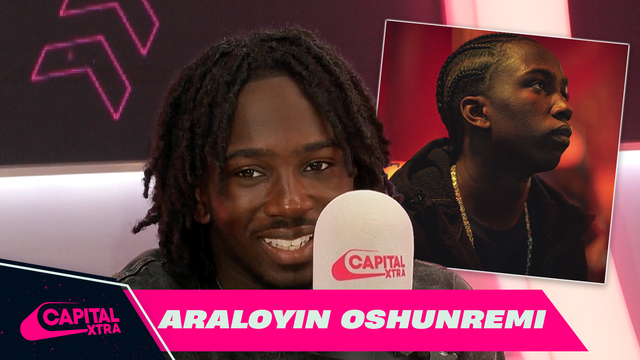 Araloyin Oshunremi On Landing 'Top Boy' Role, Meeting Drake & More 🎬