Will There be a Top Boy Season 4? Is Top Boy Finished?
12 September 2023, 11:04 | Updated: 13 September 2023, 13:14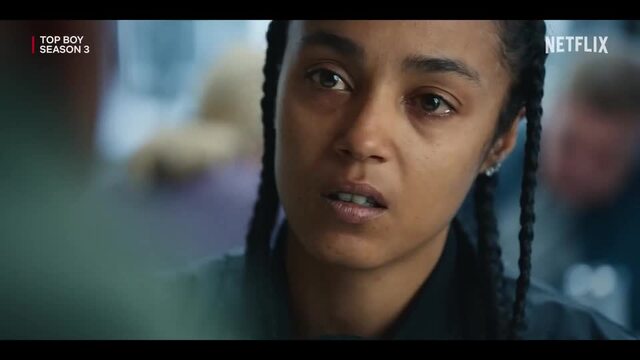 Watch the final trailer for Top Boy Season 3
Will there be a season 4 of Top Boy? What about a spin-off? Here's everything you need to know.
Now the final season of beloved series Top Boy has dropped on Netflix, talk has turned to whether or not there will be another season of the show or a spin-off.
The final season saw Dushane and Sully face the trials and tribulations of the Summerhouse estate for the very last time, after 12 years of the show airing off and on.
So, will there be another season of Top Boy? Is it really the end of the Summerhouse estate for the characters?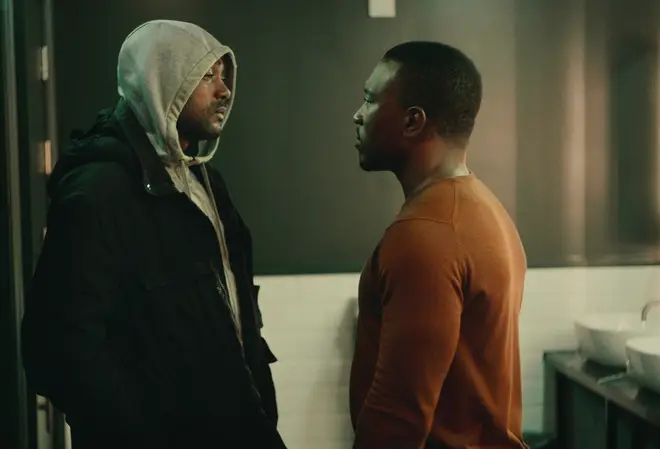 Will there be a season 4 of Top Boy?

As of September 2023, there is unlikely to be another series of Top Boy, making the series come to an end after two series of Top Boy: Summerhouse and three of Top Boy.

Ashley Walters, who plays DuShane, revealed to GQ that the fifth was to be the last series.

"Kane [Sully] and I were like, personally, we can't. We don't think it's the right thing to do. It may have gone on too long anyway," he said.

Araloyin Oshunremi as Stef in Top Boy. .

Picture: Netflix

"Not that it's not been great and the seasons have all been great and everyone's loved them and I've loved them," he continued, "but it wouldn't have been right. I like to end on a high."

One of the directors William Stefan Smith also said something similar: "It's the British way. Historically, British shows end early. We don't push them into six or seven seasons," he added.

Will there be a Top Boy Spin-Off?

No word has been said about a potential Top Boy spin-off show, but it's safe to say we'd love to see some characters back.

The actors who play DuShane and Sully (Ashley Walters and Kano), have ruled out returning to the Summerhouse estate, but that doesn't mean other characters could come back.

Potentially, we could see younger characters like Stefan and Erin could come back as they deal with growing up in the aftermath of Top Boy season 5.

Ashley Walters has ruled out returning to Top Boy. . Picture: Alamy

What happened at the end of Top Boy Season 3?

** SPOILERS AHEAD **

The final episode of Top Boy leaves us with a huge question - who shot Sully?

Just when it seemed Sully to reign victorious, he was gunned down by a mystery person in a black hoodie.

The episode then ended, leaving the killer of Sully to be decided by the viewer.
WATCH: Araloyin Oshunremi On Landing 'Top Boy' Role, Meeting Drake & More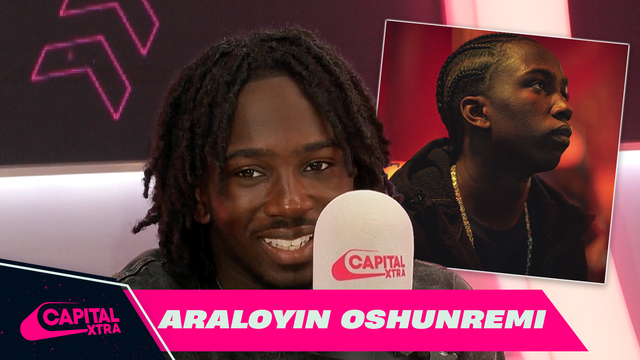 Araloyin Oshunremi On Landing 'Top Boy' Role, Meeting Drake & More 🎬