Drake and Top Boy: Is Drake in Top Boy and what's his involvement in the series?
8 September 2023, 09:40 | Updated: 13 September 2023, 13:16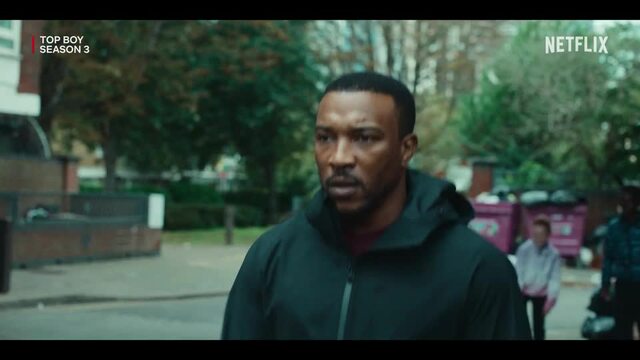 Watch the trailer for Top Boy Season 3
Is Drake in Top Boy? What Does Drake Have To Do With Top Boy?
Netflix's Top Boy is back on our screens as Ashley Walters and Kano are back to reprise their roles as DuShane and Sully amongst other cast members.
Drake has a big involvement in Top Boy, after being vital in its revival on Netflix in 2019 after it originally aired for two seasons on Channel 4.
Did Drake make Top Boy? Is he in Top Boy? Here's all we know.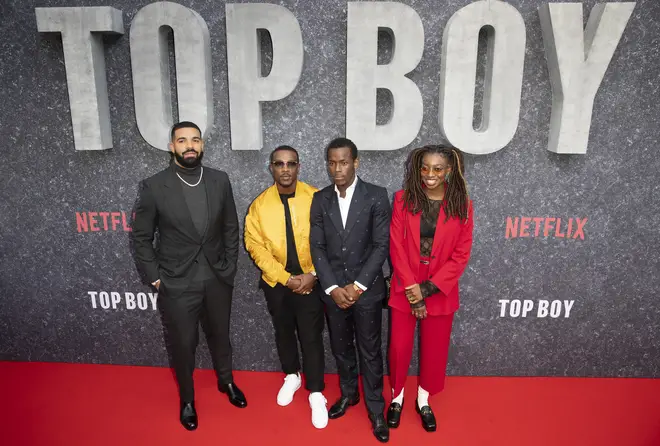 Did Drake make Top Boy?

Drake did not direct or make Top Boy, however he is an executive producer of the show.

The rapper's involvement in the show came as he watched the original Channel 4 series and began posting about it to his millions of followers.

It so happens that many of the original cast and creatives were on the same page, with Ashley Walters commenting that: "We were all on the same page – it just happens that he's Drake."

Drake then pitched to Netflix about a revival, with the final season (5 combined, 3 of the revival) airing on Netflix.

Ashley Walters plays Dushane in all series of Top Boy. Picture: Alamy

Is Drake in the new Top Boy?

Ever since Drake has been involved in Top Boy, rumours have been swirling around a possible cameo in the show.

The rapper has acted before as a teenager in Degrassi: The Next Generation in the 2000s.

Drizzy does not appear in the final series of Top Boy, but is the executive producer of the show.

Drake acted in Degrassi in the 2000s. Picture: Alamy

When is Top Boy Season 3 Airing on Netflix?

The final season of Top Boy will air on Netflix on September 7. All episodes will be available to stream immediately.

The episodes will drop at 8am BST, and all six episodes will be released at the same time.

Watch the Top Boy Season 3 Announcement
WATCH: Araloyin Oshunremi On Landing 'Top Boy' Role, Meeting Drake & More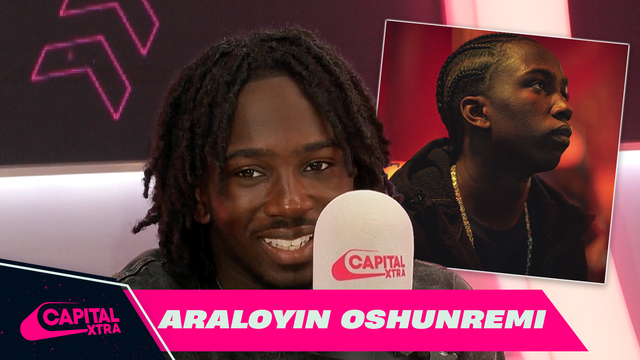 Araloyin Oshunremi On Landing 'Top Boy' Role, Meeting Drake & More 🎬