Who Shot Sully in Top Boy? Season 3 Ending Explained
12 September 2023, 11:00 | Updated: 13 September 2023, 13:13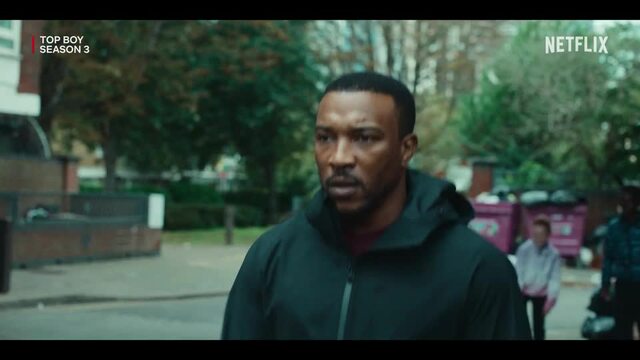 Watch the trailer for Top Boy Season 3
Now Top Boy has reached it's end, we have one last question: Who shot Sully?
*The following article contains major spoilers for Top Boy*
Top Boy's fifth and final season has landed on our screens last week, and now everyone is asking the question to *that* ending - who shot Sully?
Sully, who is played by Kano, had the trigger pulled on him during the very last scene of the show, just when it appeared he reigned triumphant in the Summerhouse estate.
The culprit was merely shown to be a mystery person in a black hoodie, leaving fans to question who shot Sully.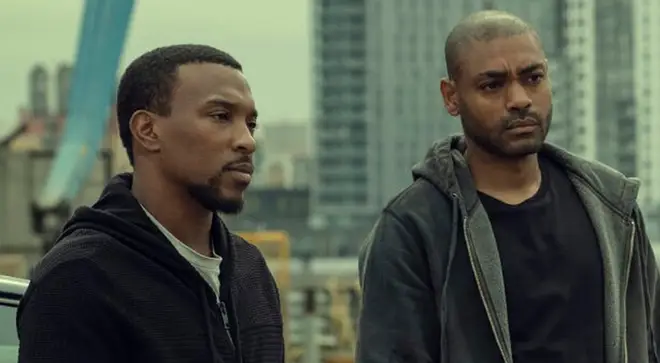 What happened at the end of Top Boy?

The last scenes of Top Boy saw Sully and Stefan have a heated conversation moments before he was shot by a mystery killer.

Before this, Dushane was shot and lay bleeding to death after being caught trying to scale the wall of a garage with drugs in hand.

Sully said these final words to Dushane: "If we're not monsters, we're food and I could never be food."

Dushane and Sully both met their demise. .

Picture: Netflix

Who shot Sully in Top Boy?

The show left us with no real answer as to who shot Sully, however there are a few suspects that could have done it.

Throughout the season, Stefan was gearing up to shoot Sully, after Si taught him how to shoot a gun.

Moments before he was shot he pointed a gun at his brother's killer and repeatedly asked "How does it feel?"

Araloyin Oshunremi plays Stef in Top Boy.

Picture: Netflix

Stef seemed to reconsider this action and walked away from the situation.

Another suspect could have been Jaq, who when Dushane stole the bag of drugs from her, Sully made it clear that she wouldn't be getting a pass for her actions.

Sully also murdered her friend Kieron, leaving Jaq to feel guilty, who wanted to leave the violence and builld a life with her girlfriend and Nephew.
WATCH: Araloyin Oshunremi On Landing 'Top Boy' Role, Meeting Drake & More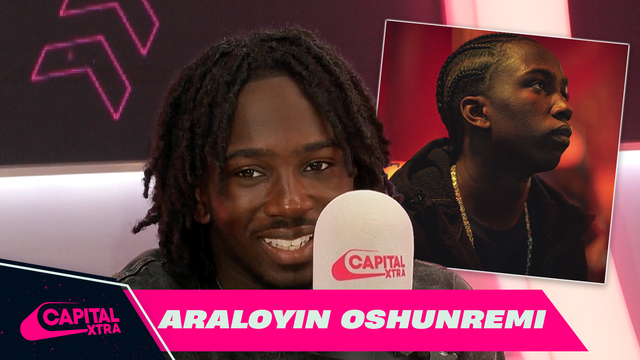 Araloyin Oshunremi On Landing 'Top Boy' Role, Meeting Drake & More 🎬