What Time Does Top Boy Season 3 Come Out on Netflix?
8 September 2023, 09:32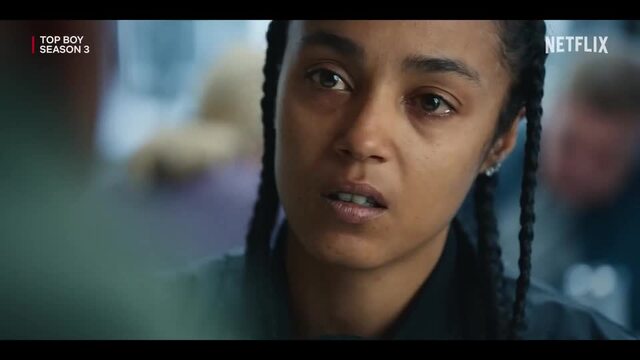 Watch the final trailer for Top Boy Season 3
When does Top Boy come out on Netflix? What time do new episodes drop? Here's all we know.
Top Boy is back on our screens for its fifth and final season, which will see characters Dushane and Sully appear for one last showdown in the Summerhouse estate.
The hit show has dropped on Netflix on Thursday September 7, with Myriam Raja and William Stefan Smith returning to direct the final season.
So, what time did the episodes of Top Boy season 5 come out on Netflix? Here's everything you need to know.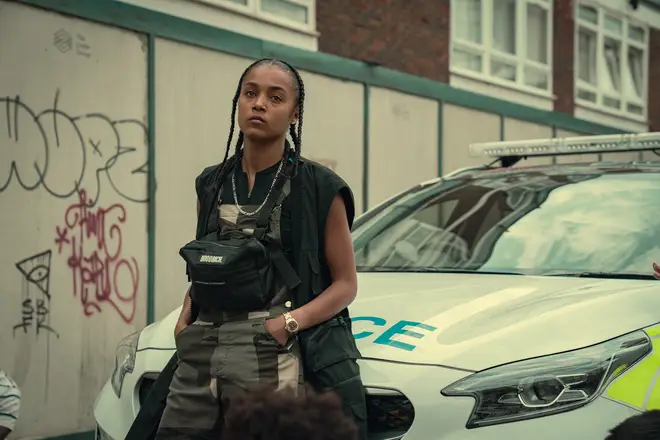 What time do new episodes of Top Boy come out on Netflix?

Top Boy season 3 has been released on Thursday September 7 at 8am BST.

For those not in the United Kingdom, here are the times new episodes will drop:

3am EST (New York)
2am CDT (Dallas, Texas)
1am MDT (Salt Lake City, Utah)
12am PT (Los Angeles)
12:30pm IST (India)

Kano and Ashley Walters will battle it out in the final season of Top Boy.

Picture: Netflix

What is the synopsis for the final season of Top Boy?

The long-awaited final season of Top Boy is here and here's a glimpse of what is to come in the action-packed series:

Sully's actions at the end of the last series have rewritten his business rules with Dushane.

As new shared problems arise, everything they've built comes under threat from forces outside and within their empire.

Can they coexist by the rules of the road they've lived by their whole lives in a world that is changing before them?

Or can there only be one Top Boy?

How many episodes are there of Top Boy?

The final season of Top Boy consists of six episodes.

There are 32 episodes of the drama across the five series.