How many series of Top Boy are there and what order do I watch them?
6 September 2023, 10:46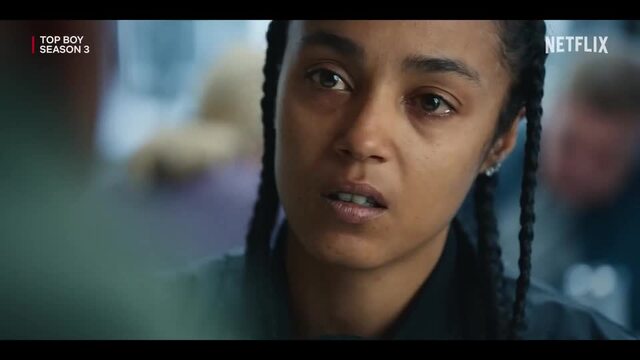 Watch the final trailer for Top Boy Season 3
The final season of Top Boy is here!
Top Boy is back on our screens for its final season, which will see Dushane and Sully return to the Summerhouse estate for the last time.
The hit show is returning on Thursday September 7, with all six episodes dropping on Netflix.
As Top Boy was rebooted after years of hiatus and changed where it has aired, there is confusion by fans.
So, what order is the proper way to watch Top Boy and how many series are there? Here's everything you need to know.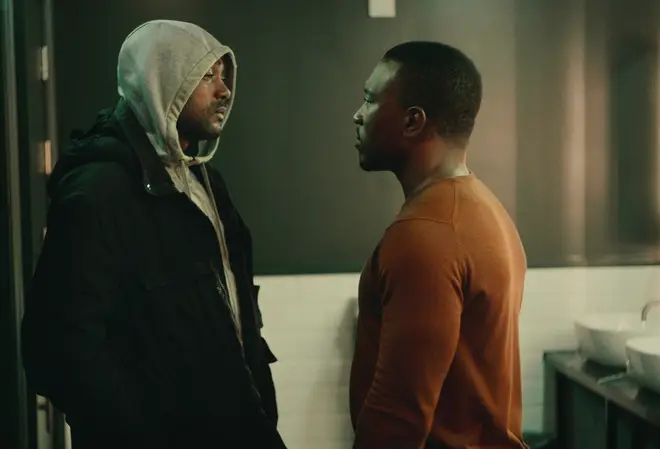 How many seasons of Top Boy are there?

There are five seasons of Top Boy, with the first two seasons airing in 2011 and 2013 on Channel 4.

The final three seasons aired in 2019, 2022 and 2023 on Netflix.

To clear up confusion between the hiatus, the first two seasons were renamed Top Boy: Summerhouse before the 2019 reboot.

Jasmine Jobson returns as Jaq in Top Boy.

Picture: Netflix

As a result, the third season of the show is referred to as season one on Netflix because it's the first run of episodes on the streaming service.

This is why the fifth season of the show is being called the third by Netflix.

What is the right order to watch Top Boy?

Here's the order of viewing for Top Boy:

Top Boy: Summerhouse Season One (2011)
Top Boy: Summerhouse Season Two (2013)
Top Boy Season One (2019)
Top Boy Season Two (2022)
Top Boy Season Three (2023)

Jamie was the central antagonist in the third and fourth seasons of Top Boy.

Picture: Netflix