Who are Lori Harvey's Parents & Is She Adopted?
9 November 2023, 13:45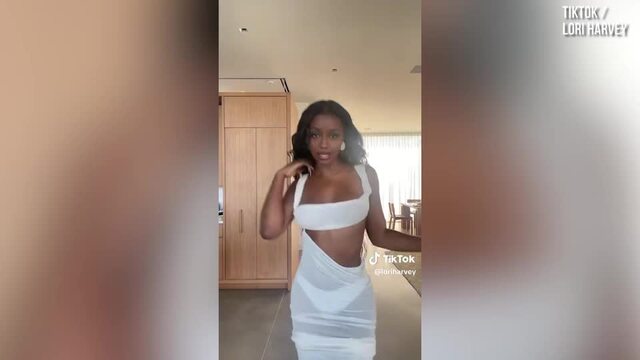 Lori Harvey, Hailey Bieber, Kendall Jenner, Kim Kardashian and Justine Skye rave to new Barbie World theme
Who are Lori Harvey's biological mother and father? Is Lori Harvey adopted? Here is the lowdown on Lori Harvey's family.
Lori Harvey is a model, influencer and entrepreneur, who has recently split with boyfriend Damson Idris following a year relationship.
The 26-year-old frequents red carpets and speaks a lot about her adopted father Steve Harvey, an American television personality.
Talk has turned to Lori Harvey's biological parents, and whether she is adopted or not. Here is the rundown on Lori Harvey's family, including siblings and parents.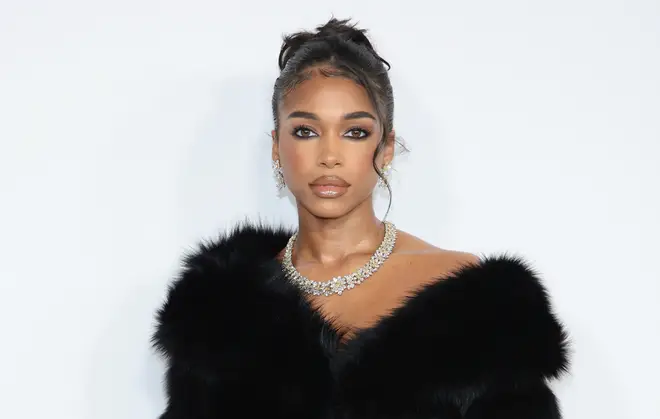 Who is Lori Harvey's Biological Mother?

Lori Harvey's is the daughter of Marjorie Harvey (Bridges). Lori has six siblings - three sisters and three brothers.

They are Morgan Harvey, Wynton Harvey, Jason Harvey, Broderick Harvey Jr., Brandi Harvey, Karli Harvey.

Lori pictured with her mum Marjorie. Picture: Getty

Who is Lori Harvey's Biological Father?

Little is known on Lori Harvey's biological father,

The identity of Lori's biological father remains unclear. Lori's mother Majorie was previously married to a man named Jim Townsend, who was famously pardoned by President Barack Obama in 2017 after he was given life imprisonment for a cocaine scandal.

In 2007, Marjorie married Steve Harvey, who adopted Lori and her siblings.

Lori pictured with her adopted father Steve Harvey. Picture: Getty

Is Lori Harvey Adopted?

Steve Harvey married Lori's mother Marjorie in 2007 and adopted Lori and her siblings.

Lori has no blood relation with Steve, and Lori took his last name Harvey.

The 26-year-old reportedly has no relationship with her biological father.

Lori and her family. Picture: Getty