Have Damson Idris and Lori Harvey split?
8 November 2023, 09:31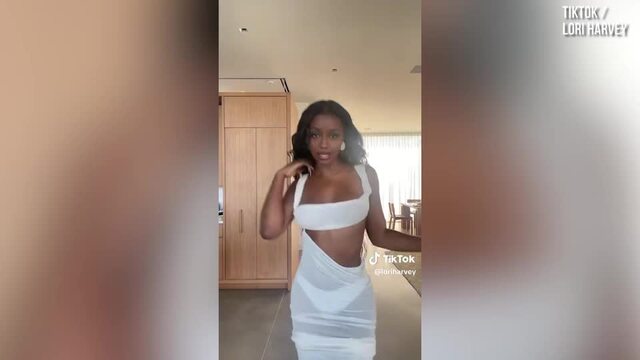 Lori Harvey, Hailey Bieber, Kendall Jenner, Kim Kardashian and Justine Skye rave to new Barbie World theme
Have Lori and Damson broken up? Here's what fans think has gone on between the Hollywood couple.
Lori Harvey has deleted all traces of boyfriend Damson Idris from her social media profiles, prompting fans to speculate whether the pair have split.
The 26-year-old entrepreneur and 32-year-old British actor have been dating since early 2023, however social media users believe that their relationship has come to an end.
Lori has previously dated the likes of Michael B. Jordan and Future, and now it might be over for her and Damson too.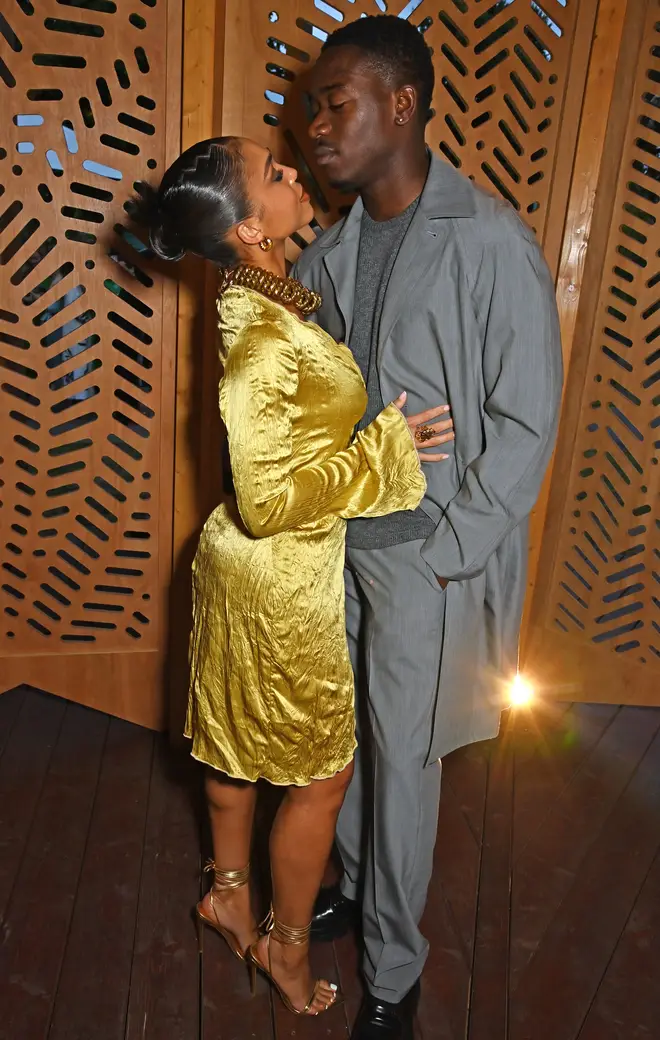 Have Damson Idris and Lori Harvey split?

After almost a year of dating, Lori and British actor Damson Idris have broken up after the pair removed all traces of each other from social media.

Now, the pair have released a joint statement confirming their split to The Hollywood Reporter, which reads: "We are at a point in our lives where our individual paths require our full attention and dedication.

"We part ways remaining friends with nothing but love and respect for each other and the time we shared together."

Lori has scrubbed her Instagram of any posts with boyfriend Damson Idris.

Picture: Instagram

Who are Lori Harvey's Exes?

Before dating British actor Damson Idris, Lori Harvey has had a string of famous ex boyfriends.

She dated actor Michael B. Jordan for a year, until they split in June 2022.

Lori has also dated rapper Future for a few months in 2019 and 2020, and unfollowed each other on Instagram, fuelling rumours that they had split.

Michael B. Jordan and Lori Harvey dated for a year in 2022. Picture: Getty