Kardashian-Jenners may NOT be invited to the Met Gala this year
9 March 2023, 15:44
Anna Wintour is looking to cut the number of people attending the prestigious event - including The Kardashians.
The 2023 Met Gala is fast approaching, and all eyes are on the guest list for the prestigious event.
All siblings of the famous family attended en masse for the first time in 2022, but now it appears that the VIP guest list will be streamlined.
Sources have spoken to this publication about Vogue's guest list policy, and reported that no Kardashians will make the cut.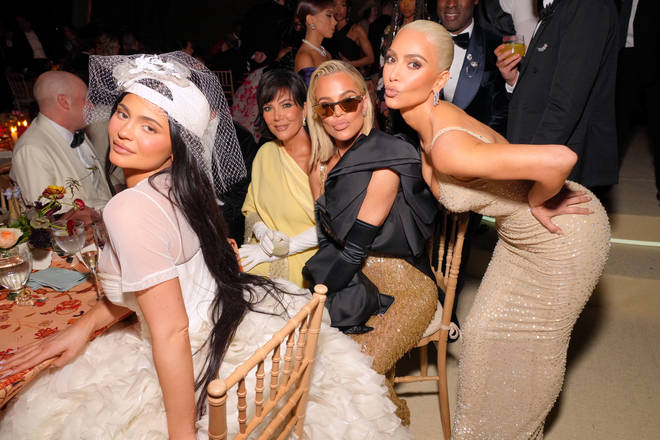 It's currently unclear on whether anyone from the family, including Met Gala regular Kim Kardashian, will be in attendance, and we will have to wait and see who attends on the night.
But a source familiar with the Kardashian-Jenner family reports that their lack of invitation is not true.
Kim first attended the Met Gala in 2013 with her then-husband Kanye whilst pregnant with daughter North.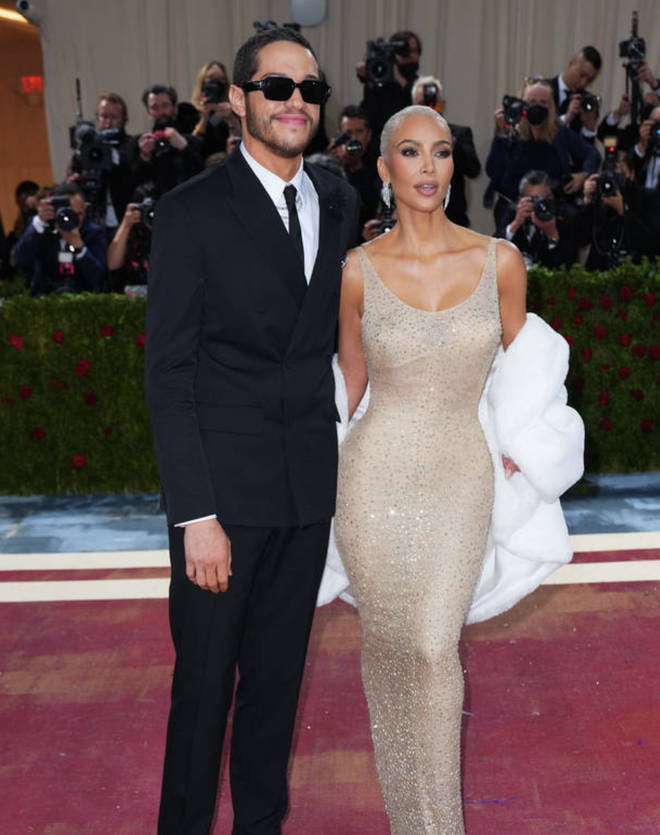 However her sisters Khloe and Kourtney attended the big bash for the first time last year, and it marked the first time that the whole family posed on the red carpet together.
Khloe opened up about her Met Gala experience on an episode of The Kardashians, and alleged she turned down previous invites as she isn't "big on red carpets."
The 2023 Met Gala will take place this year on Monday May 1, with the theme: "Karl Lagerfeld: A Line of Beauty."