Jay-Z reveals the name he and Beyoncé almost gave daughter Blue Ivy
30 October 2023, 14:44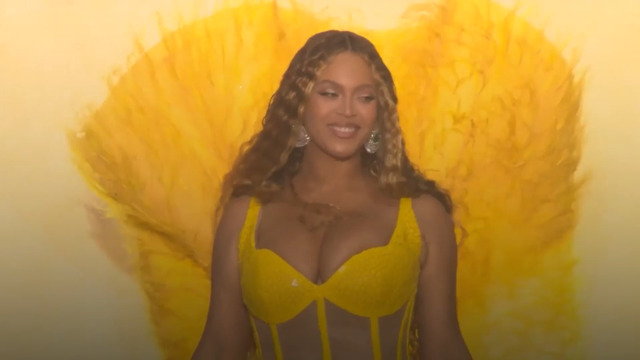 Beyonce performs with daughter Blue Ivy in dazzling Dubai concert
Jay-Z candidly revealed the name him and Beyoncé almost gave their daughter Blue Ivy.
Jay-Z has spoken out and revealed the name him and wife Beyoncé almost called their first daughter, Blue Ivy, in a new interview with Gayle King.
The rapper shares three children - Blue Ivy, 11, and twins Rumi & Sir, six, with superstar singer Beyoncé.
However, Blue Ivy's name was alternatively going to sound very different, with Blue Ivy's name stemming from a nickname for Beyoncé's baby bump.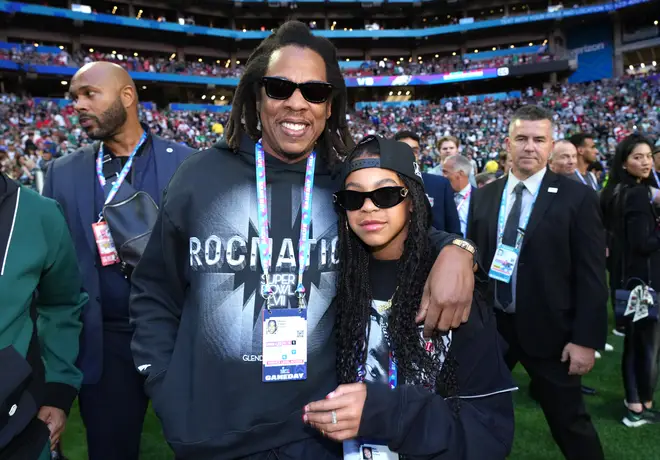 "It was supposed to be Brooklyn," the rapper revealed in an interview with CBS Mornings, with the moniker a connection to his beloved hometown.
He continued: "That was the name we had in theory. But when we got the little sonograms, you know, they're super small and we were calling her Blueberry.
"It was like a nickname. And for nine months we're like, 'Look at little Blueberry.'"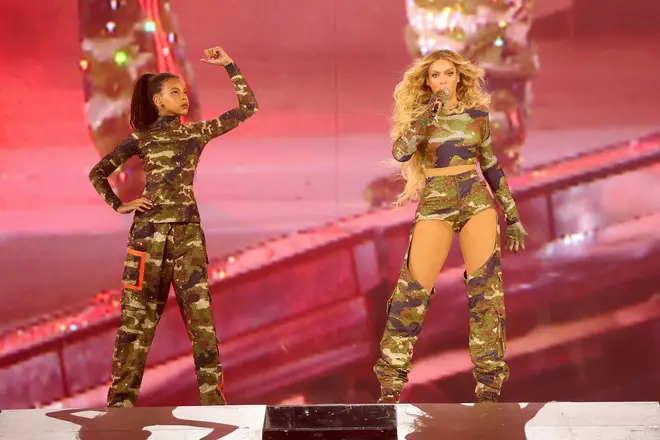 The transition of the nickname 'Blueberry' to Blue Ivy was "natural" according to Jay-Z.
"We just took the Berry off and just called her Blue," with Ivy added afterwards.
11 years on, Blue Ivy spent most of her summer on tour with her mother Beyoncé, and Jay-Z shared what it was like for him as a father.
"I still get goosebumps seeing her walk on stage," he said.
"Because Blue's been born into this world, she's been born into a life she didn't ask for. Since she was born, she's been in scrutiny and everyone has an opinion.
"Even [as] a little girl, how she keeps her hair. So for her to be on that stage and reclaim her power, and the song is called 'My Power,' and it's just—you can't write a better script."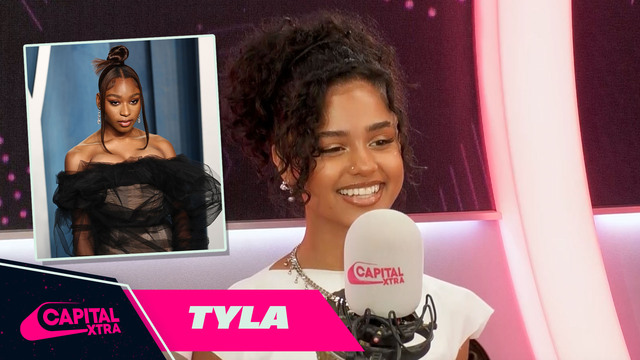 Tyla reacts to 'Water' going viral, dance challenges & the biggest celebs in her DMs💿