Jake Paul vs. Tommy Fury fight: everything we know about the boxing match so far
7 July 2022, 15:14
Tommy has now pulled out of the fight due to travel issues.
Update: 7/7/22:
Jake Paul and Tommy Fury's August fight has now been cancelled due to travel issues.
He had been given a deadline of Wednesday 6 July to sort out the problem but failed to do so.
Fury released a statement via Instagram explaining the situation.
Tommy Fury DENIED entry to the USA ahead of fight with Jake Paul
I'm confident you are a scared little boy who doesn't want to fight or understand business. I will pay you $500K to fight me in the UK. I will do it shortly after August 6. You accept? https://t.co/3JtDJ3aHD4

— Jake Paul (@jakepaul) July 7, 2022
He said that he is "gutted and disappointed in regards to the issues I have faced with entry into the USA".
"This is something that myself or my team could have never anticipated happening", he continued.
"I am confident this fight will happen when this issue gets resolved and we come to a solution. I want to clarify that I will fight in a neutral country that both parties can enter. This can be anytime, any place, anywhere."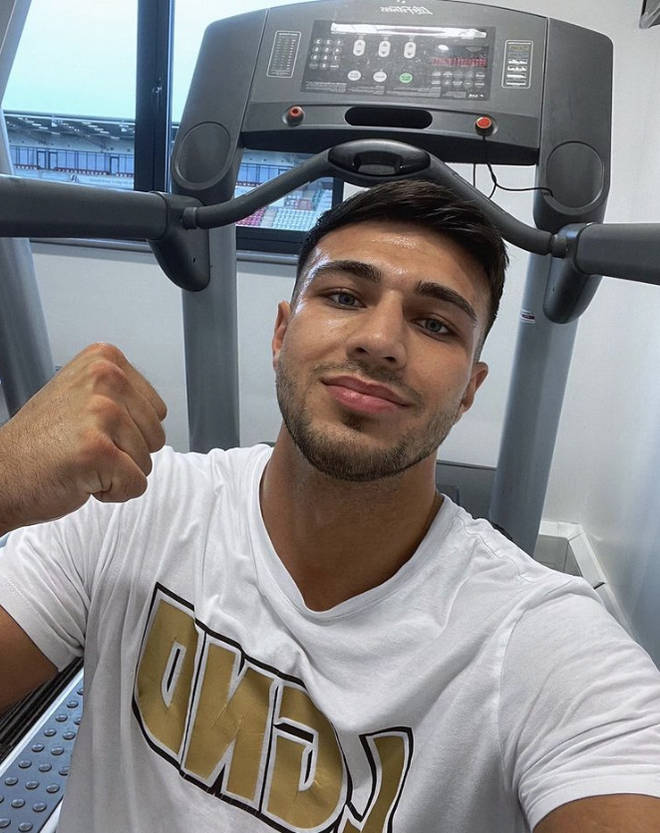 24/6/22
Jake Paul uploaded a video to Twitter this week (22nd June) calling Tommy out and said that "boxers like him are the reason this sport started to die."
Tommy reportedly cancelled the new date after his Dad, John Fury, was not able to attend.
Paul said that Fury was "fumbling the bag" by appearing to cancel the August fight.
Jake Paul savagely trolls Tommy Fury after he withdraws from boxing fight
The fight is on. August 6th. Forget a team or any other bullshit. I don't need anybody to help me lay you flat on that canvas. Oh and thanks for finally signing the drug testing… you only agreed to it when you realised the fight was at risk - who needs who 😂 https://t.co/bt6CL24HNh

— Tommy Fury (@tommytntfury) June 22, 2022
Fury put this to rest by tweeting that the match would be on and that Paul should have "stuck to fighting those paid off MMA fighters and kept my name out of your mouth."
He also clapped back at Paul by saying that he "doesn't need anybody to help me lay you flat on that canvas."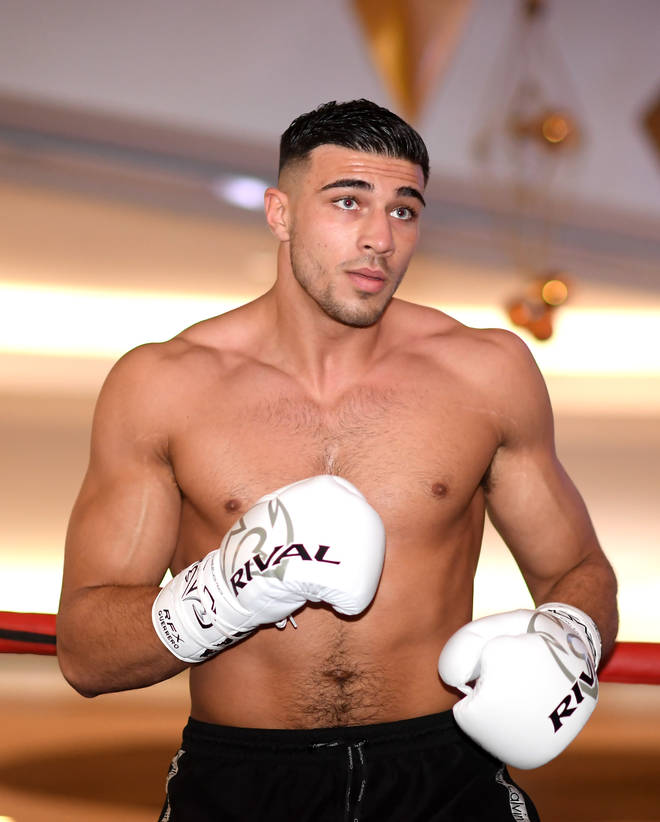 During a previous interview, Tommy's father John Fury previously warned Paul that his son Tommy would 'murder him' in a boxing match.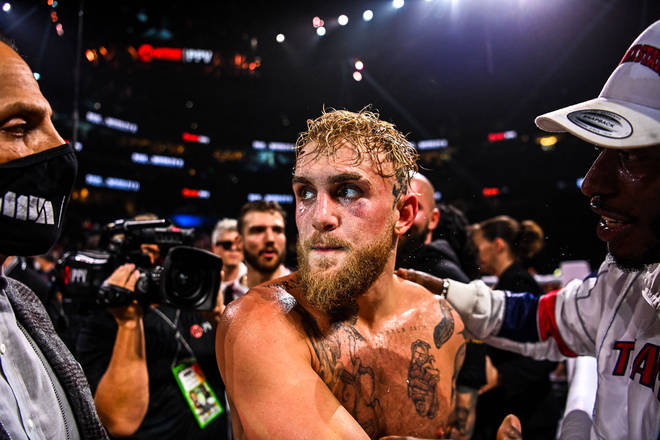 Speaking to IFL TV, Tommy Fury's dad said, "I'd give Jake Paul the back of my hand, and I'm 56-years-old."
He continued, "This kid [Tommy] would murder Jake Paul. He'd be on a life sentence, he'd have a murder charge if he fights Jake Paul".
Jake Paul also once confirmed he would be up for a fight with the former reality star once Tommy "gets to his level".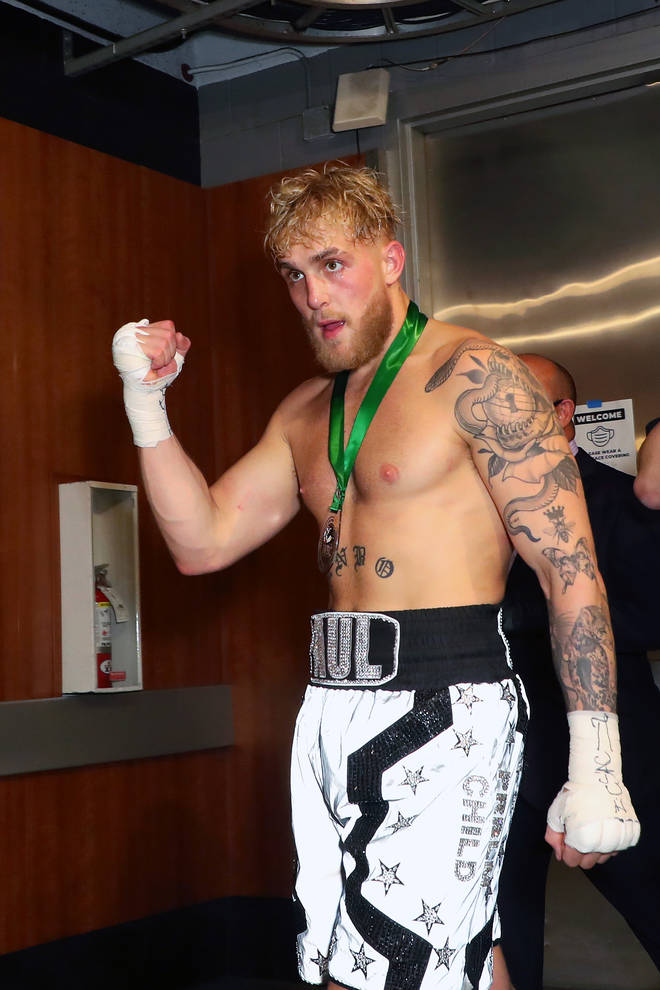 A press conference will be held on the 29th June to address more details of the fight.