Jack Harlow new album 'Come Home The Kids Miss You': tour dates, features, tracklist & more
22 August 2022, 14:50
The 'Nail Tech' rapper's debut album 'Come Home The Kids Miss You' is out now
Jack Harlow fans are highly-anticipating his upcoming album Come Home The Kids Miss You, which is set to be released in May.
The project will be a follow-up his 2020 album That's What They All Say, which featured his breakout single, 'Whats Poppin'.
The upcoming album has been previewed with singles 'Nail Tech' and the colossal 'First Class'. Here's everything we know about Jack Harlow's upcoming album....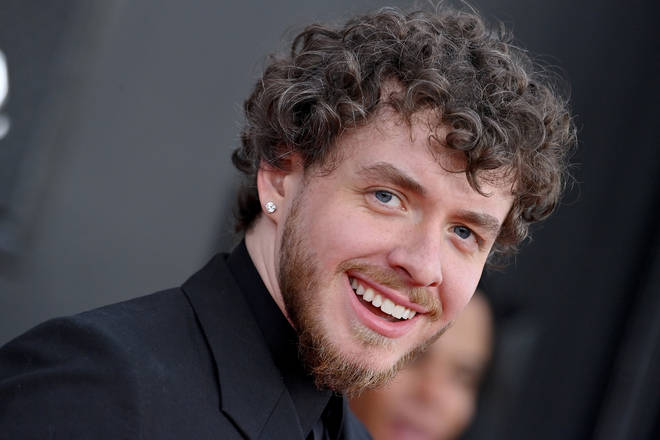 While Harlow did not drop any solo music in 2021, he did feature on some big tracks. In July 2021, Lil Nas X released the song 'Industry Baby' featuring Harlow, a single from the former's album Montero.
The song debuted at No. 2 on the Billboard Hot 100 and later reached the top of the charts, becoming Harlow's first No. 1 song on the chart.
'Industry Baby' also received a nomination for Best Melodic Rap Performance at the upcoming 2022 Grammy Awards.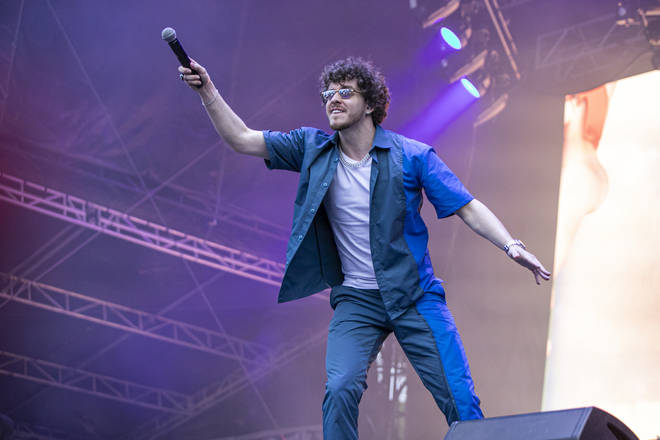 Montero received a nomination for Album of the Year at the 2022 Grammy Awards, giving the 'Already Best Friends' rapper another nomination.
At the 2021 Grammy Awards, Harlow earned a nomination for Best Rap Performance for his 2020 song 'Whats Poppin.'
Harlow's vocals were used on Kanye West's 2022 album Donda 2. Ye also named Harlow as one of the five best rappers in the game right now.