Chris Brown sued in latest update following London club attack
30 October 2023, 11:46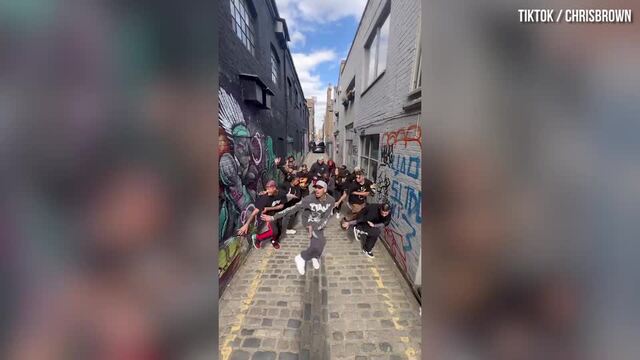 Chris Brown dances it out in London
Chris Brown is being sued for allegedly assaulting a music producer in a London nightclub earlier this year.
Chris Brown has been hit with a lawsuit following an alleged assault on a music producer at a London nightclub in February this year.
The rapper is being accused of "inflicting severe and lasting injuries" on the alleged victim after "beating him over the head" with a tequila bottle in Tape Nightclub in London.
The court documents obtained by Page Six also claim that Brown took part in "defamatory conduct by spreading false rumours" about the alleged victim.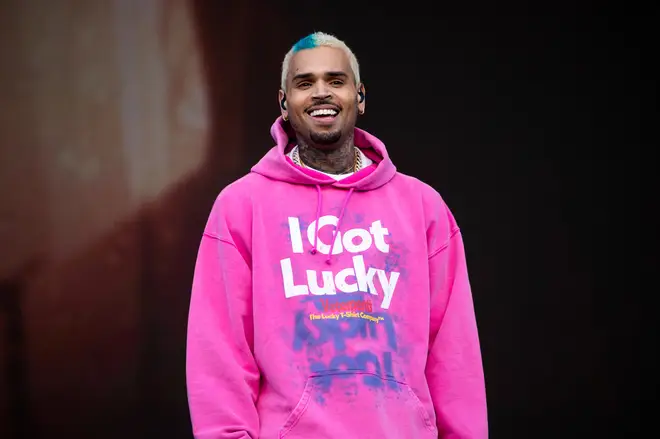 The 'Under The Influence' rapper is also alleged of knocking the plaintiff, Amadou "Abe" Diaw, unconscious, with the lawsuit also saying that his physical injuries may be permanent.
Diaw also claims he has "suffered serious and permanent emotional distress and trauma," and was allegedly sent to the hospital with "lacerations on his head and torn ligaments in his leg."
The plaintiff is seeking damages and requests a trial by jury, and Chris Brown nor his team has responded to the claims.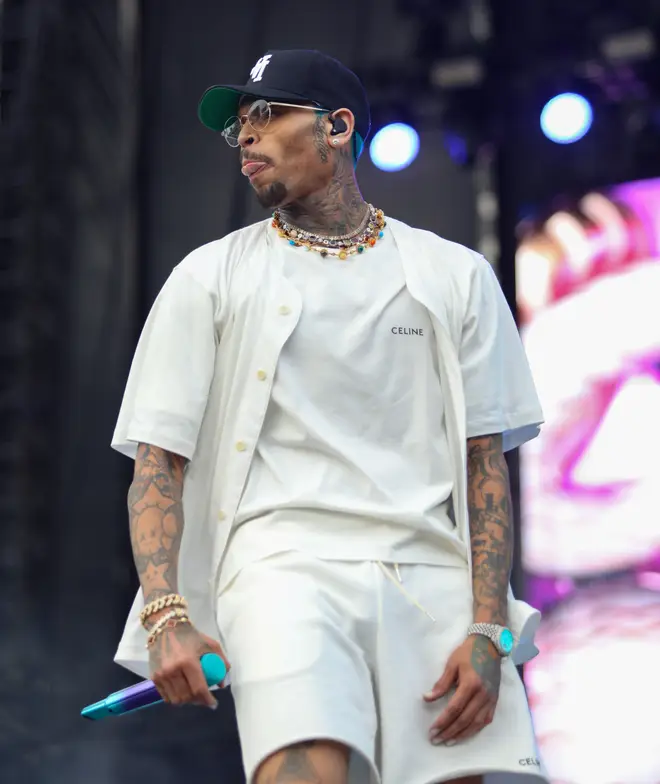 Brown and his entourage partied at The Tape club in London on February 19 following a concert when the attack allegedly took place.
This is another allegation against Brown - who in 2009 assaulted ex-girlfriend Rihanna, and in 2013 he was arrested for breaking a fan's nose.
Most recently, the rapper got into a physical disagreement with Usher at his birthday party earlier this year.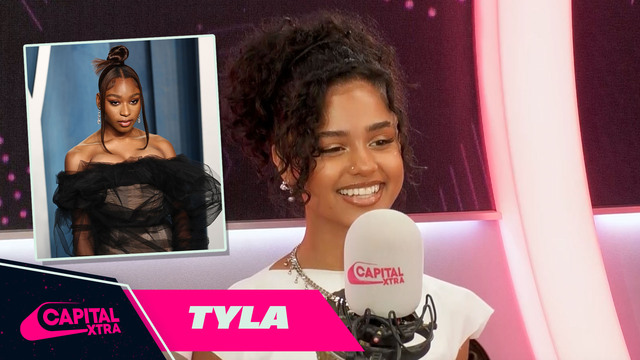 Tyla reacts to 'Water' going viral, dance challenges & the biggest celebs in her DMs💿