Chris Brown named as alleged bottling suspect in nightclub attack
3 April 2023, 15:28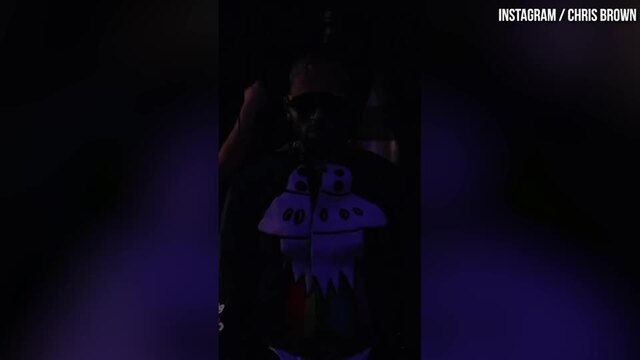 Chris Brown promotes tour
A music producer named Breezy as the person who reportedly hit him over the head with a bottle at a London nightclub.
The victim of an alleged nightclub bottle attack involving rapper Chris Brown has claimed that "It was him who hit me."
Chris Brown allegedly punched and kicked a music producer at the prestigious Tape nightclub back in February.
The music producer has now spoken up following the bottle attack, and claims it was Brown who assaulted him.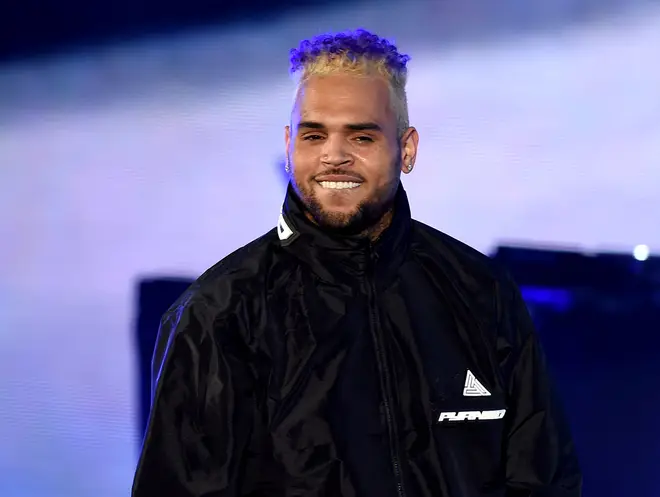 He told The Sun that: "He hit me over the head two or three times," in the attack.
"My knee collapsed as well. He's making out it was one of his entourage but it was him."
He continued by saying: "I've spoken to the police and they hope to resolve the matter soon."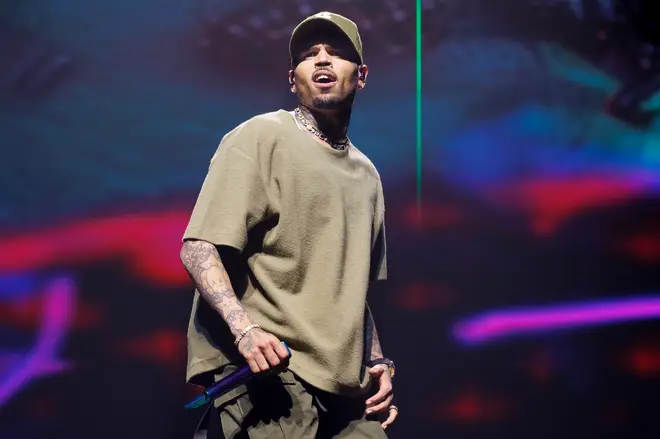 The music producer then revealed that the case is "now in the hands of my solicitor and I can't comment further."
The reported victim was taken to hospital following the bottling and was later discharged.
Brown and his entourage partied at The Tape club in London on February 19 following a concert when the attack allegedly took place.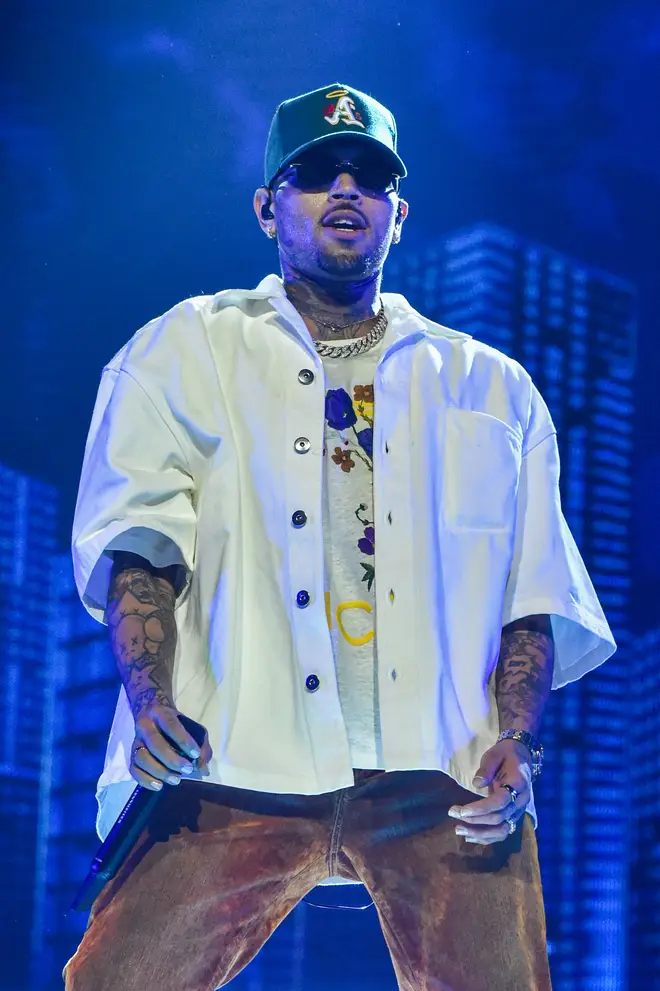 It is understood that the R&B singer had offered to attend a London police station to be questioned.
The Metropolitan police have refused to comment on the matter, and have said that 'inquiries continue' on the situation.
This is another allegation against Brown - who in 2009 assaulted ex-girlfriend Rihanna, and in 2013 he was arrested for breaking a fan's nose.
Eddie Hearn Roasts KSI & Spills On Anthony Joshua Vs. Tyson Fury! 🥊 | Capital XTRA