Chris Brown responds to allegations he "doesn't allow Black women in VIP section"
20 February 2023, 15:17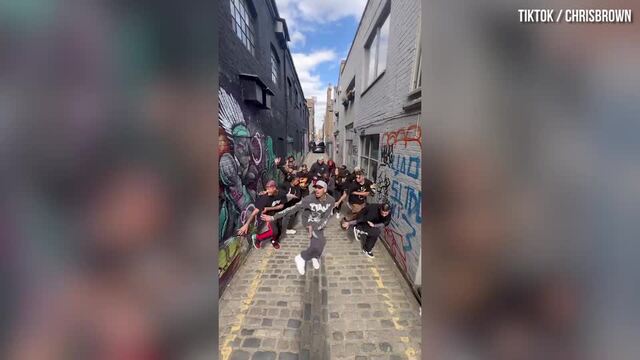 Chris Brown dances it out in London
Breezy has responded after being accused of discrimination in London.
Chris Brown has responded to claims of discrimination after a group of Black women alleged that the singer only allows white women into his VIP section of a club.
One of the women took to TikTok this weekend (Saturday 18th February) to explain her frustration with Breezy after he allegedly banned all Black women from entering his VIP section at a London nightclub.
The singer has now addressed these allegations after the clip went viral on social media.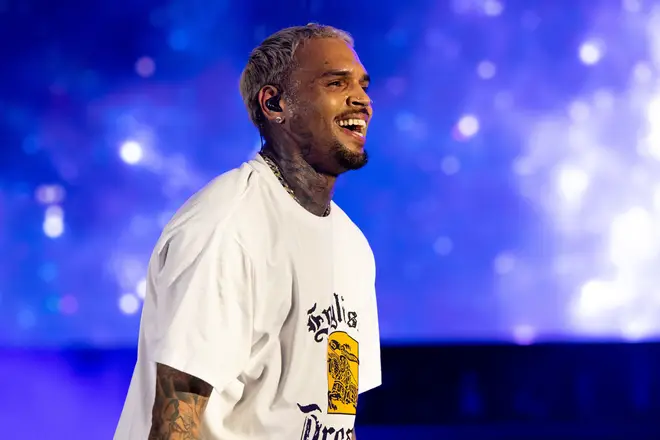 In the video, one woman said, "We were supposed to go see Chris Brown, we got there and there were thousands of girls lined up. Also, they claimed to be on the VIP guest list."
Her friend then added in the video, "They told us 'No Black girls allowed,'" saying, "You're handpicking these white women."
A day later, Brown took to his Instagram story to shut down the allegations against him.
Chris Brown fans convinced he KISSED fan on stage during Dublin show
"STOP IT", he captioned a picture of him in a VIP section surrounded by Black women."
"I have black queens all around me. THOP REACHING."
After Breezy responded to the allegations, one of the women from the original video clarified her comments on social media.
"That video had absolutely nothing to do with Chris Brown," she explained. "The only reason why his name was mentioned was because we were going to a club where he was hosting at."
Brown then reposted the clip on his Twitter and wrote, "CRAZY that I have to have receipts. LOVE OUTWEIGHS THE HATE OVER HERE!"
Breezy is currently on tour in the UK and Europe, after previously being banned from touring in the UK following his alleged assault of his ex-girlfriend Rihanna.