Chris Brown fans convinced he KISSED fan on stage during Dublin show
14 February 2023, 11:28
Breezy has gone viral on TikTok after serenading fans on stage during his 'Under The Influence' Tour.
Chris Brown has been making waves online after seemingly kissing a fan on stage during his show in Dublin, Ireland.
He is currently on tour across the UK and Europe as part of his 'Under The Influence' Tour, and during his 50-song setlist, he took the time to bring a fan on stage during the song 'Take You Down'.
During the song, the chosen girl sat on a chair whilst the singer and dancers performed around her, before the lights cut and he appears to have kissed the woman.
Chris Brown 'Under the Influence' Tour 2023: dates, venues, tickets & more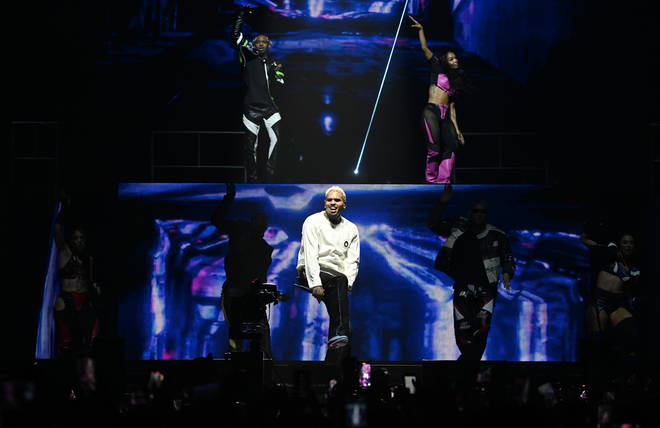 Breezy was recorded getting down whilst performing his hit, and his dancers and him surrounded her and grinded on her as they sung the song.
At one point, Breezy sat on her lap and faced her as he sung 'Take You Down' directly to her.
At the end of the video, the lights went off and Chris appeared to have kissed her.
Chris Brown shocks fans with 'department store' sized wardrobe in house
Fans immediately took to the comment section to react to the raunchy vid: "Okay they definitely kissed".
Another said, "I've never been so envious of anyone in my entire life", whilst another said, "I wish that was me."
The fan who was chosen has been revealed as Megan, who came forward on TikTok to share her experience.
Chris Brown kids: how many does he have and who are the mothers of his children?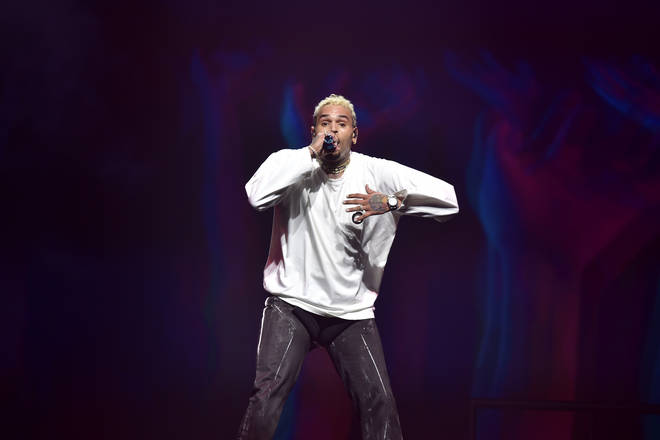 "When C Breezy brings you on stage for the second night of his European tour in Dublin", she captioned her experience on TikTok.
Although she did not respond whether or not her and Breezy kissed, fans seemed to decipher that it might have happened.