Chris Brown shocks fans with 'department store' sized wardrobe in house
25 January 2023, 14:37
Breezy has left fans in awe after revealing his extensive wardrobe.
Chris Brown has left fans shocked after showing off his epic wardrobe and clothing collection, with fans calling it a 'department store'.
The rapper took to his Instagram story to reveal his extensive clothing collection which included rails of hoodies, t-shirts and jackets worn by the rapper.
Fans were quick to react to Breezy's big wardrobe after he revealed it on his Instagram.
Chris Brown shares adorable post for daughter Lovely Symphani's first birthday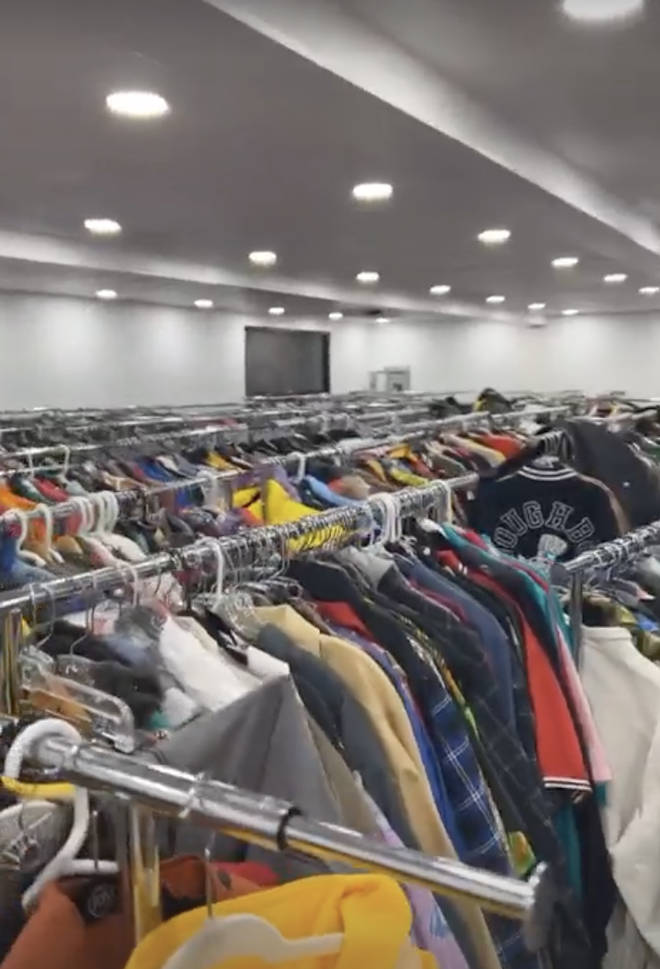 "This just stressed me tf out", one fan commented on a post showing off his clothing collection.
Another said "Might as well make that a clothing store," noting the multiple rails of clothes.
Someone noted "I'm gon need him to organize it by colour cause this just looks a mess. It's overwhelming like the thrift store."
Chris Brown buys Tesla for baby mama Diamond Brown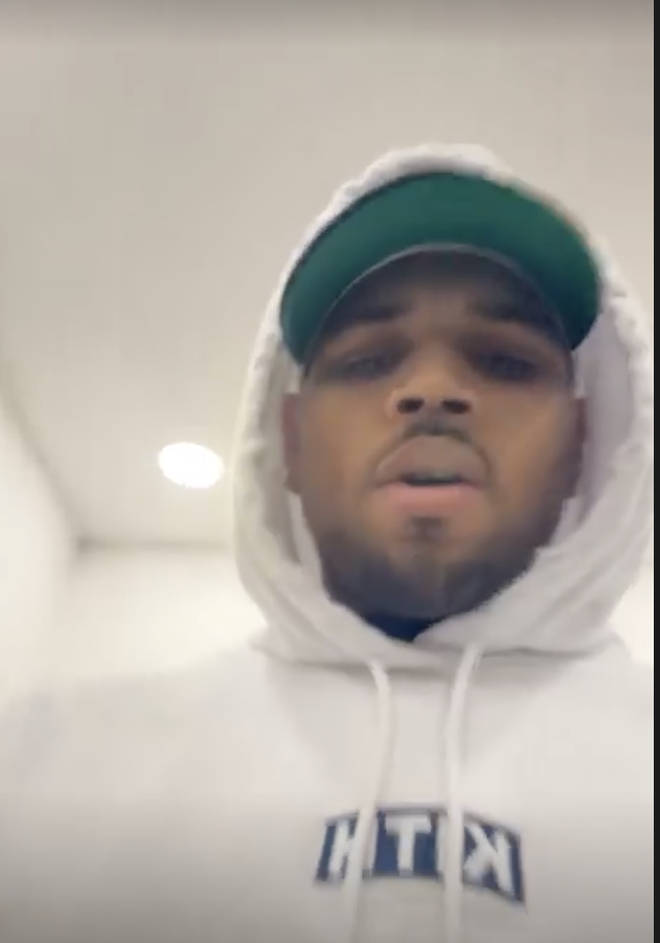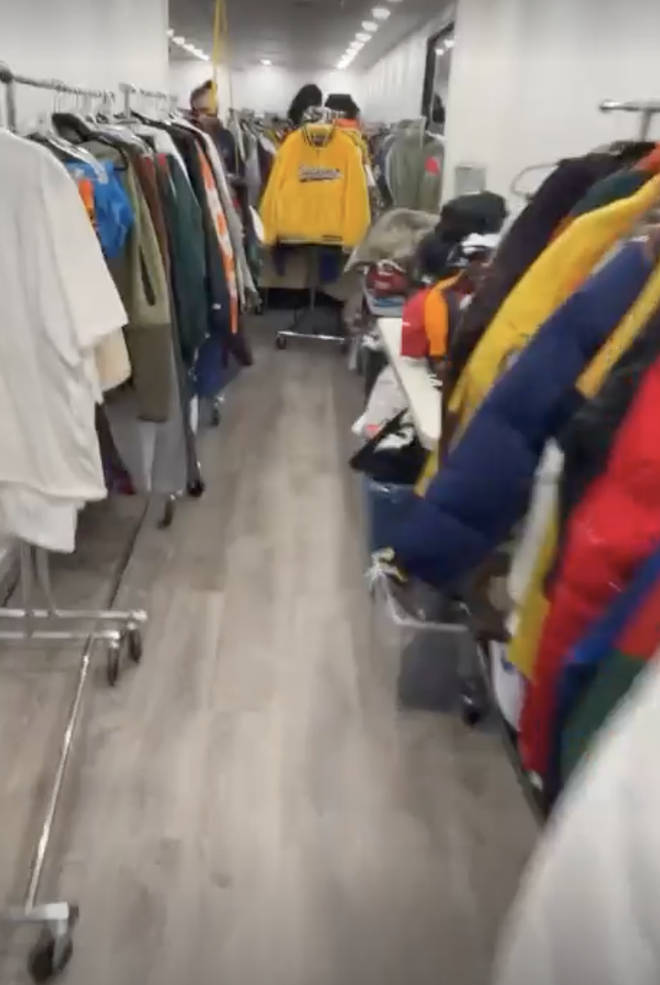 Fans then criticised Breezy for his overconsumption and vast array of clothing items, calling him to donate some to charity.
The rapper is about to use some of his clothes to good use as he embarks on his 'Under the Influence' tour.
Breezy is touring the UK and Europe in February and March.