Chris Brown breaks silence following 'bust up' accusations with Usher
9 May 2023, 12:10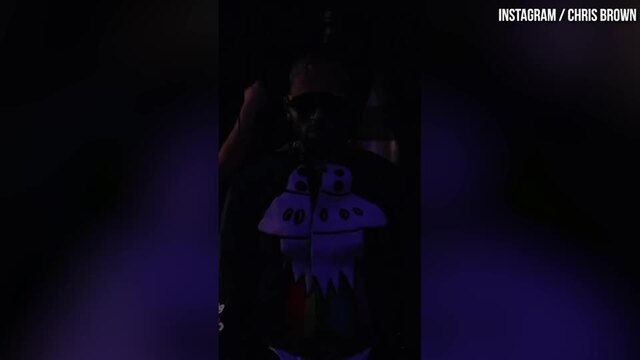 Chris Brown promotes tour
The singer has spoken out after he was accused of more than one violent incident over the weekend.
Chris Brown has spoken out after he was accused of getting into an altercation with Usher in Las Vegas.
Footage emerged of Breezy allegedly arguing with Usher at his birthday party, and reportedly left the 44-year-old with a bloody nose.
Now, Breezy has broken his silence on this incident as well another altercation involving security at Lovers & Friends festival this weekend.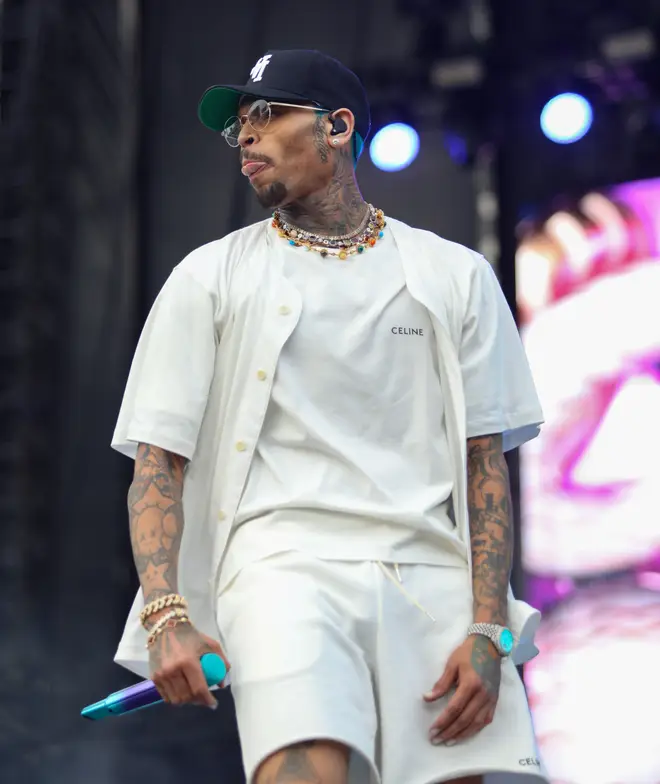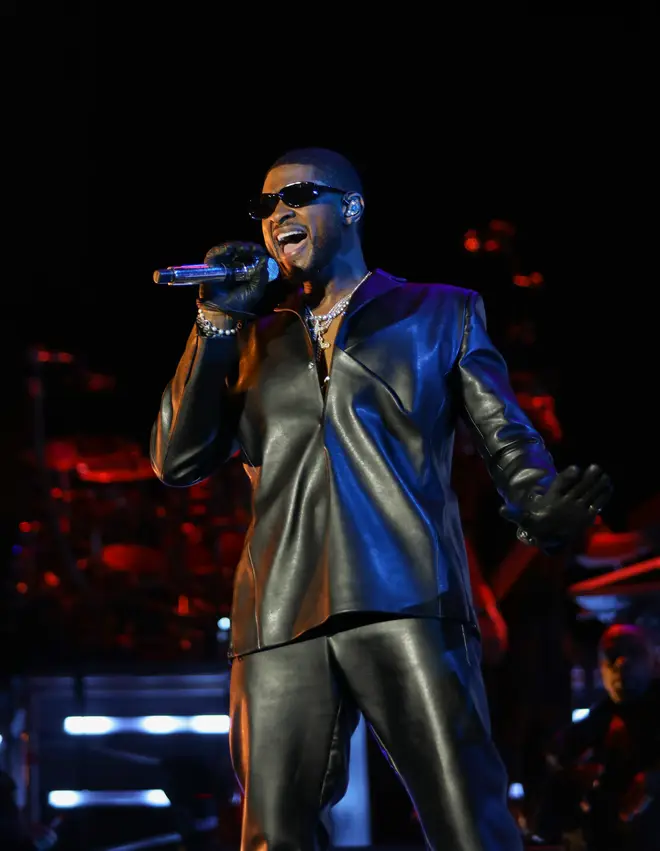 "Yall been geeked all weekend , y'all dragging it now," Breezy said in an Instagram comment, possibly regarding the incidents involving Usher and the security.
"t was mad people backstage and security was trying to clear everyone off the stage. People started pushing back.. I INTERVENED To let them know MY CHILD WAS BACK THERE. So y'all can keep ya narrative."
According to reports, Usher and his friends sang happy birthday to Chris at his party before things went downhill.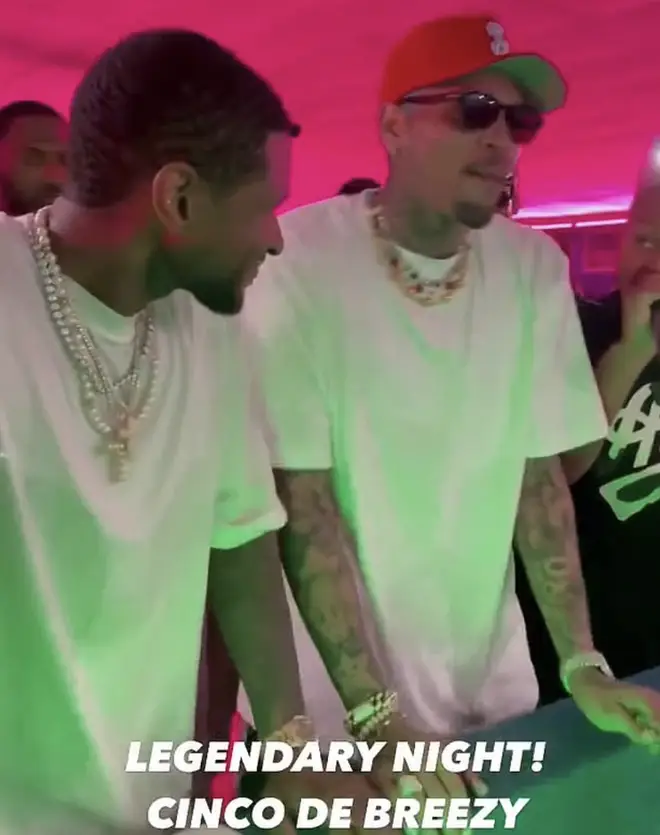 TMZ report that witnesses said that Chris then became 'p*ssed off' and began yelling at Teyana Taylor, who was reportedly ignoring him.
Chris is said to have started swearing at both Teyana and Usher but directed most of his anger at Usher.
Both Usher and Chris performed at Lovers & Friends festival the day after and appeared to be uninjured.