Kylie Jenner and Timothée Chalamet relationship 'confirmed' following Travis Scott split
18 April 2023, 10:48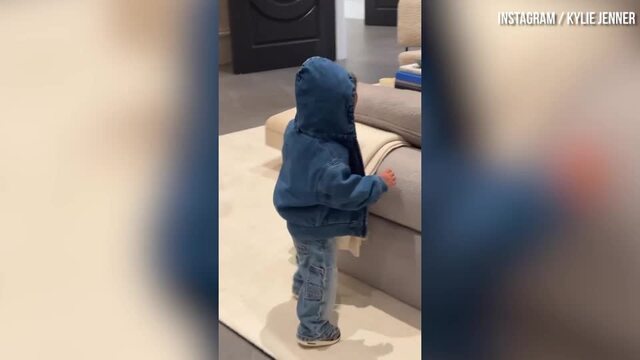 Kylie Jenner shares sweet footage of Aire walking around
Kylie Jenner and Timothee Chalamet are reportedly 'casually' dating!
The Kylie Jenner and Timothee Chalamet dating rumours seem to have some weighting behind them, with a source speaking out on their 'casual' relationship.
A source confirmed to ET that the 25-year-old reality star and 27-year-old 'Dune' actor are in the first steps of dating.
The rumours started back in January after the pair were papped embracing at Paris Fashion Week, and things have only gone up from there.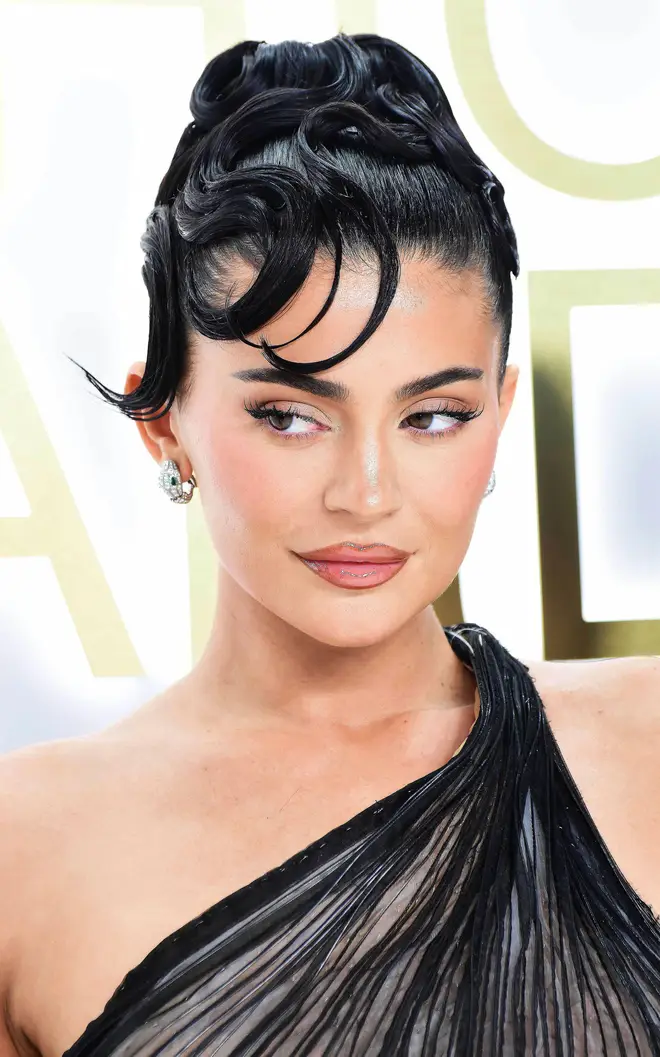 A source told the publication that Kylie and Timothee are "keeping things casual at this point."
"It's not serious, but Kylie is enjoying hanging out with Timothée and seeing where it goes," the source continued.
"It's been really fun for her because it feels a lot different than her past relationships," added the source.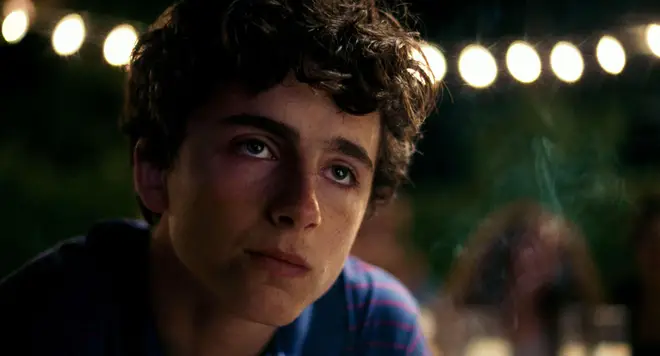 Kylie has previously dated rappers Tyga and Travis Scott, the latter of the two she shares children Stormi and Aire with.
The source revealed that although both parties were spotted at festival Coachella over the weekend, but decided "she didn't want to make things public," and "really just wanted to chill and have fun with her friends."
"It's new and exciting for Kylie and she's having a lot of fun."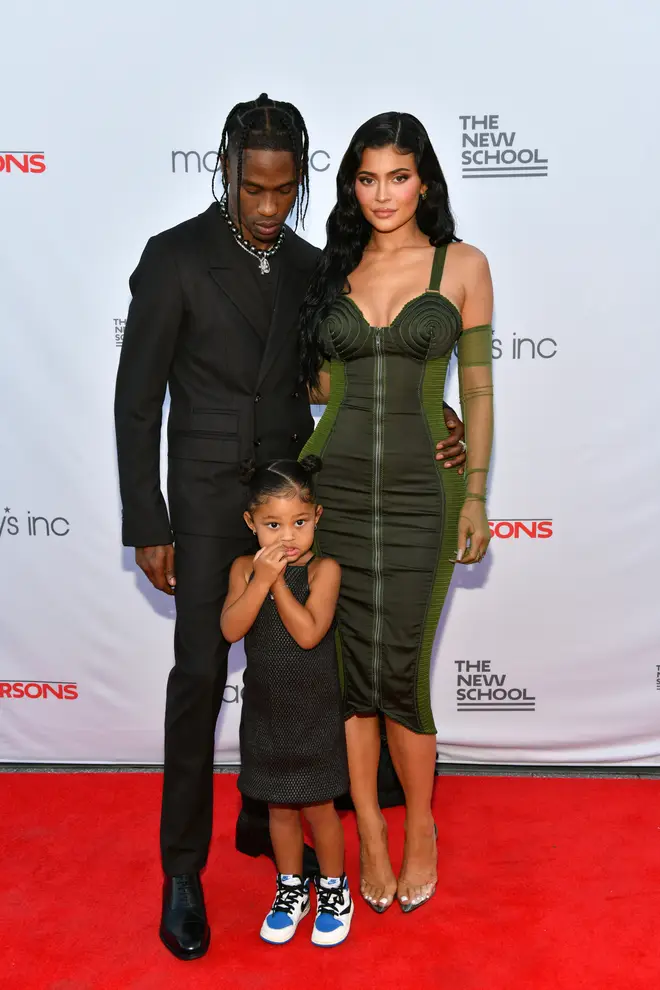 The new celeb pairing comes three months after Kylie and on/off boyfriend Travis Scott split.
Just last month, another source told ET that Kylie "wants to keep things cordial between her and Travis for the sake of their family. She wants things to be balanced and remain drama-free."