Kylie Jenner accused of 'sexualising' Easter with racy snaps
11 April 2023, 12:06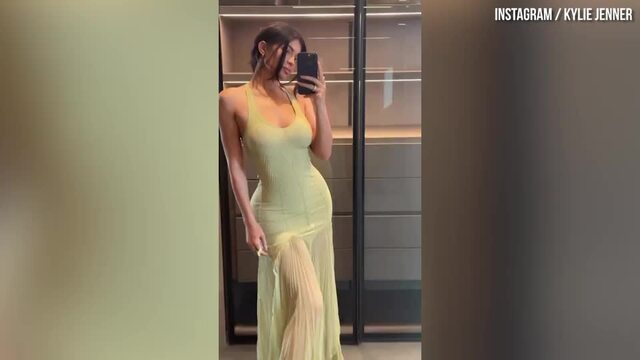 Kylie Jenner shows off stunning figure in green dress on Instagram
Fans have slammed the reality star for trying to 'sexualise Easter' after she posted a string of racy snaps to her Instagram.
Kylie Jenner has been accused of trying to 'sexualise Easter' after posting a string of racy snaps to celebrate the Christian holiday.
The reality star and business mogul took to Instagram on Easter Sunday to show off a low-rise green and sheer Jean Paul Gaultier dress.
"happy easter," the 25-year-old wrote in the caption of the pictures, and fans had a lot to say about the sultry snaps of Kylie on the religious holiday.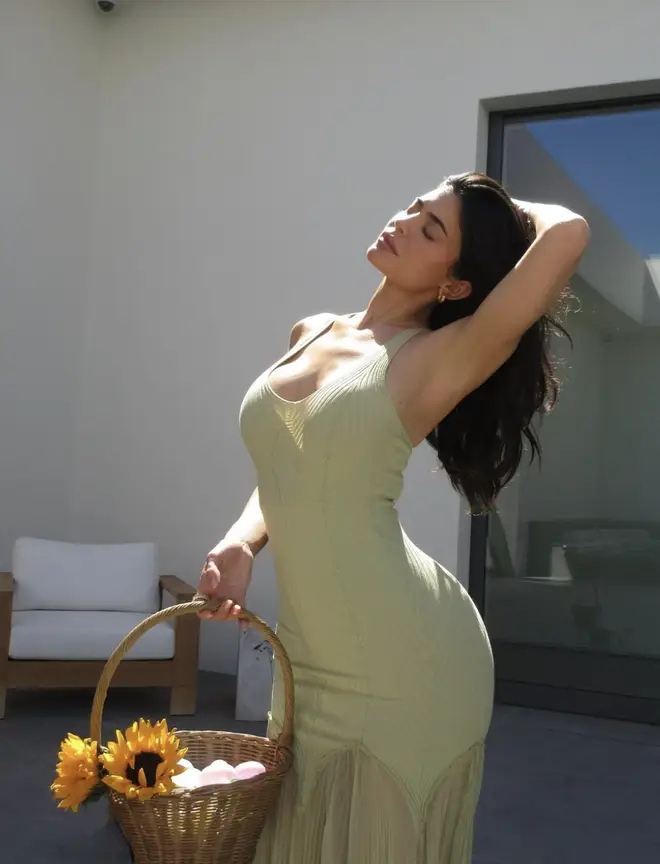 The Kardashians star posed with a wicker basket filled with eggs and sunflowers as an accessory, and arched her back with her chest on display.
This led fans to question the intent behind the images posted on the religious holiday.
"Really? You can't skip one day? It's Easter. How about just a cute family pic.." one fan wrote in the comment section of her post.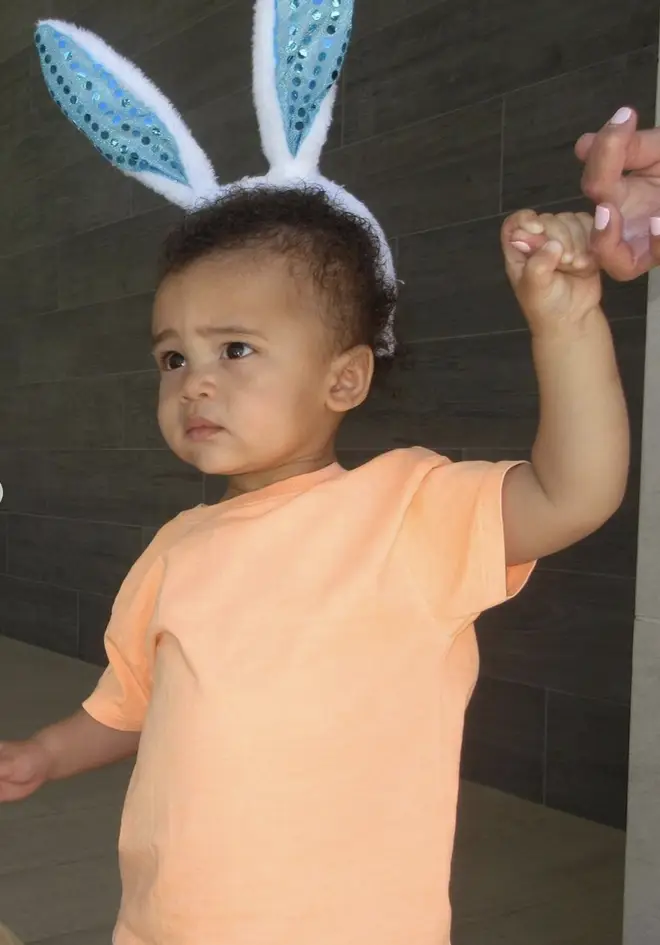 Another quipped: "Give it a rest it's Easter," with others writing "Easter isn't about you."
However, others were less critical of Kylie's snaps with one saying "beautiful Ky, green looks great on you."
Kylie followed up the racy snaps with more wholesome Easter pictures - including adorable snaps of her children Stormi and Aire.