Kim Kardashian accused of stealing Met Gala look from Kanye's ex Amber Rose
5 May 2022, 13:04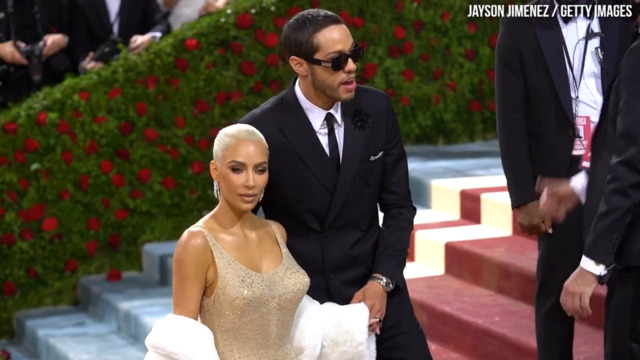 Kim Kardashian and Pete Davidson attend Met Gala
Fans of the reality star took to social media, calling her out for copying Amber Rose's look at the Met Gala
Kim Kardashian has been accused of copying Kanye West's ex-girlfriend Amber Rose's look for her Met Gala outfit, which saw the reality star wear Marilyn Monroe's iconic 60-year-old dress from 1962.
On Monday, the 41-year-old walked the red carpet with a bleached blonde hair bun and her bae Pete Davidson donning the antique gown that had 2,500 sparkling stones attached to it.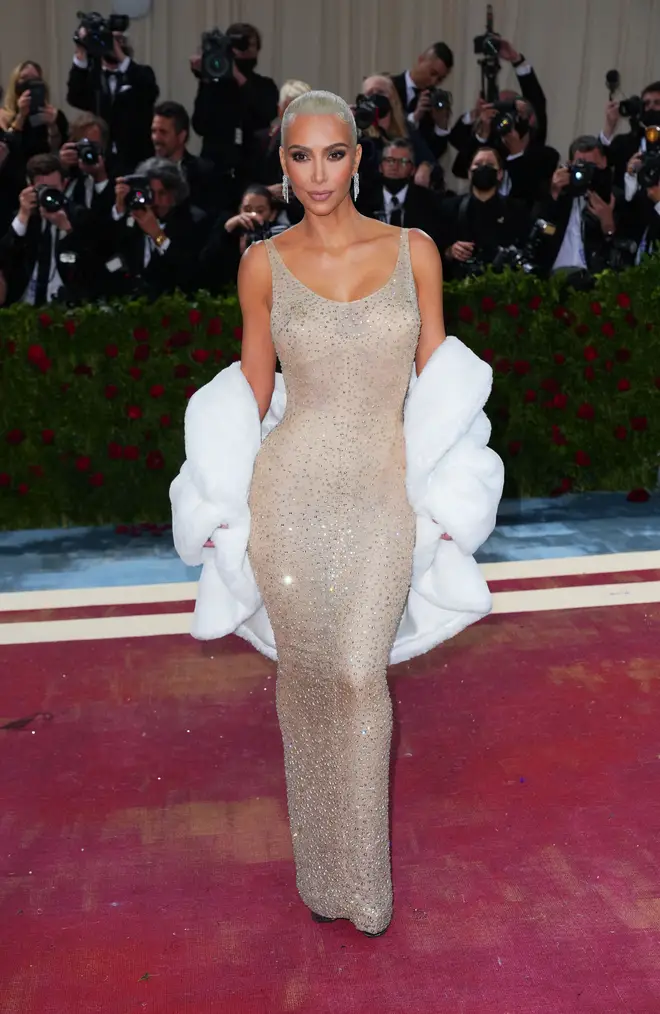 The dress was previously sold to Ripley's 'Believe It or Not' museum in Orlando for almost $5 million. It was believed that the Gentlemen Prefer Blondes actress originally paid $1,440 for the Jean Louis dress.
It was famously worn by Monroe when she sang "Happy Birthday, Mr President" to then President John F. Kennedy on his 45th birthday at Madison Square Garden in New York City.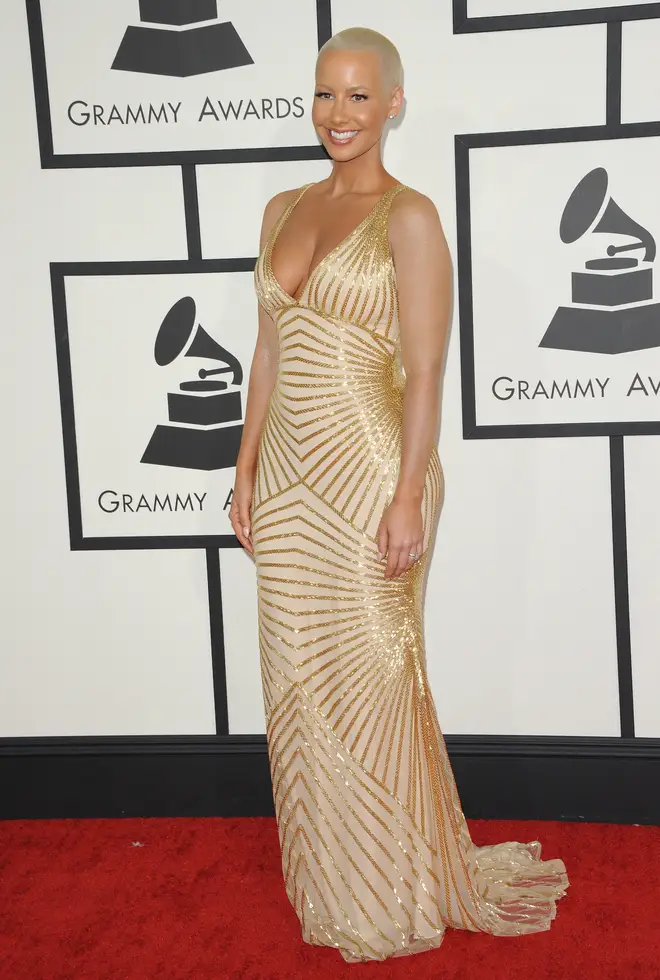 Fans of the SKIMS co-founder took to social media, accusing her of biting Amber Rose's style by wearing sporting platinum hair and a tight figure-hugging dress.
One user wrote: "Ok, but if was so Iconic, why Kim Kardashian looks more like Amber Rose than Marilyn Monroe".
Another one commented: "So it's not me that I thought Kim Kardashian was looking a lot like Amber Rose too!?".
I'm gonna say it, but the first picture of Kim Kardashian at the Met Gala made me double take because I thought it was Amber Rose, it was the hair, it threw me.

— Gráinne (@MissNicoragua) May 3, 2022
Just saw @KimKardashian wearing Marilyn's gown. AS IF someone preaching about women not working hard enough should be wearing the garment of a woman torn apart by her work. #Disgusting PS, she looks more like @DaRealAmberRose than Marilyn. Amber, you pull it off better.

— Notcool (@Happyanddorky) May 4, 2022
Kim Kardashian trying to look like Amber Rose. She steals everyone's look and dubbs it hers. She has nothing to offer she has to appropriate. 🚮🚮🚮 pic.twitter.com/YDxiyojeK0

— MPHO's 2MILLION #BBMzansi (@tellthetruth_za) May 5, 2022
Kim also faced backlash for admitting that she had to lose 16 points to fit into the dress, telling Vogue:
"I told them, 'Give me like three weeks'. I had to lose 16 pounds [seven kilograms] today to be able to fit this. Since I haven't eaten carbs or sugar in about three weeks, we're eating pizza and doughnut party back at the hotel".